JILL DEMARCO, DMCP/CMP
SIGNATURE DESTINATION MANAGEMENT, LLC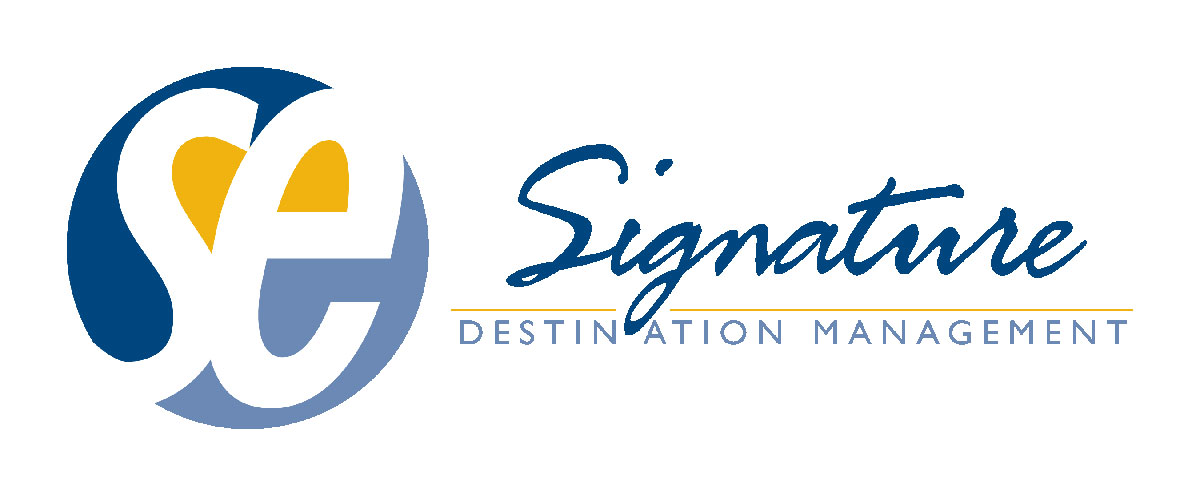 Jill DiMarco is the owner of Signature Destination Management, LLC.  Signature DMC is a full-service Destination Management Company that works with corporations and convention groups traveling to New Orleans and the entire Gulf Coast. The past two years have been particularly devasting to the tourism industry.   Jill's team of meeting and event professionals are inspired to introduce clients once again to the culture and authenticity of the region.   From Events, Conventions, Tours, and Teambuilding, they work with local vendors and businesses to produce nationally acclaimed and award-winning programs.  They are so excited to showcase New Orleans once again to their clients.   When clients book with Signature DMC, they know that it is a turnkey service and that Signature will take care of all the creativity and nitty-gritty details.
Jill and the Signature team have proudly collaborated with the Zurich Classic PGA tournament since its inception in 2005.  And are thrilled to be working with the Louisiana First Foundation on the National Coalition for the Prevention of Human Sex Trafficking Fund Raiser.
Signature DMC is a certified WBENC. Jill is serving a second term on the Board of Directors of New Orleans & Company (New Orleans Convention and Visitors Bureau.)  She holds the designation of Certified Meeting Planner (CMP) and Destination Management Certified Professional (DMCP). She is a member of the Association of Destination Management Executives (ADMEI) and is currently on her second stint on the ADME/Accreditations and Certification Board. She is also a past chair of this board.  Jill is married with two children and a fighting tiger from LSU.
Website: www.signature-dmc.com
Facebook: https://www.facebook.com/search/top?q=signature%20destination%20management
Instagram: https://www.instagram.com/signaturenola/
Linkedin: https://www.linkedin.com/in/jill-dimarco-703440154/
   https://www.linkedin.com/company/76915365/admin/
Youtube: https://www.youtube.com/channel/UCxkdGTn4y748SVQQcKx0VyA