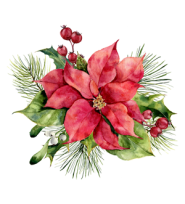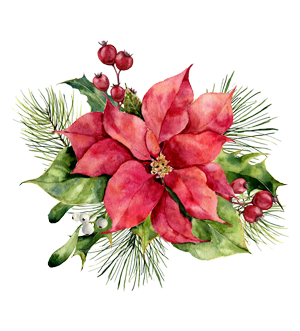 A Word from the
First Lady of Louisiana
Bloom Where You're Planted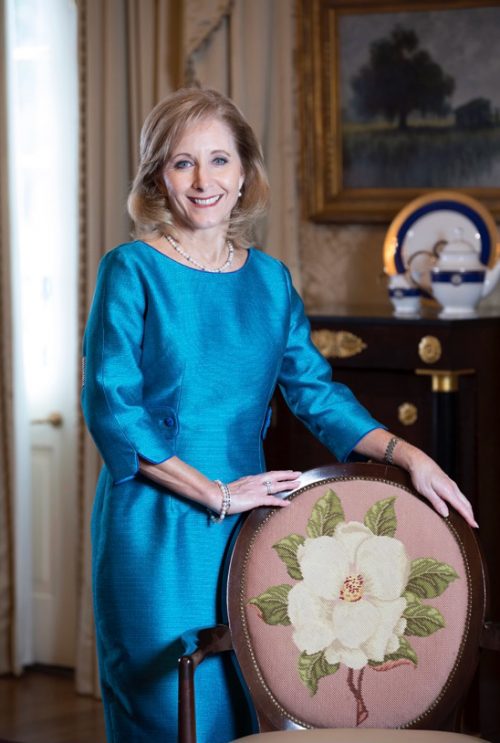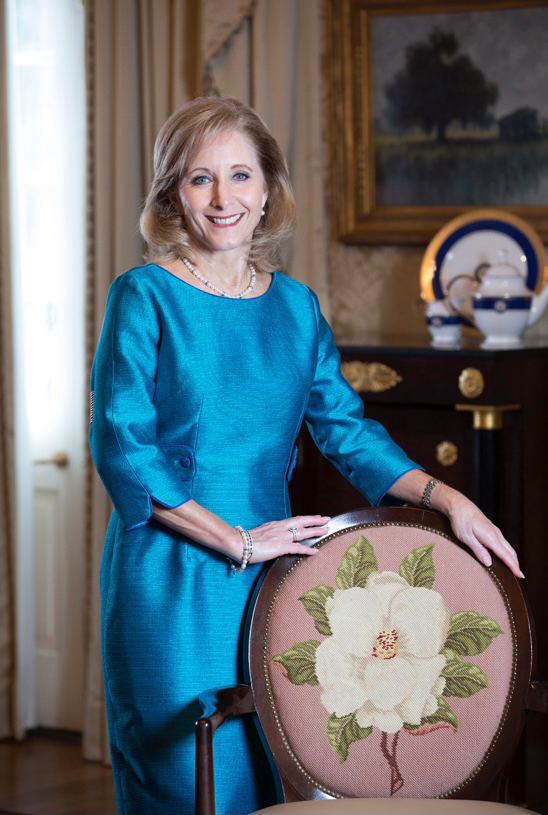 No, it is not springtime yet, but it is a new season in many of our lives. "Bloom where you're planted" is a phrase that is on my mind a lot lately. I have felt over and over that this year has been a real test of my endurance. It has been a season of reflection for me.
Like many of you, we had to cancel our events and fundraisers, including Louisiana Fosters , Teach MAM, and Human Trafficking Prevention and Awareness. "Evenings in the Mansion", which supports the Governor's Mansion Preservation Foundation will not happen. We have no tours, events, or celebrations. So how on earth am I supposed to bloom?
After several months of feeling like we were walking in mud, my team and I crawled to solid ground – or maybe it was more like marsh land. It wasn't the same ground with which we are familiar; it was much different. We started to find ways to shine our light! We discovered Zoom, and off we went. 
We hosted the Louisiana Fosters and Anti- Human Sex Trafficking Virtual  Summits. We took our virtual reach across the USA and even across the "big pond." Our team worked to find fantastic music, art, and movement teachers to help us spread the word to continue our Teach MAM initiative, even during a pandemic. 
Folks, we started blooming! We spent less time traveling, less time coordinating, and still provided the needed networking and awareness. Personally, I spent more time reading, working on my special projects, and spent more time with family.  
Our initiatives may look different, our fundraisers may include phone calls or Zoom calls, and most opportunities have been postponed. The good news is we are still blooming, still serving. 
This year has challenged each of us in ways we never thought possible. However, if we are steadfast, we will be more assertive in our faith, closer within our families, and more creative in our ways of serving and helping those in need.  
For me, this has been a season to make changes in my life. I am learning to BE STILL by planting seeds of silence. I have learned to be productive in a more purposeful manner by planting seeds of scheduled time for myself and my projects.  Like many of you, I have had a season of change and of personal growth in 2020.  
I've tried to notice more deeply the things around me – the outdoors, my home, my children, my spouse, and my family within the four walls of our home. I have learned three things during 2020: be more content with being alone, to love my neighbors even though they may have a different opinion, different beliefs and to respect them as a person and lastly to praise God even in times of trial.  
The year 2020 is not canceled, vetoed, or gone yet. But 2020 is winding down. I encourage each of you to spend these last few days finding some quiet time for reflection. Find time to figure out where positive and peaceful change can happen in your life. Even though it is hard to serve others during this time due to the lack of personal contact or financial reasons, consider how you can bloom in 2021.
Give to a charity, support local businesses, call an older person, and spend time with them over the phone or Facetime. Decide to get out your stationery and write a note of gratitude and thanks to someone. Be grateful for the small things in your life and share your joy with others. As we come to the end of this year, a year many of us have wished away, I encourage you to spend some time in reflection:
What areas did I till and plow in 2020 to see bloom and flourish in this coming year, 2021? 
Find some time to BE STILL and silent.
Reach out and encourage someone.
I ask you – have you bloomed where you have been planted this year? It's never too late to plant a seed.
You may not see my mouth smile behind my mask, but my voice is still joyful, and my eyes have learned to show a smile with a twinkle. I hope you always make time to plant some seeds of hope, joy, and love.
May your Hanukkah, Kwanzaa, and Christmas bring a peace that surpasses all understanding and an ever-flowing amount of Joy in your life! 
Thank you for your kind words, encouragement, your giving spirit to our foundation, and supporting the work we continue to do. If you would like to help, here are some ways:
Support a foster child or family
Support the efforts of those working in human trafficking rescue
Give to our current Teach MAM project supporting MAM in the Lake Charles area.
Please consider giving by clicking the link below. Every dollar helps our Foundation work for the children in our state that are the most vulnerable – especially during the year 2020. 
Love & Joy,

Ecclesiastes 3:4
A time to weep, and a time to laugh;
a time to mourn, and a time to dance.
Donate securely to Kards for Kids for our Teach MAM,
Human Trafficking Prevention and Awareness,
and Louisiana Fosters initiatives: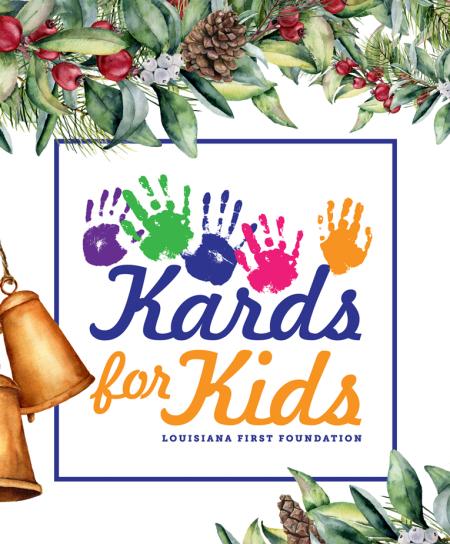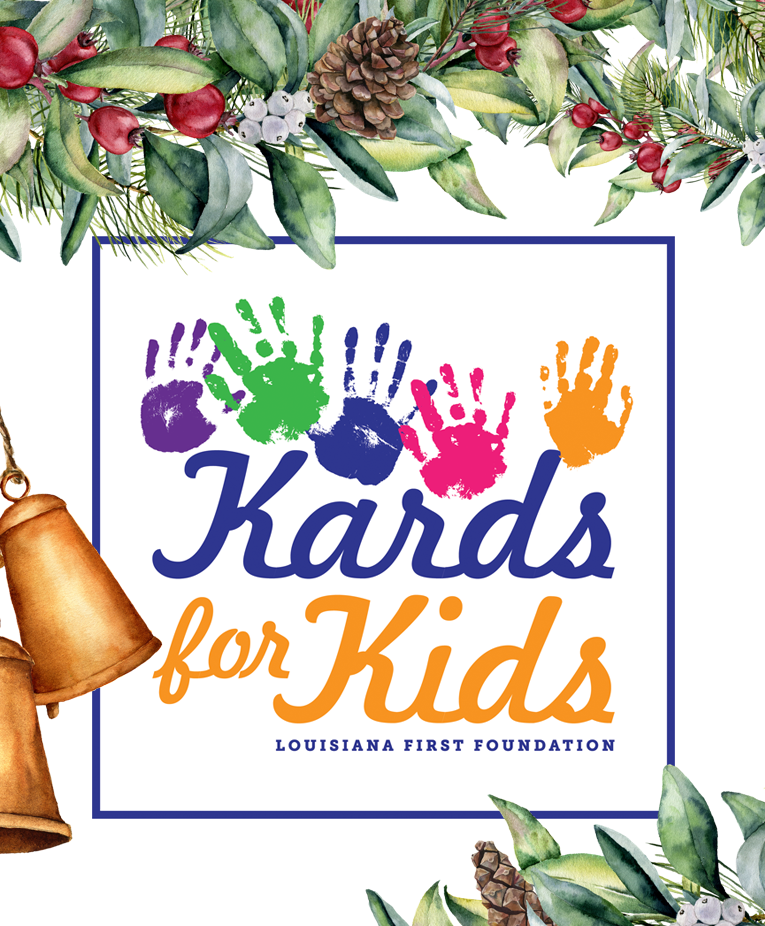 Please consider a donation to our holiday "Kards for Kids" drive. All proceeds from the drive will provide gift cards to foster families to assist with the costs associated with the holiday season.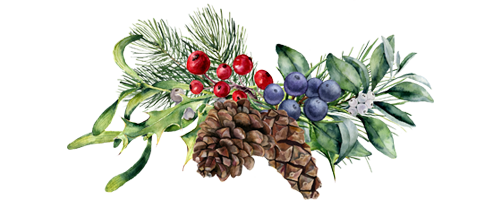 LOUISIANA FIRST FOUNDATION
Yes Mam, No Mam, Thank you Mam = Teach MAM!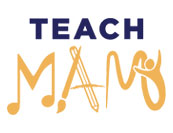 Teach MAM
(Music, Arts, Movement)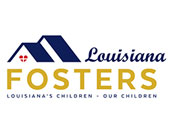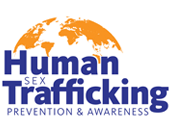 Holidays at the Governor's Mansion

It's beginning to look a lot like Christmas. This year, we added some new outdoor decorations at the Governor's Mansion for everyone to enjoy. Although this year will be different than most, there is still nothing like a Louisiana Christmas. We hope you find time to drive by and view the beautiful décor.
We wish you all a Happy and Safe Holiday Season!


Love, Life, and Healthy Choices as We Navigate the Holidays
by Kimiyo Harris Williams, MD, FAAP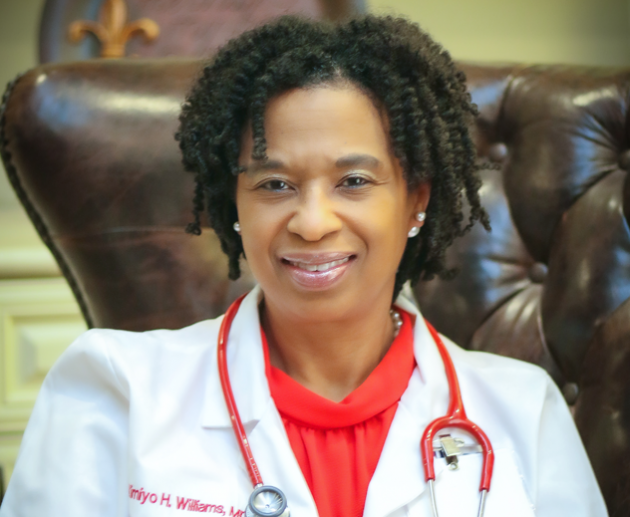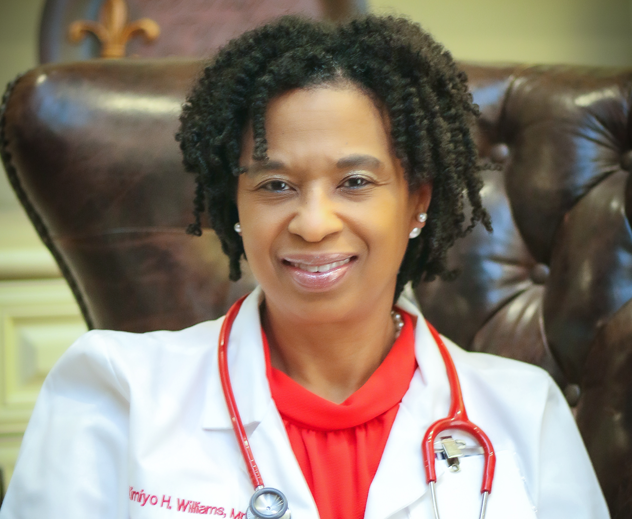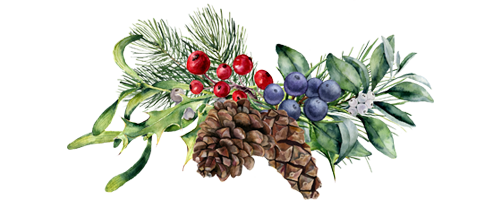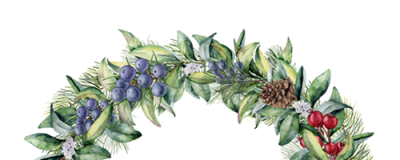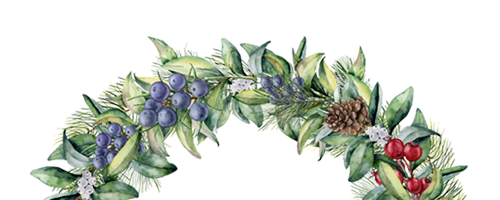 Missy Bienvenu Andrade
COMMUNITY
Alnata Dione Bradford
SCHOOLS
Isabel Yarbarough
BUSINESS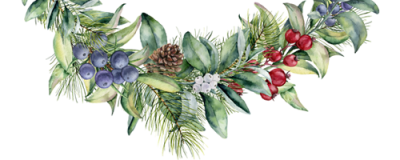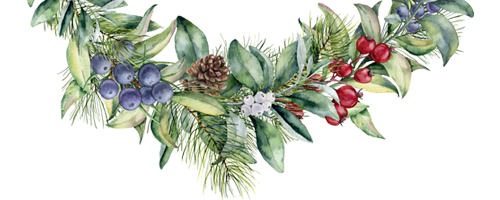 Charred Broccoli Cauliflower Salad
The Chloe
The Chloe is a lively 14-room hotel, restaurant, bar, pool and patio. Housed in a 19th century Uptown mansion, the 21st Century Southern hospitality draws from the old-world glamour, creative culture and unique charm that make New Orleans feel like home. Enjoy this delicious dish from The Chloe's executive chef, Todd Pulsinelli. Happy holidays!
You can view The Chloe and all it has to offer here: https://www.thechloenola.com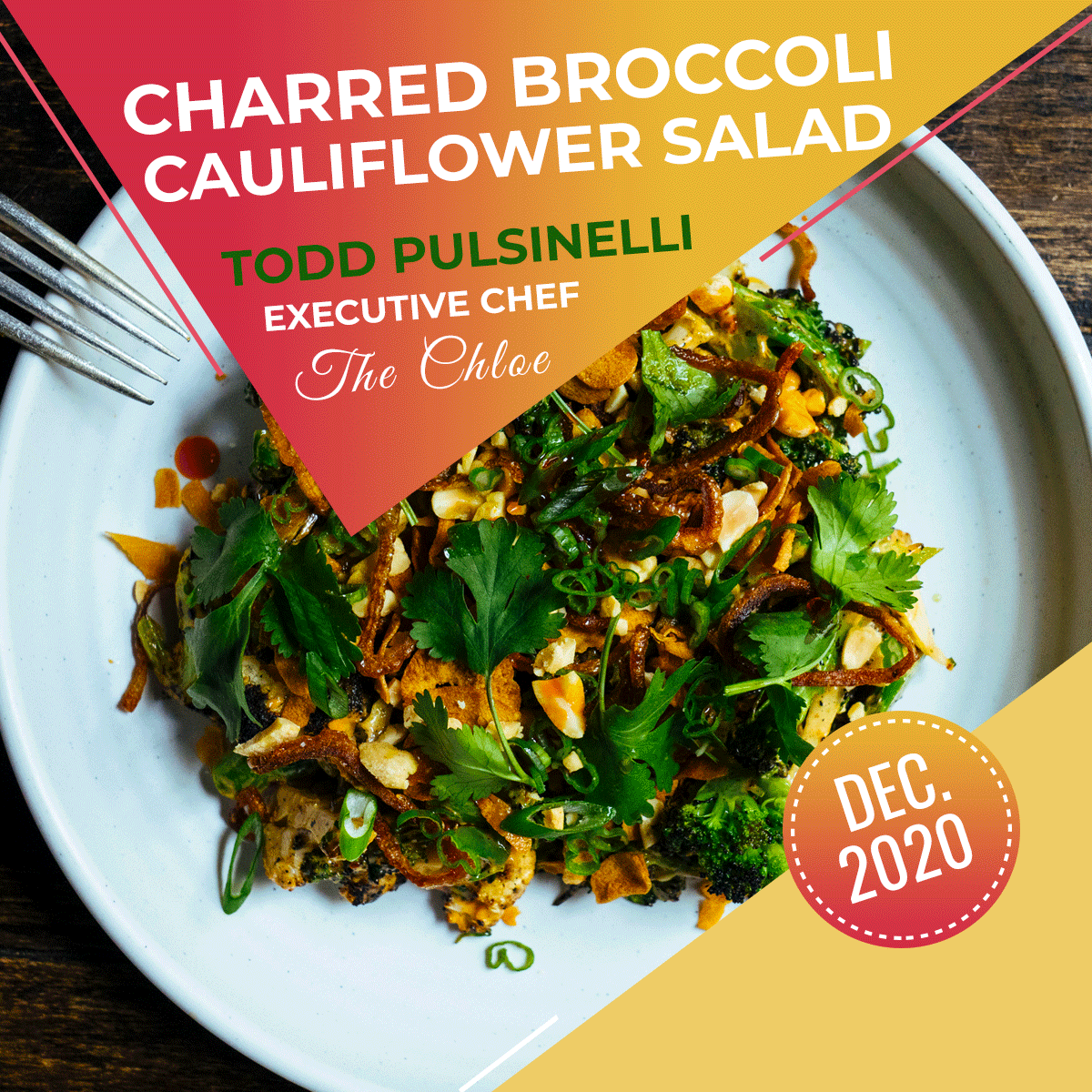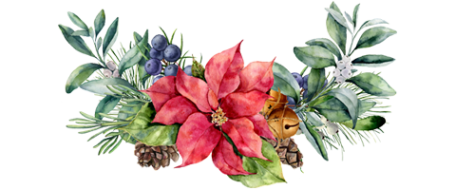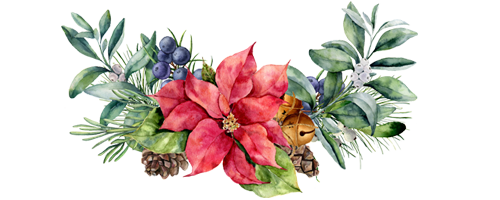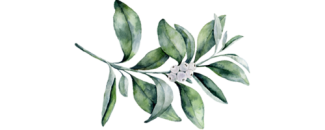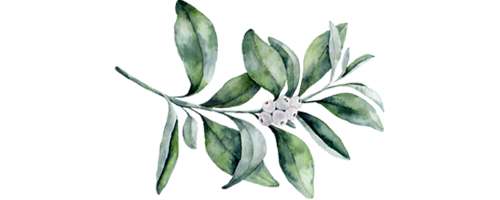 Hello, December!
May your days be merry and bright!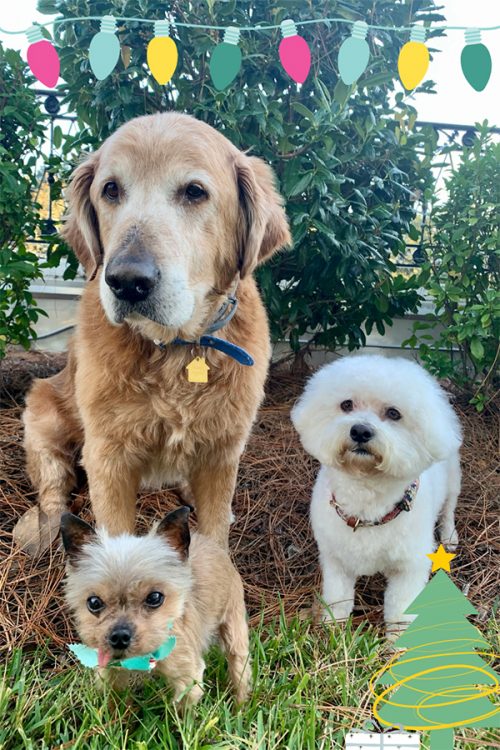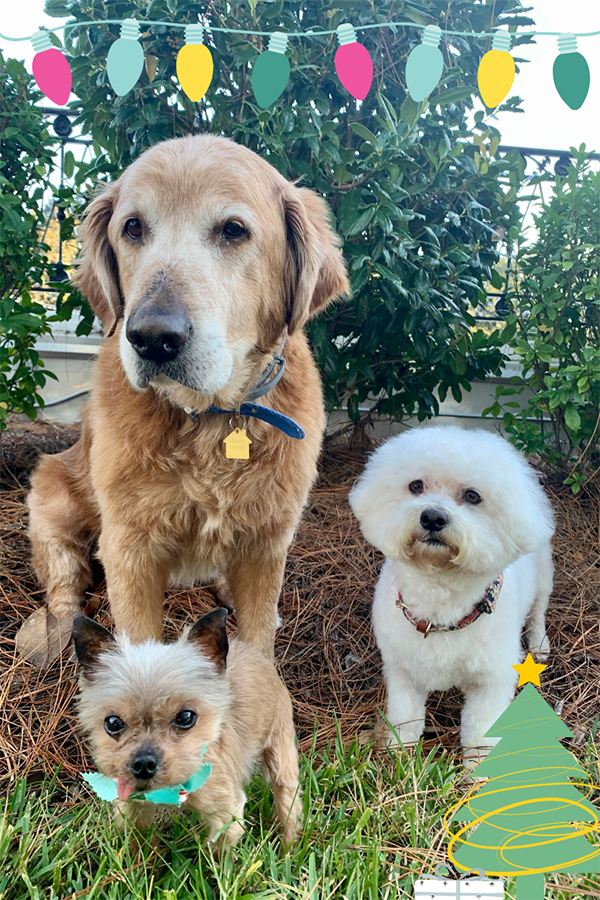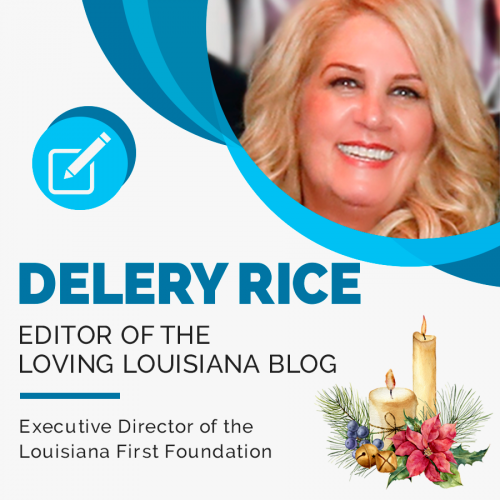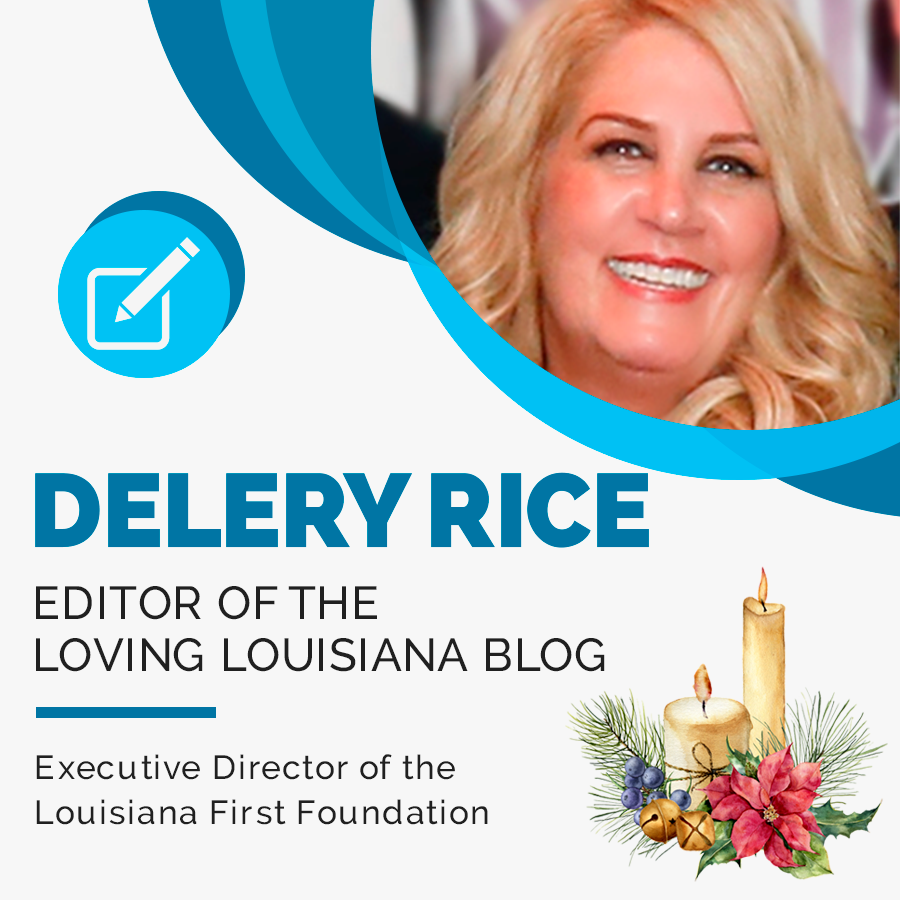 A native of New Orleans, Louisiana, Delery has lived there all of her life except during undergraduate school and a brief stint in Seattle, WA. She is a mother to four boys, ranging in ages from 21 to 16, and they are the heart and soul of her life.
Delery earned her undergraduate degree from the University of Southern Mississippi and Master's Degree from Louisiana State University. She is currently a fellow at Loyola University New Orleans, Institute of Politics. Her volunteer work has mostly evolved from issues that have affected her personally. Actively engaged in disability rights advocacy, Delery has testified numerous times in the Louisiana Legislature regarding issues that affect persons with developmental disabilities. She served as the chair of the Louisiana Developmental Disabilities Council, worked for seven years directing regional advocacy efforts and is a graduate of Louisiana's Partners In Policymaking.