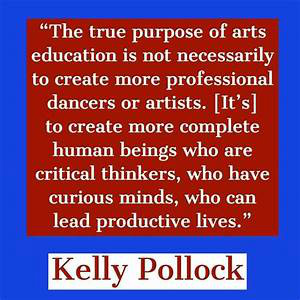 Pam Atchison
Director, Shreveport Regional Arts Council
Pam Atchison started her career in the arts as a high school theatre teacher, and has enjoyed a lifelong role as both student and educator.  As director for the Shreveport Regional Arts Council, Pam has produced and facilitated arts in education instruction that includes STEAM (Science, Technology, Engineering, Arts and Math), interdisciplinary learning to include the arts integrated into history and language arts lessons, and is a strong K-12 arts education advocate.  Much like First Lady Donna Edwards' commitment to her program, TEACH: MAM (Music, Arts, Movement), Pam is a passionate believer in the power of the arts to supplement and motivate learning in other subject areas.  
As a devoted "Arts Warrioress," Pam engages in the battle to win the day for the arts, arts education, and artists.  She believes that an appreciation of the role of the arts in the educational process leads students and adults to a respect for the role of artists in our classrooms and communities.  Louisiana has a deeply rich cultural environment – so successful that it contributes to our tourism economy – fueled by professional, avocational, and self-taught artists.  There are more than 1,500 self-proclaimed artists in Northwest Louisiana and 250 who are determined to be professional artists by a jury of professional critics.  Artists generate community vibrancy, verve, and reflect – or create – our identity as Louisianans, Americans…Humans.
Helping – teaching – artists and arts organization leaders to achieve their fullest potential and maximize their capacity for success is Pam's fondest endeavor.  Her greatest reward is found in the "marriage" of audiences and artists, forming a community that experiences the stories, dances, music, poems, plays, paintings, sculptures, films and performances that celebrate, salute, and even question our heritage, legacy, and our future.