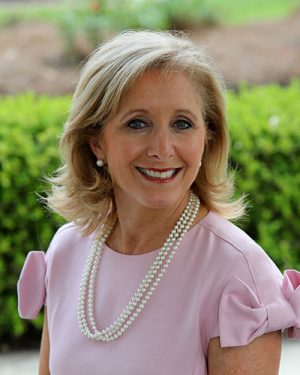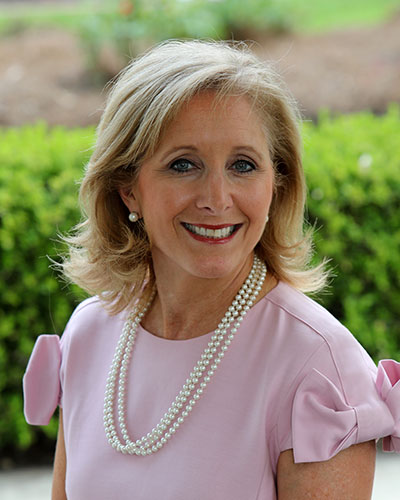 A Word from the First Lady of Louisiana

Christmas in Natchitoches
2019 Festival of Lights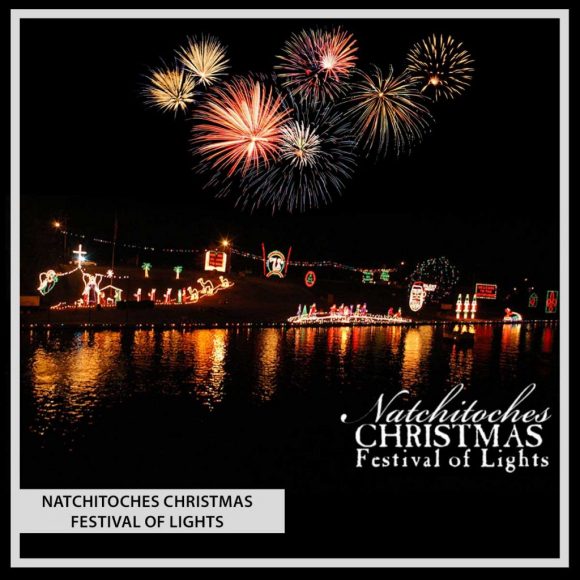 Natchitoches, also referred to as The City of Lights, turns into a Christmas wonderland beginning on the Saturday prior to Thanksgiving each year when over 300,000 lights and 100 lighted set pieces are turned on for the Christmas season. Each Saturday after the initial weekend until New Years, fireworks are featured with entertainment on the Riverbank in downtown Natchitoches. On the first Saturday in December, Natchitoches welcomes visitors from all around the state and nation to the annual Christmas Festival, which is currently in its 93rd year.
The Festival first began in 1927 when Max Burgdorf, the superintendent of utilities for the city, decided that the community needed an event to celebrate the season. He purchased enough 10-watt bulbs to string along Front Street and to make a set piece to display on the riverbank. The displays grew each year and were permanently placed along the riverbank until 2002. At that time, set pieces were removed at the conclusion of each season. The Natchitoches Utility Department is responsible for maintaining all lights and for the design and construction of all set pieces making them unique to the community.
The first Christmas Festival parade is believed to have taken place in the 1940s. In 1936, fireworks were added to the festival. The Northwestern State University School of Creative and Performing Arts performs the Christmas Gala, which is in its 31st year, on the Wednesday, Thursday, and Friday evenings before the Festival each year.
The Christmas Festival has grown into a family-friendly event and the tradition has helped shape Natchitoches' unique history. Many events coincide during the Christmas season and can be accessed by visiting natchitocheschristmas.com/schedule.
LOUISIANA FIRST FOUNDATION
Yes Mam, No Mam, Thank you Mam = Teach MAM!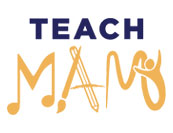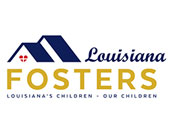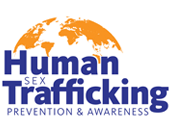 All Things Louisiana
Governor's Mansion Theme
Each year, a theme is chosen to decorate the Governor's Mansion. The first year, Louisiana's French heritage was celebrated. The second year, Louisiana's Spanish heritage was showcased. Last year New Orleans' 300th anniversary was honored. This year, the theme is "All Things Louisiana". The color tone is warm and earthy. The decorators attempted to bring Louisiana's natural beauty indoors with magnolias, magnolia leaf garland, moss, pine cones, and cotton. Fleur-de-lis, pelicans and replicas of our great state can be seen throughout the decorations.
There are three large trees in the mansion – two are in the parlor and one is in the state dining room. These trees are beautifully decorated with ornaments created by the amazing and creative students across our state. Louisiana is uniquely beautiful, and seeing the students showcase its beauty through their creativity warms the heart during this holiday season. A children's tree is also decorated each year. This year, the children's tree is adorned with red beans and rice, pots of gumbo, and oyster shells painted with Christmas scenes. This tree is finished with a precious Louisiana print ribbon…
Self-Love is Healthy Living –
Women Walking in Mental Health Wellness

PEOPLE OF LOUISIANA
Making a Difference
COMMUNITY
Covenant House
Covenant House Sleep Out on November 21st/22nd Rallies Community Leaders in Support of Homeless & At-Risk Youth.

On November 21st, 230 business & community leaders Slept Out on the street in solidarity with 4.2 million homeless kids nationwide, giving up the comforts of home for one night to show their support and raise awareness.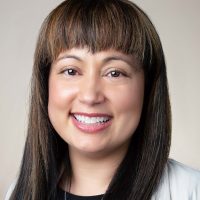 SCHOOLS
Tasha Jolivette-Jones
Tasha Jolivette-Jones, kindergarten teacher in Iberia Parish, is Louisiana's 2019 Elementary State Teacher of the Year, as well as the Louisiana's 2019 Public Interest Fellowship winner. Launched by the Department of Education in 2018, the Fellowship allows one educator, chosen from the previous year's list of Louisiana Teacher of the Year finalists, to spend a school year advocating for an education initiative of their choosing.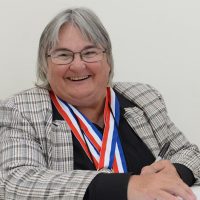 MILITARY
Tanya Barnett Whitney
Master Sergeant Tanya Barnett Whitney retired from the military in July 2010 after nearly 28 years of service with the Army and Army National Guard. She served as an aircraft mechanic with her last assignment as the Army National Guard's Fixed Wing Aircraft Maintenance Supervisor before retirement.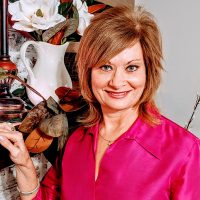 BUSINESS
Alicia Guidry Windstein
Alicia Guidry Windstein, is a life-long resident of St. Charles Parish and a graduate of Destrehan High School. Her creative flair, discipline and commitment to high quality contributed to provide the opportunity to fulfill her dream of opening her own candle business.
Chef Amy Sins
Cushaw Cake – Susan Goss/Second Harvest Foodbank
In the Second Harvest kitchen our team of chefs and volunteers have cooked some amazing food- gumbo, jambalaya, blackened shrimp, smoked pork, bread pudding and more.  Each meal has a little bit of Louisiana love in every bite.  Here is a recipe to hopefully inspire you to cook at home, and also inspire you to partner with an organization in your area who provides meals to others.

December 2019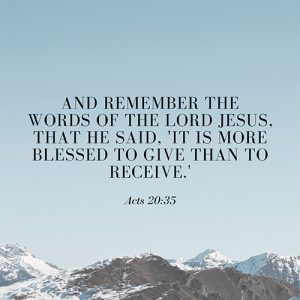 November 2019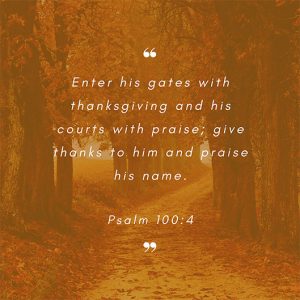 October 2019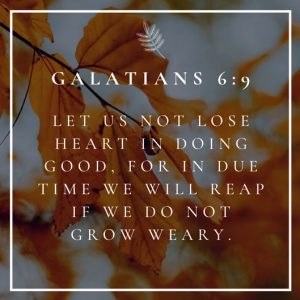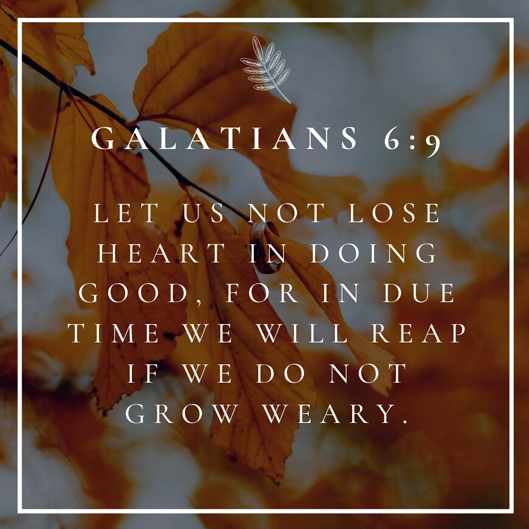 September 2019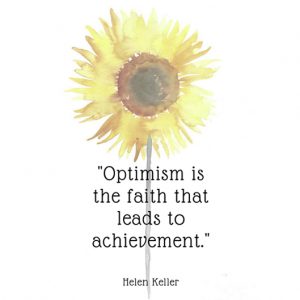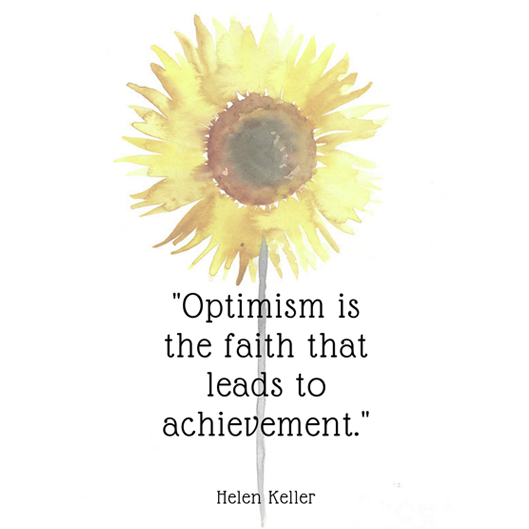 August 2019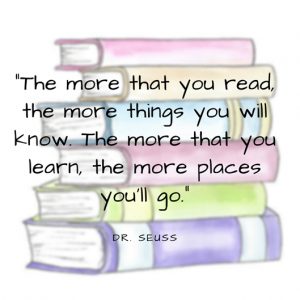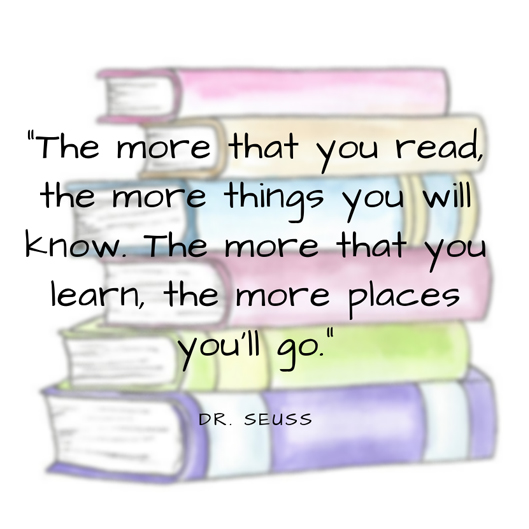 July 2019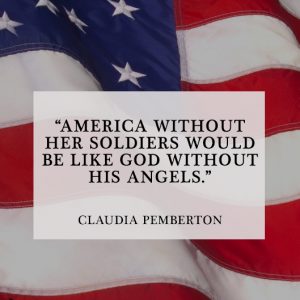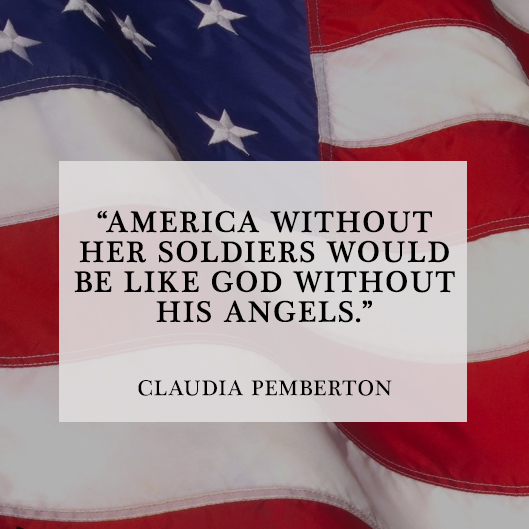 MERRY CHRISTMAS!
Love,
Lady, Molly and Bandit