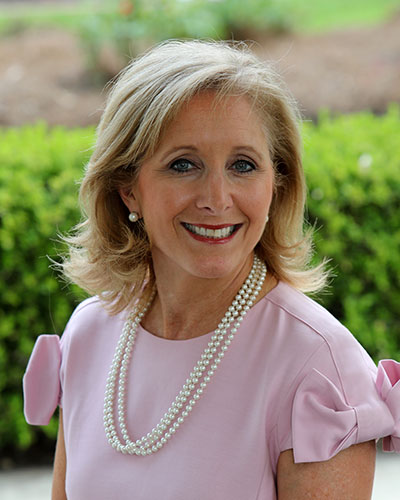 A Word from the First Lady of Louisiana
January 2020, what a month!
New Year's Day 2020 was the beginning of a new decade. And January 13th not only marked the beginning of our second term as Governor and First Lady, but also the incredible College Football Playoff National Championship victory of the LSU Tigers!

I had been praying about my Word of the Year for 2020 but was having a hard time deciding between three words that I felt God was bringing to my attention: thankful, gratitude, and praise.  
Recently, my mom received some excellent results from a health test, and she said, "Donna, I am like the tenth leper.  I am running back and giving thanks to Jesus." I thought of that message so often over the next few months.  How often we pray in earnest and although things don't always turn out as we would like, we still have so much for which to be grateful and thankful. How often do things turn out just like we ask and pray; yet, we fail to run back and say thank you?  We fail to be grateful and to praise God for our blessings.
One Sunday, we were given a basket of goodies at a church we visited and one of the items was a bottle of bubble bath with the scent Thankful.  "Hmmm," I thought, that word had appeared in so many of my readings and meditations.  And after John Bel won the run-off election in November, I was overwhelmed by a feeling of gratitude for being trusted to serve four more years, I am so grateful John Bel will be able to do even more good things for the people of our great state and for the opportunities I will have to continue giving back and doing more to help our children and families through my initiatives.  We're both excited to get to work!
In December, I received The Catholic Commentator publication. The Commentator contained an article, "A Time of Waiting and Living in Thanksgiving," by Father John Carville.  It is worth reading over and over again.  I plan on doing that throughout this year. Below is a link to the article.
After I purchased gratitude journals for many of my friends, the word praise kept showing up in so many ways. One particular time was when we were preparing for Inauguration Day, the director gave me the title of one of the songs that had been suggested the choir sing, "Total Praise."  For the next week, I saw "Praise" everywhere.  Wow, I was confused about what my word would be for 2020. Then I thought, I'll look up the definition of praise. Then I looked up the meaning of thankful and then gratitude: one a noun, one an adjective, and the other a verb.
So, as this new year continues to unfold, I will be Thankful, I will show Gratitude and I will give Praise to God. Amen



It is John Bel and my wish to continue the good work we have started with guidance from God. This poem came to me through the grace of God, and speaks exactly to what we would like to do. Enjoy!

LCYTC
The Louisiana Child and Youth Trafficking Collaborative
During January, public-private entities across the United States have engaged in activities to highlight the importance of the prevention of human sex and labor trafficking during National Human Trafficking Prevention Month.  This month, here in Louisiana, we have been very fortunate under the leadership of our Governor and First Lady Donna Edwards, to host the first training for The Louisiana Child and Youth Trafficking Collaborative (LCYTC). LCYTC is a 1.5 million dollar federal project through the US Department of Justice to address human trafficking among juveniles.  The overall goal of The LCYTC, also known as The Collaborative, will be to improve Louisiana's response to child and youth trafficking utilizing a multi-disciplinary, region-based approach to achieve statewide coverage.  Other goals of the project will be to work collaboratively with public-private sector partners to achieve the following: 1) Reduce child and youth sex and labor trafficking in Louisiana, 2) Strengthen identification of Louisiana's child and youth victims' sex and labor trafficking, 3) Develop a strong collaborative statewide network of coordinated local multi-disciplinary teams, and 4) Implement a comprehensive service system that supports child and youth victims of sex and labor trafficking.
Funding for The Collaborative will allow the Governor's Office to sub-contract with the Louisiana Alliance of Child Advocacy Centers and local Child Advocacy Centers to hire Regional Child and Youth Trafficking Coordinators, to train professionals on a best practice risk screening and identification tool, and to establish a survivor advisory council that will help to inform a region-specific protocol for identification and treatment services for victims.  This model has been widely used in several other states such as California, Texas, and Massachusetts and has seen much success.
The State of Louisiana has seen significant progress over the last decade in professionals acknowledging the issue of human trafficking, in improved victim identification, and in passing laws to decriminalize child victims and to place the blame on the exploiters.  Government leaders, state lawmakers, and community providers alike are each doing a better job of working collectively to understand the gaps and soft spots better and to set forth a plan to improve.  Although we still have more work to do, with this continued collaboration, I do not doubt that as a state, we will continue to improve public safety for children and families and see fewer child and adult victims of this horrific crime.  
If you would like to become involved with the work of the Collaborative, please contact Dr. Dana R. Hunter at dana.hunter@la.gov.  Also, if you suspect that someone may be involved in human trafficking, please call the National Human Trafficking Hotline at 1 (888) 373-7888 or text "BeFree" to (233733).
LOUISIANA FIRST FOUNDATION
Yes Mam, No Mam, Thank you Mam = Teach MAM!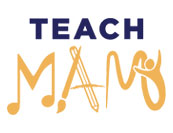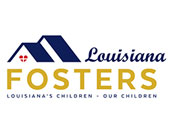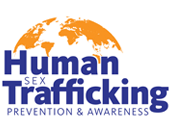 INAUGURATION
John Bel Edwards sworn in for Second Term as Louisiana Governor
John Bel Edwards was sworn in for a second term as Louisiana governor on Monday, January 13th. The inaugural festivities began early on Monday morning with Catholic mass at St. Joseph's Cathedral in downtown Baton Rouge. Mass was celebrated by the Archbishop Aymand.  
Governor Edwards was sworn in during a ceremony on the steps of the Louisiana Capital beginning at 11:30am. During his speech, the Governor spoke of his priorities and laid the foundation for his next term. Among his priorities are addressing early childhood education and funding this important issue across the state.
"We know that education is key to economic opportunity and the pathway to prosperity must begin at the earliest stage of life," Edwards said. In addition to early childhood education, he will also focus on his plan to increase education funding across the board and provide a bump in teacher pay.
"Over the next four years we're going to continue increasing classroom funding and we're going to give educators additional pay raises that will get them to at least the southern regional average," Edwards said. Other priorities for the governor include setting the state's minimum wage at $9 per hour, passing equal pay legislation, and improving the state's infrastructure.
"As our economy grows, so must the quality of our roads and bridges," he said.
"The future is ours to seize, but we have to commit here and now to be great, to work together, to continue to reject the partisan rancor and dysfunction that plagues Washington, D.C.," Edwards said. The inauguration ceremony featured a 19-cannon salute, a performance by the West Point Glee Club as well as prayer and hymns sung by the Centenary College, Grambling State University, and Southern University choirs. The ceremony ended with a reading of Maya Angelou's "Continue".
The annual inaugural ball was delayed until late 2020 due to the LSU vs. Clemson National Championship game. More information about the ball will be provided at a later date.
Women's Health Blog
January 2020
Words from Dr. Elena Mann
Dr. Elena Mann is an obstetrician and gynecologist with South Louisiana Medical Associates and Terrebonne General Medical Center.
Ladies First!
Women's health is perhaps one of the most influential health initiatives of our time.  Women play a vital role in ensuring others receive the care they need, but many women often neglect themselves.  As we enter into the time of year when resolutions are made, resolve to put ladies first! This will lead to profound changes in women's health and family well being.  As most well-intentioned resolutions are not kept, let this be a handy guide in which to refer if you get off track during the year.  The key to change is to make small steps that you can build upon.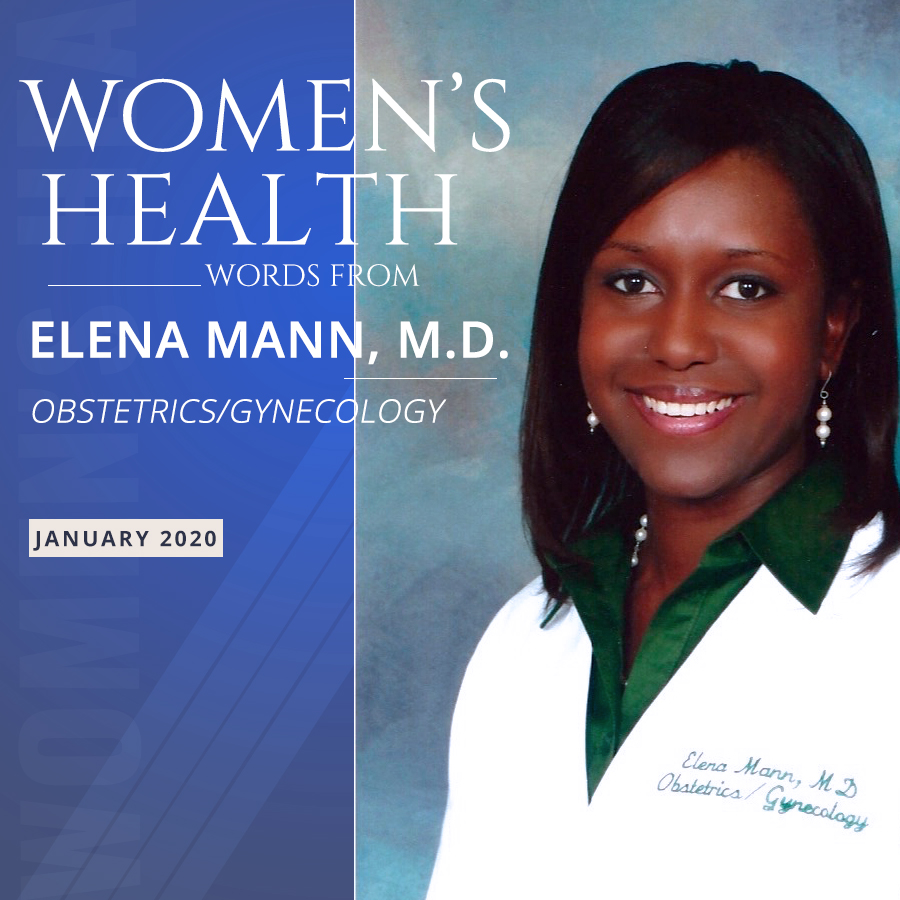 PEOPLE OF LOUISIANA
Making a Difference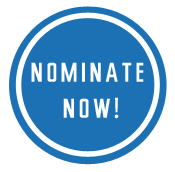 COMMUNITY
Nominations Are Now Open!
Do you know a strong woman (or man) who has a nonprofit worthy of recognition? Or someone who is committed to making a difference in their community by volunteering?
We would like to feature them in the blog!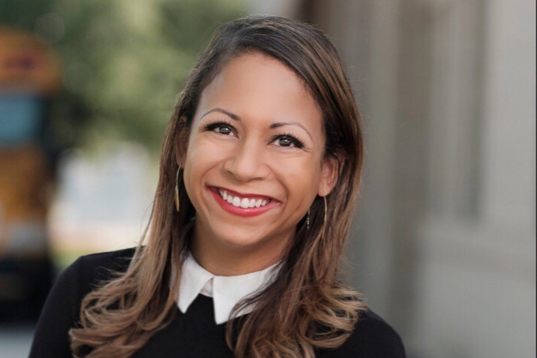 SCHOOLS
Kimberly Eckert
Kimberly Eckert teaches Educators Rising and serves as the Innovative Programs Coordinator, for West Baton Rouge Parish Schools in Louisiana.  She holds a BA in social work, an MEd in Special Education, and is currently pursuing a PhD in Learning, Innovation, and Instruction.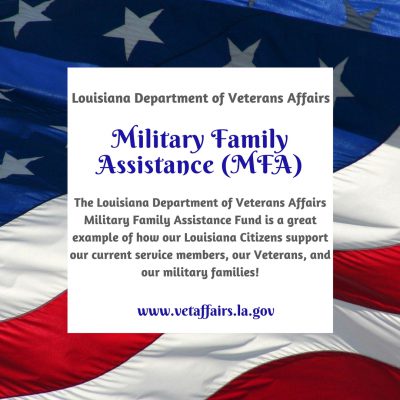 MILITARY
Louisiana Military Family Assistance (MFA) Fund
Governor John Bel Edwards shared in his Second Inaugural Address that Louisiana has 491 men and women in the Louisiana National Guard and Air National Guard currently deployed overseas.  You may not know that, over the next twelve months, more than 2,000 Louisiana soldiers and airmen will deploy to the Middle East.  We are so grateful for these military service members and pray daily with their families for their safe return.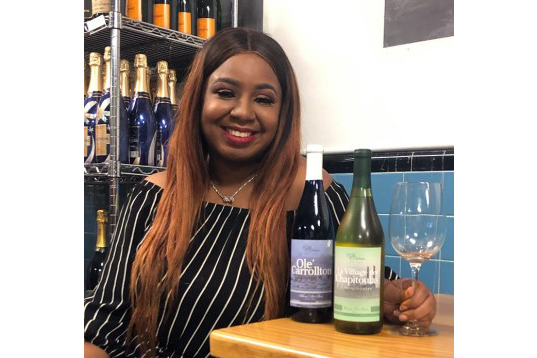 BUSINESS
Kim Lewis
Owner, Ole Orleans Winery
The road to success is never easy, but it's rewarding.
No one knows this better than the owner of the winery, Ole Orleans, Kim Lewis. A single mom of four kids, Lewis's journey to entrepreneurship was not an easy road; it included a lot of blockage, detours, & potholes. But eventually, she would become a part of the 1% of Black women who would own their own wine company. 
Chef Natasha St. Pierre Clement's
Canoe Cake
Natasha was a former contestant on MasterChef Season 6 and a contestant and WINNER of Food Network's All-Star Academy Season 2 under the tutelage of Chef Robert Irvine. This month she shares her recipe for her Canoe Cake: Andouille Crusted Jumbo Lump Crab Cake with Shaved Mirliton, Carrot & Apple Slaw, Calabrian Chili & Smoked Paprika Aioli. Enjoy!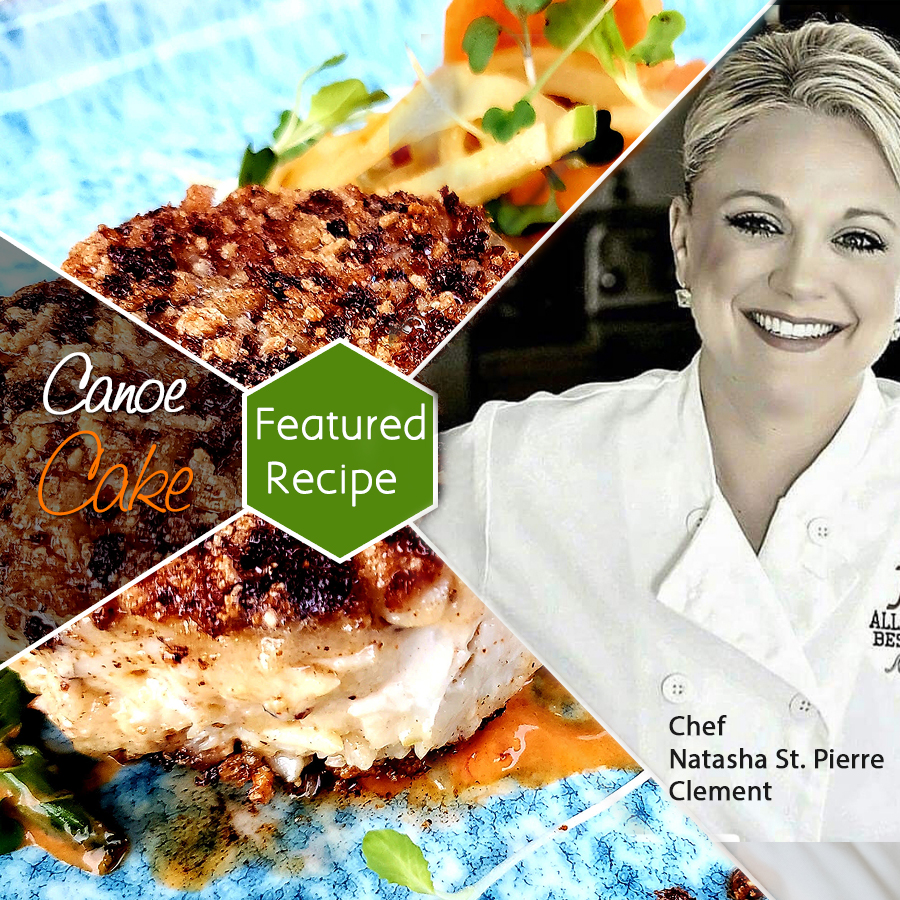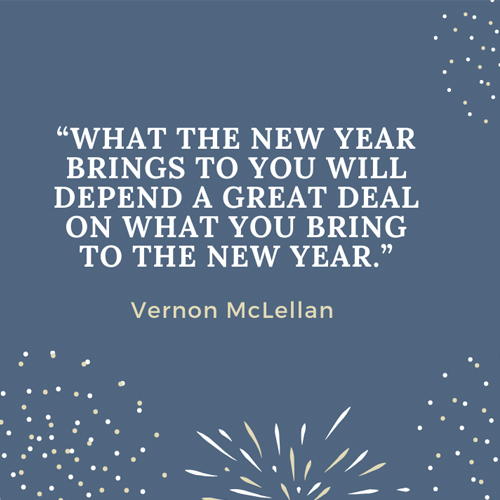 May health and happiness
follow you and yours
during the year to come!
December 2019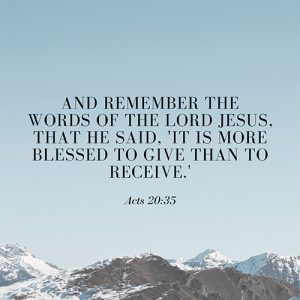 November 2019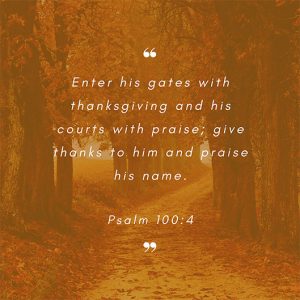 October 2019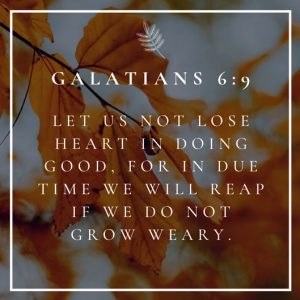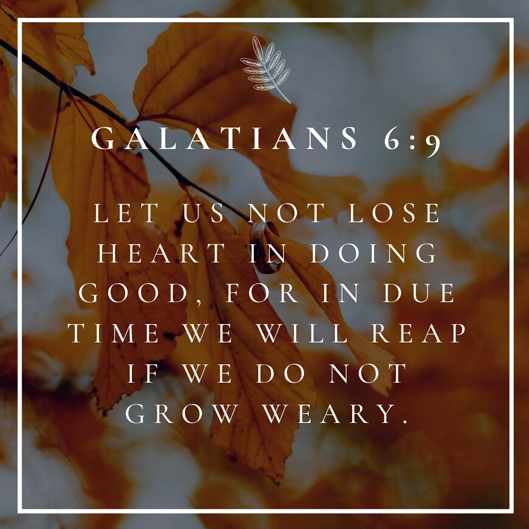 September 2019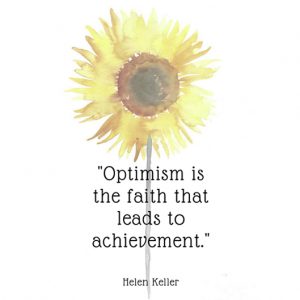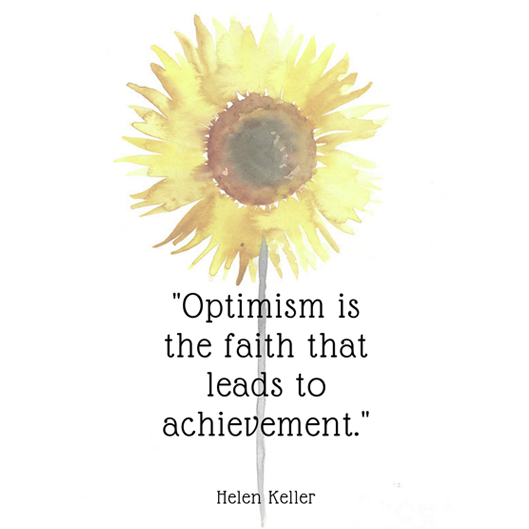 August 2019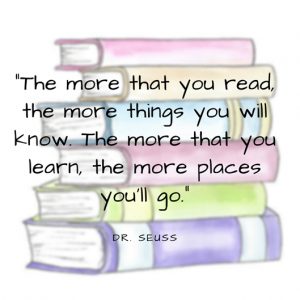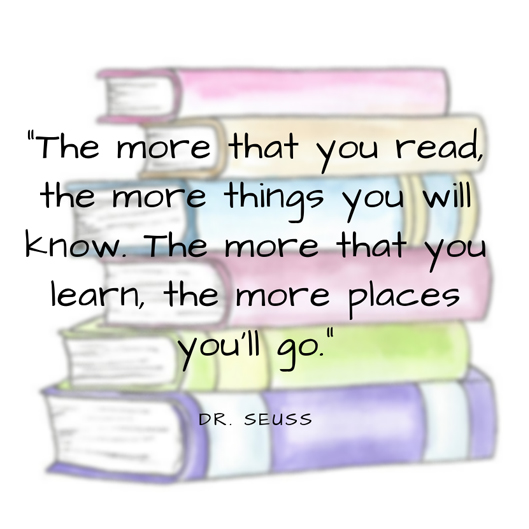 July 2019