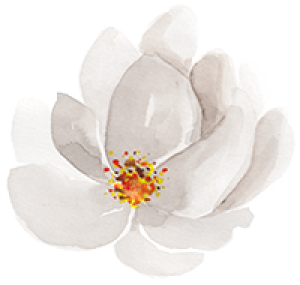 A Word from the
First Lady of Louisiana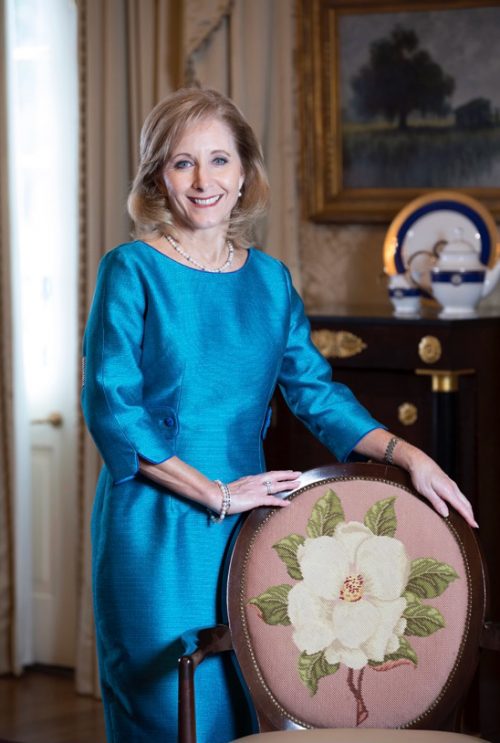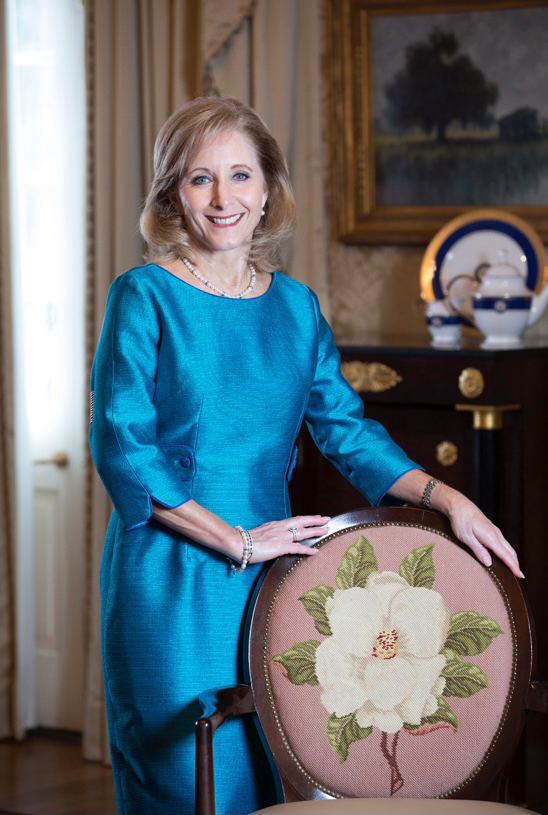 As we continue our journey through these unique times, the light at the end of the long dark tunnel seems a little closer – but things aren't yet back to normal. I usually host my Louisiana First Foundation Seersucker, Hats, and Sazeracs (SHS) fundraiser in May. This fundraiser provides vital funding support for my official initiatives – Teach MAM, Louisiana Fosters, and Human Trafficking Prevention and Awareness. Like many other non-profit organizations, we will have to be creative in this COVID-19 era to raise those funds. Now is a great time to think of the non-profits you usually support in the spring and send a donation if you are able. Every little bit helps! Non-profits are notorious for making a whole lot happen with just a little!
May is also Foster Care Awareness Month. You can find an abundance of information about Foster Care in Louisiana by visiting http://www.louisianafosters.la.gov. There are many victories to celebrate regarding Louisiana's foster care programs. There is also still much work to be done. The Louisiana First Foundation – through our Louisiana Fosters initiative – recently launched our One Church, One Family, One Child initiative. Louisiana has over 4,000 churches, and at any given time, there are about 4,000 children in our Foster Care system throughout the state. What if one church found and recruited one willing family to support one foster child? We could change things in a way that would make a significant impact on our state's children. You can read more about what the Louisiana First Foundation has been working on through this program in the Fosters section below.
You can also see more here:
https://louisianafirstfoundation.com/one-church-one-family-one-child/. 
By giving of ourselves, we not only help the ones we give to, but we also help ourselves. Giving provides us with a sense of connection to others. It allows us to create stronger communities and provide a healthier and happier environment for us all. Several studies suggest when we give to others, it activates the areas of the brain associated with pleasure, social connection, and trust. As researcher John Cacioppo writes in his book Loneliness: Human Nature and the Need for Social Connection, "The more extensive the reciprocal altruism born of social connection . . ., the greater the advance toward health, wealth, and happiness." So, while our usual ways of connecting socially are not quite back to normal yet, find ways to connect by giving to others. 
I remain ever grateful for each of you and hope to see many of you in person soon.

Give, and it will be given to you. – Luke 6:38
If you would like to donate to the Louisiana First Foundation, you can do so here: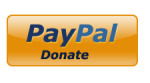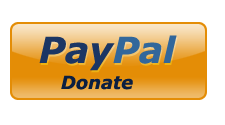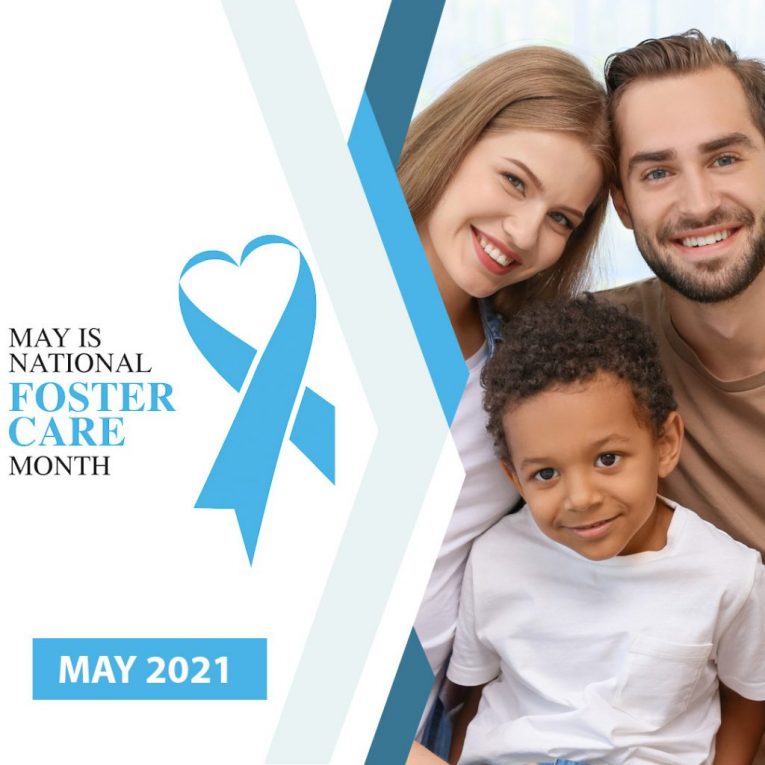 May is Foster Care Awareness Month
Louisiana's Quality Parenting Initiative has Support for Families at its Center
By Elizabeth W. (Beth) Green
Child Welfare Manager – Home Development, Faith/Community Partnerships
Louisiana Department of Children and Family Services
May is National Foster Care Awareness Month. It is a time to acknowledge the 463,000 American children and youth in foster care and the family members, foster caregivers, volunteers, mentors, child welfare professionals, and policymakers who help children and youth find permanent homes and connections.  
The theme of this year's national awareness campaign is "Foster Care is a Support to Families, Not a Substitute for Parents." The Louisiana Department of Children and Family Services (DCFS) embraced this theme in 2017 when it joined the Quality Parenting Initiative (QPI) movement.  QPI strives to strengthen foster care by refocusing on quality parenting for all children and youth within the child welfare system.  Research shows children and youth need consistent and effective parenting to thrive. When parents cannot care for their children, another caregiver must step in to provide loving, committed, and skilled care in partnership with the child welfare system.
LOUISIANA FIRST FOUNDATION
Yes Mam, No Mam, Thank you Mam = Teach MAM!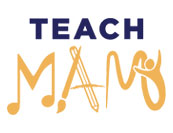 Teach MAM
(Music, Arts, Movement)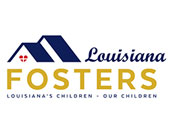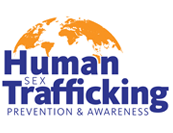 Summer Planting at the Mansion

As the summer approaches, the mansion grounds get special attention by removing the winter annuals and planting new annuals. The summer annuals are heartier plants and flowers that can withstand the Louisiana heat. These have been kindly curated and supervised by our voluntary Landscape Architect, Jeff Carbo.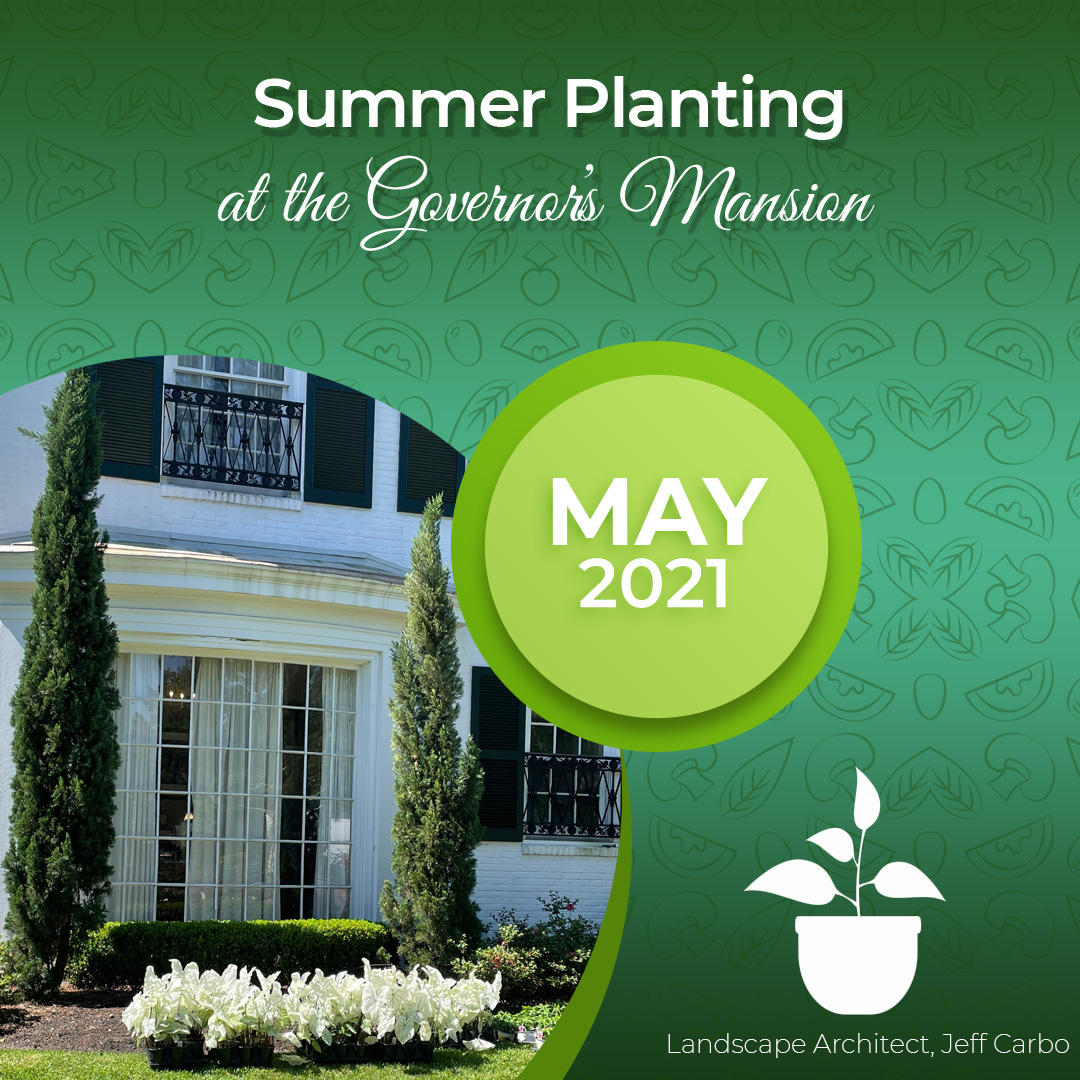 "Guard Your Mental Health"
A Message For Women

by Dr. Rochelle Head-Dunham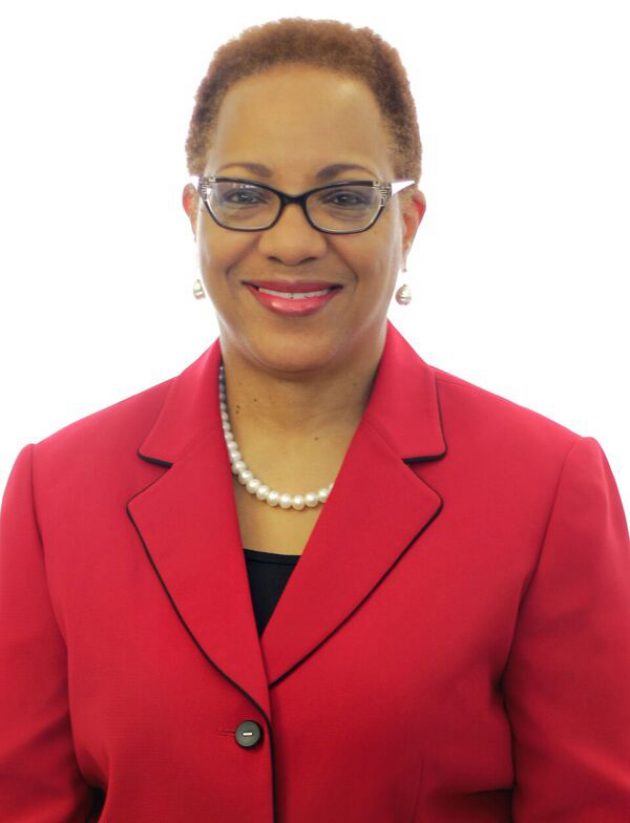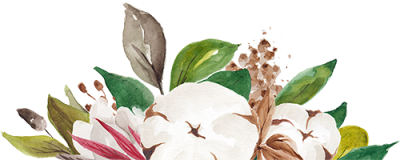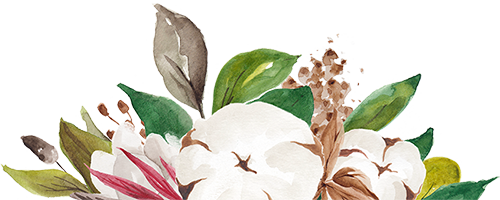 Bring Back
Louisiana
COMMUNITY
Memorial Day Ceremonies
And
Call for Louisiana World War II Women Veterans
MILITARY
Jordyn Cosey
Coco Visions
BUSINESS


LOUISIANA STRAWBERRY SHORTCAKE

Ponchatoula, Louisiana, is the strawberry capital of the world. It certainly makes sense that Louisianans first created this very English dessert in this area of our state. There is a dispute over the exact shortcake recipe, but most agree with this version.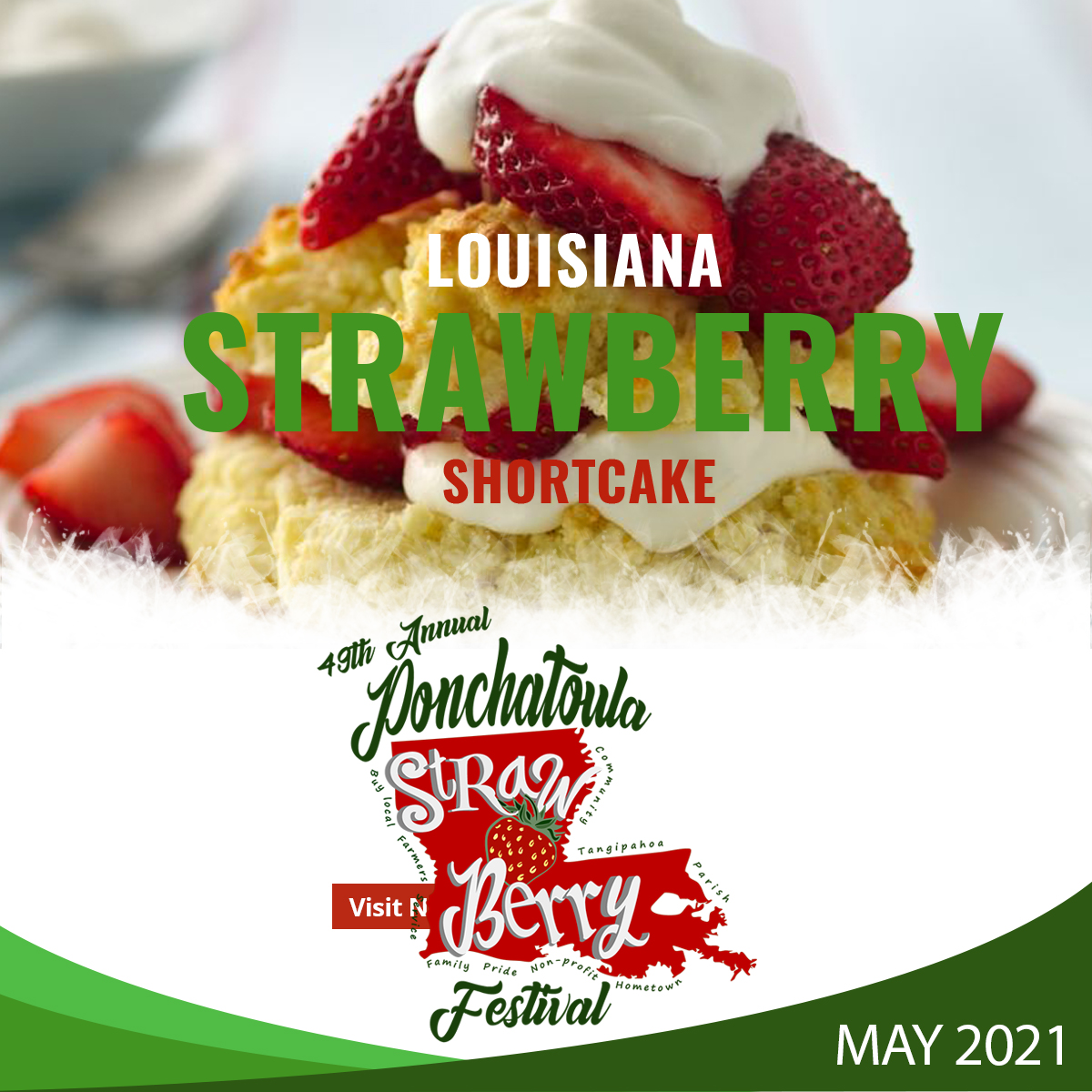 April showers bring May flowers!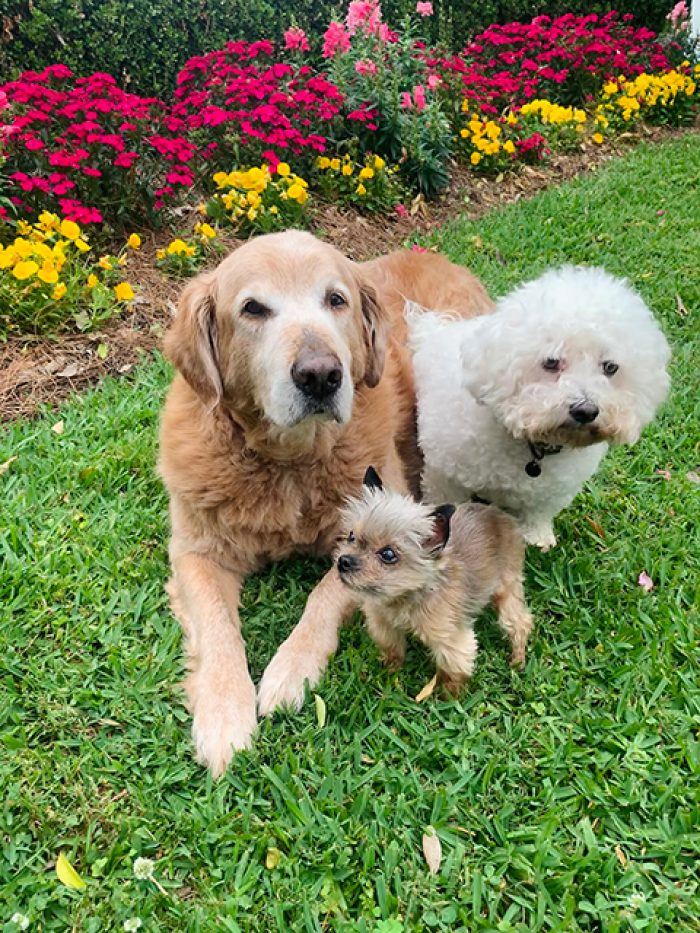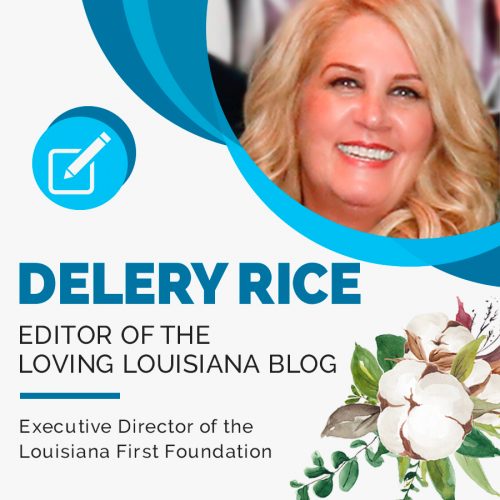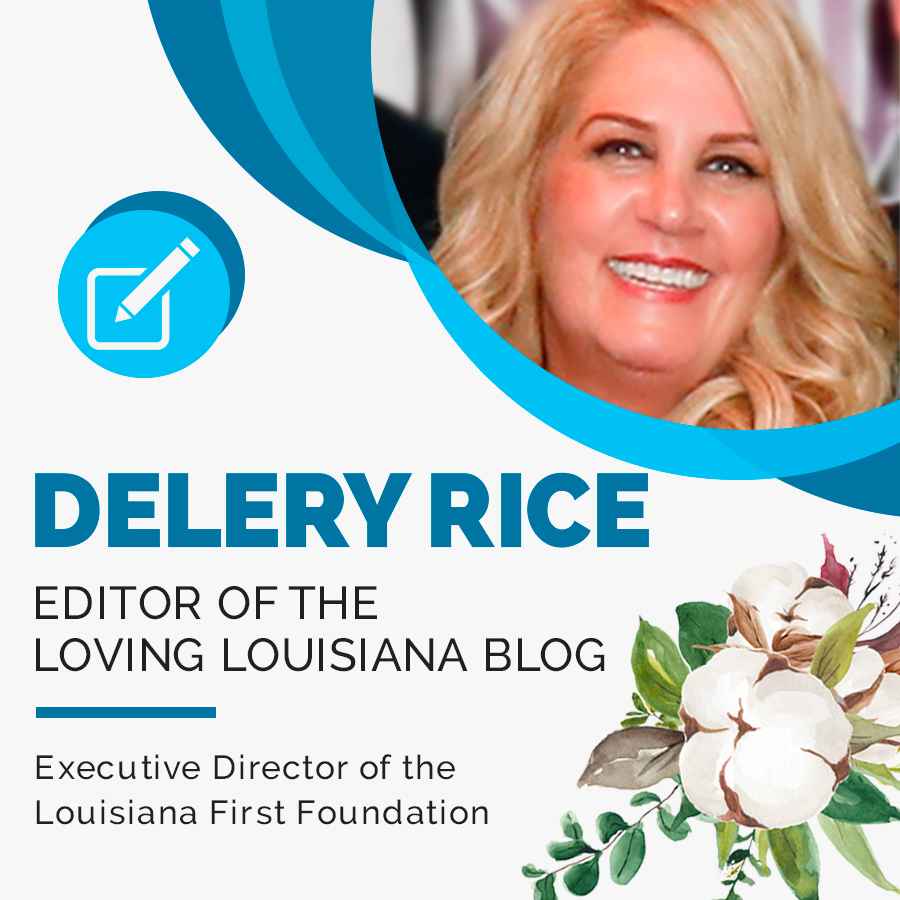 A native of New Orleans, Louisiana, Delery has lived there all of her life except during undergraduate school and a brief stint in Seattle, WA. She is a mother to four boys, ranging in ages from 21 to 16, and they are the heart and soul of her life.
After graduating from the University of Southern Mississippi where she earned a Bachelor of Science degree in Communications, she went on to receive a Masters in Non-Profit Management from Louisiana State University. Her volunteer work has mostly evolved from issues that have affected her personally. Actively engaged in disability rights advocacy, Delery has testified numerous times in the Louisiana Legislature regarding issues that affect persons with developmental disabilities. She served as the chair of the Louisiana Developmental Disabilities Council, worked for seven years directing regional advocacy efforts and is a graduate of Louisiana's Partners In Policymaking.