4th Global Human
Trafficking Summit

Hosted by First Lady of Texas
Cecilia Abbott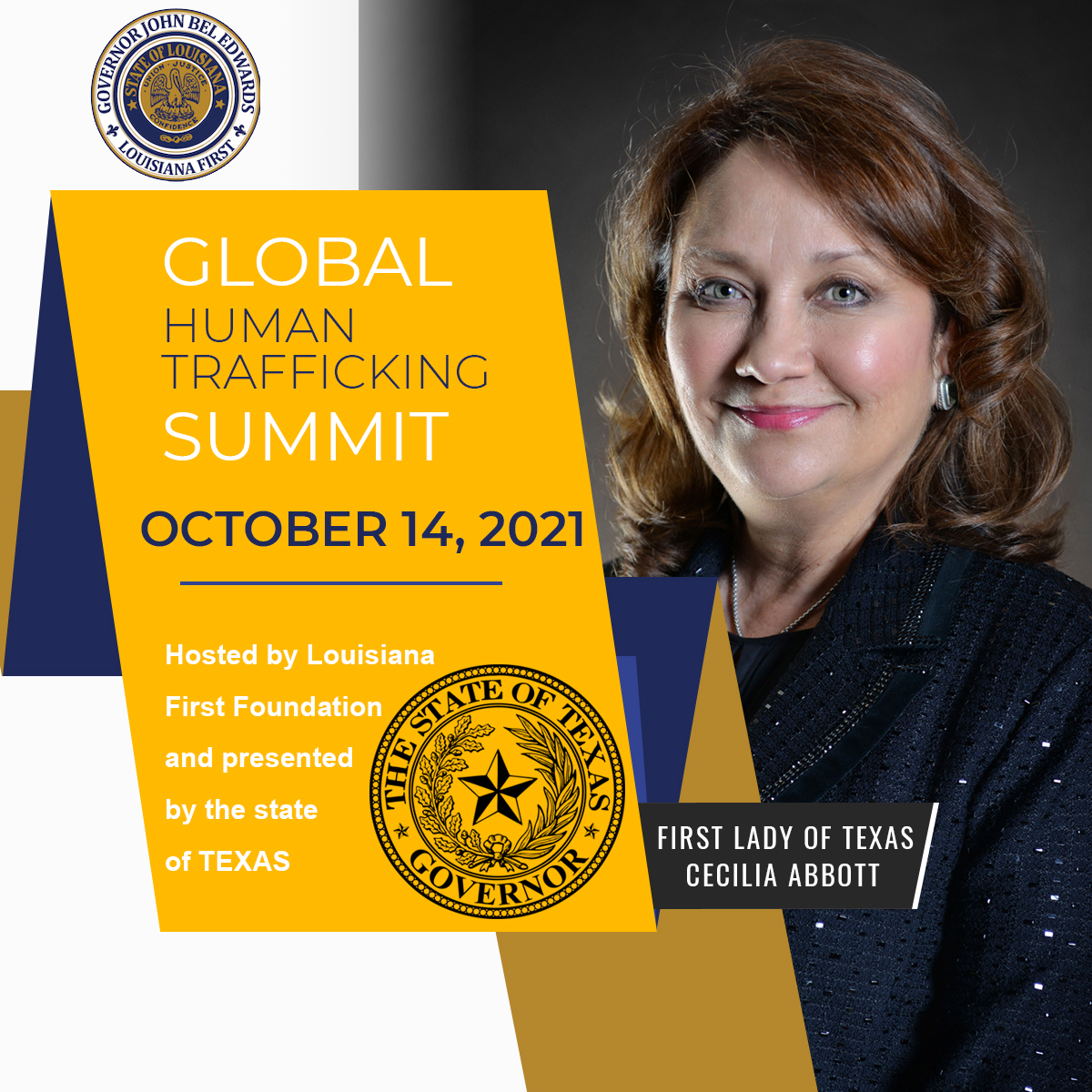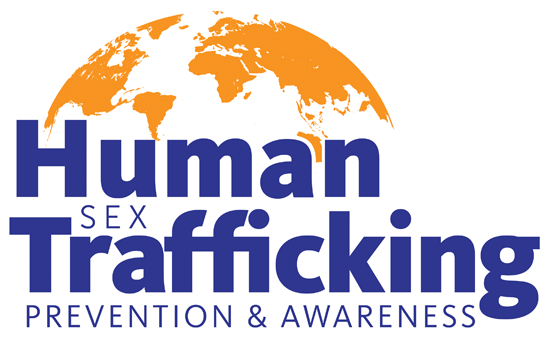 4th Global Human Trafficking Summit
Hosted by By First Lady of Texas,
Cecilia Abbott
The Louisiana First Foundation held its fourth Global Human Trafficking Summit on October 14, 2021. This summit was presented by the State of Texas and included the following speakers:
First Lady Donna Edwards of Louisiana   
First Lady Cecilia Abbott of Texas
Andrea Galliano Sparks, Director, Governor Abbott's Child Sex Trafficking Team
Special Agent Jack Station, Homeland Security Investigations
Belinda Swan, National Center for Missing & Exploited Children
Kristen Abrams, McCain Institute – REAL Friends Don't
Sonya Ryan, Carly Ryan Foundation – Not on Our Watch, Texas
AND a special message from Cindy McCain

NASW-LA approved this event for 2.0 contact hours of continuing education credit (CEUs). You can find the recording from this summit and past summits along with a list of resources here.