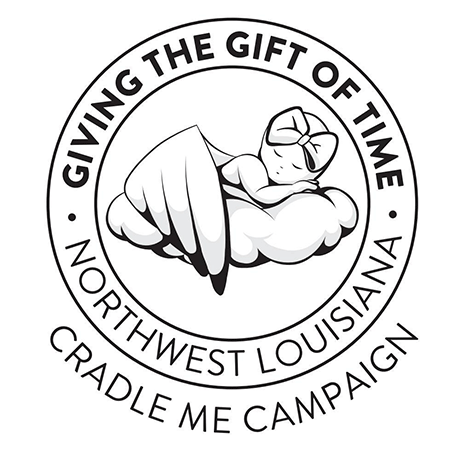 Lisa Rowell
Julianna Grace Ministry and the Cradle Me Campaign
Lisa Rowell has become the face of hope, comfort, and encouragement in the child loss community.  She founded the Julianna Grace Ministry and the Cradle Me Campaign. The Julianna Grace Ministry provides grieving baskets to mothers or families who have lost babies due to miscarriage, stillbirth, or early infant loss. The Cradle Me Campaign raises funds to help provide hospitals with an in-room cooling device to assist and encourage families to bond with their babies who are born still.
In 2013, after she gave birth to a stillborn baby girl Julianna, a woman she had never met came to her hospital room with a basket filled with literature, scripture, music, a necklace, and other items of comfort. This basket became the means to help Lisa survive the death of her baby. Because of the hope she received, Lisa founded the Julianna Grace Ministry a month later. This ministry has provided grieving baskets locally, nationally, and internationally. Lisa has had the opportunity to counsel friends and families on how to prepare baskets or minister to families who are grieving.  This ministry has helped over 200 families since 2013.
After giving birth to Julianna, Lisa was able to hold her only once. Being in shock, exhausted from giving birth, and grieving the loss of her daughter, she was emotionally unable to decide to spend more time with her baby. This decision is one Lisa has regretted feeling robbed of her time with Julianna. She later learned about a medical device that is available to help families have time to bond, love on their baby, and make memories before saying goodbye. In 2017, Lisa founded the Northwest Louisiana Cradle Me Campaign; she raised funds to place a cuddle cot at Ochsner LSU Health Shreveport Medical Center and is currently raising funds to place a caring cradle at Christus Shreveport-Bossier Health System.