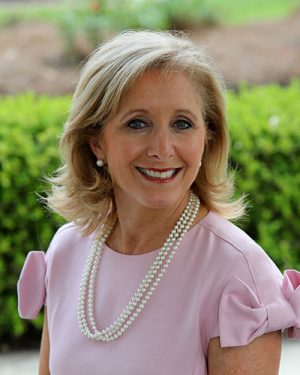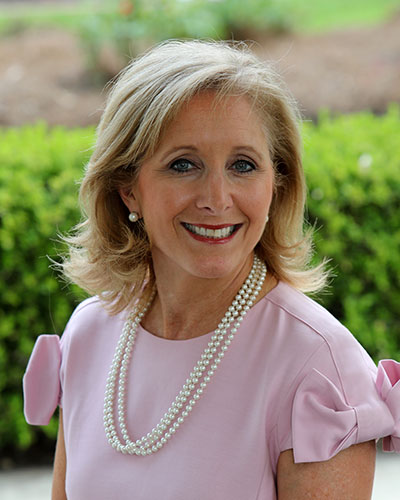 A Word from the
First Lady of Louisiana
Hurricanes Marco and Laura entered our state within days of one another. Laura will be forever remembered due to the damage that she left behind.  This hurricane took away homes, offices, businesses, schools, and churches.  So many people are displaced with much hurt and sadness. There is no doubt it will take months, maybe years, to rebuild the destruction that Laura left behind. Destruction is seen from Southwest Louisiana up through many parishes to the North Louisiana borders.  Our hearts, thoughts, and prayers continue to be with everyone who has been affected.
In true Louisiana fashion, everyone around the state is asking how we can help. There are so many amazing people stepping up to raise money and collect supplies to help our neighbors. If you or your organization want to find out what you can do to assist our fellow Louisianans, please click on the links at the bottom of this page to learn more.
During the latter part of August, I had my 4th Foster Care Summit, but it was through Zoom this year. We had over 100 participants listen and learn how they could be a part of supporting and loving the children in our care through supporting the Foster Care program. Each of the presenters and participants is a vital part of our Foster Care community, and we are grateful to each one.
I am so proud of the work that Louisiana Fosters is doing through my Louisiana First Foundation. We bring awareness by connecting people, organizations, faith-based communities, and others to the need and work, showing that we can all be a part of helping.  On my blog each month, I highlight someone or some group helping and supporting our children through foster care outreach.  I am asking each of you to contact an agency in your area, working with foster families, to see how you can help. Last year we started the conversation of "One Church, One Family, One Child." Below are links to a few videos that explain this initiative.  Also, below is a link to see the many faces and organizations helping over 4,000 children in our care through the foster system. As I always say, we cannot all be foster parents, but we can all do something to help these children's lives by supporting their needs and the needs of the many foster parents in our state. 
Please know that as we work through the many struggles our state is enduring, our children still need help, and they need your prayers. There is power in prayer, so please consider adding all our children to your prayer list, especially those in Louisiana Foster Care.
Love,

No hands, no feet on earth but yours.
Yours are the eyes through which he looks compassion on this world.
Yours are the feet with which he walks to do good.
Yours are the hands through which he blesses all the world.
Yours are the hands, yours are the feet, yours are the eyes, you are his body.
Christ has no body now on earth, but yours.
― Teresa of Avila
Amen

LOUISIANA BOARD OF REGENTS'
COVID-19 RESPONSE
Dr. Kim Hunter Reed,
Louisiana Commissioner of Higher Education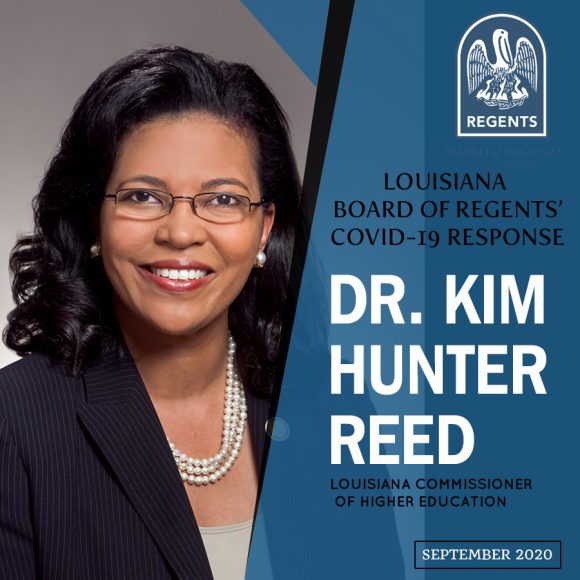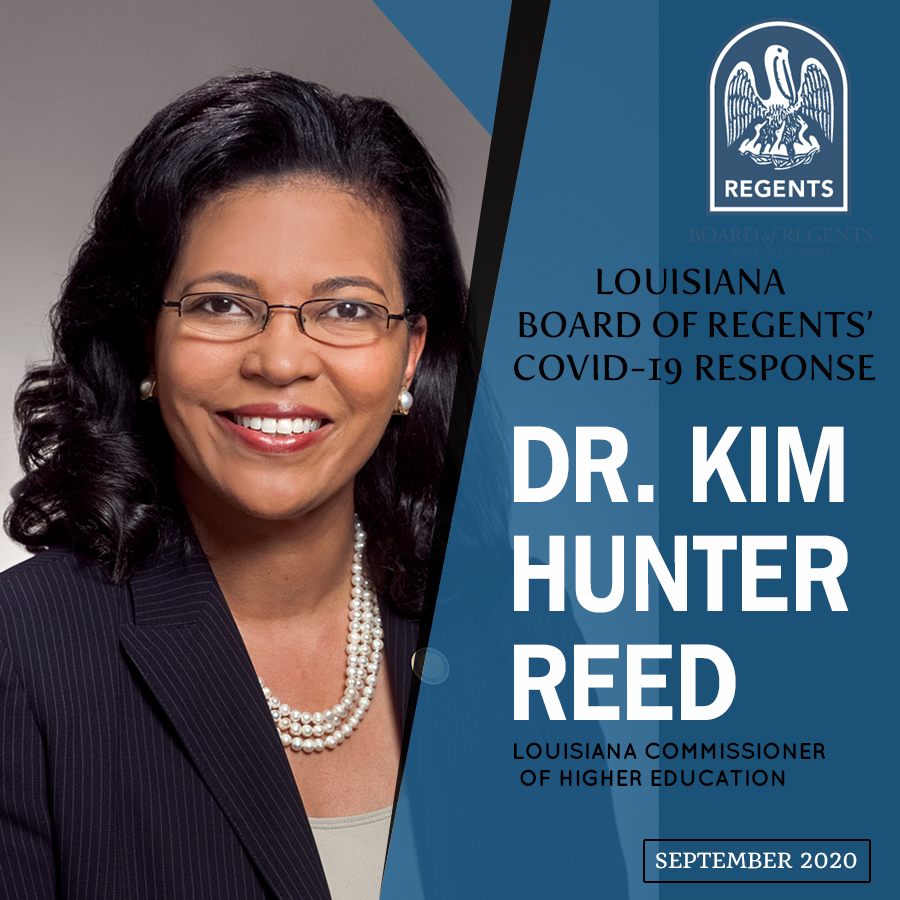 Thank you, First Lady, for allowing me to reflect on the challenges and opportunities higher education faces in the wake of the COVID-19 pandemic, the aftermath of Hurricane Laura and so much more. We are grateful for your passion for education and the students across Louisiana.  
This academic year will be one of the most challenging we have ever faced – with a global pandemic, a devastating hurricane, racial unrest, and significant economic hardships impacting our state and our students.  In the face of these challenges and all of the uncertainty that abounds, we are certain of this – higher education is a strategic asset and is critical to Louisiana's recovery.
Getting people back to work with the education and training they need – that's what we do.  Advancing critical research to fight this pandemic, save lives, solve the pressing challenges of the day, and lead the economic future of the state – we do that too. Joining together to provide donations, clean up campuses, and respond to the needs of our communities in the aftermath of a natural disaster – we proudly do that as well.
LOUISIANA FIRST FOUNDATION
Yes Mam, No Mam, Thank you Mam = Teach MAM!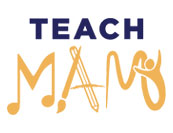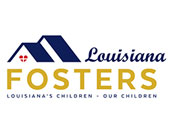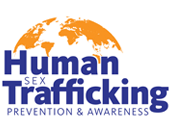 LOUISIANA
MASTER GARDENERS
Special thanks to our Master Gardeners
who provide tours of the Governor's Mansion
In August 2017, Kathleen Randall approached the East Baton Rouge Master Gardener Association about providing tours of the newly refurbished gardens at the Governor's Mansion. Kathleen, who was working at the Capitol, had participated in the Louisiana Master Gardeners Association (LMGA) program several years prior. She explained that First Lady Donna Edwards was very interested in opening the gardens to the public for educational purposes and was seeking a group to help. As a result of this conversation, Skippy Berner and Ken Bosso (who were the President and President-Elect of the LMGA) met Mrs. Edwards and Bobbie Johnson, personal assistant to Mrs. Edwards at the time, to discuss the project. After that, the LMGA membership took off with this idea, and the tours began. Since that time, the garden tours have been a popular success at the Mansion. The tours started in the Spring of 2018 with Master Gardeners Kitty Bull, Ken Bosso, Leo Broders, Sherry Eubanks, Angie Wall, Mary Tauzin, Karen Baiamonte, and Kathy Conerly.  A total of 18 tours took place in 2018. A special thanks to Ken Bosso, Leo Broders, Mary Tauzin, and Vicki Anderson, who were involved with making this a reality.
Women's Health Blog
September 2020
Ayesha Umrigar, PhD.
Improving the Mental Health of
Louisiana's Women and Families
The state of current events isn't doing favors for anyone's mental health, especially for women and children. Traumatic events experienced by children can have negative consequences that follow them well into adulthood. Sometimes this trauma is referred to as Adverse Childhood Experiences (ACEs), a phrase developed by the CDC Kaiser ACE Study1. These experiences include exposure to domestic violence, abuse, neglect, neighborhood violence, and unfair judgment or treatment based on race/ethnicity. Exposure to these situations in childhood can lead to higher rates of health problems such as substance abuse, depression, obesity, and heart disease. This is a significant public health concern, as 20.5% of children ages 0-17 in the United States and 25.2% have experienced two or more ACEs. In Louisiana, this percentage is 25.2%.

PEOPLE OF LOUISIANA
Making a Difference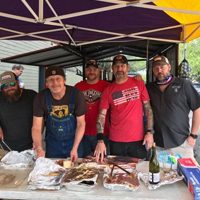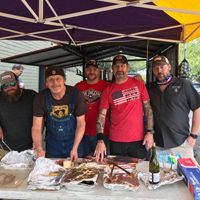 COMMUNITY
First To Fight Foundation
Eric Cook and Jeff Mattia

First to Fight Foundation (FTFF) is a charitable organization founded by combat veterans Eric Cook and Jeff Mattia. FTFF gives support to military veterans and their families by providing guidance with the transition from active duty, a connection to other veterans, and resources to maintain a successful civilian life. The foundation provides referrals, guidance, and mentors for veterans who need assistance navigating the V.A. systems, learning about benefits and services, medical care, rehabilitation, counseling, housing, job training, financial assistance, and more by reconnecting each other with a sense of camaraderie.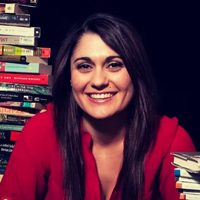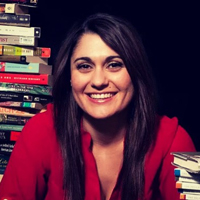 Vermilion Parish High School Teacher of the Year, 2019-2020
Louisiana State Teacher of the Year Finalist, 2021
Abbeville High School English Department
An Open Letter to Teachers:
In Times of Crisis, Don't Forget Your Power
I am an accidental teacher. I do not descend from a dynasty of educators like many of my peers. I never consciously thought about entering education as a profession. I was always going to be a lawyer and work in some form of public service. I wanted to work my way up and cultivate the connections, experience, and power to make systemic change happen.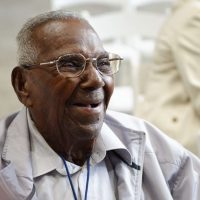 MILITARY
Lawrence Brooks,
America's Oldest WWII Veteran
For some, being called the oldest isn't appealing. But for World War II veteran Lawrence Brooks, it's an honor. Brooks is America's oldest WWII veteran, and he's about to celebrate his 111th birthday. Born Sept. 12, 1909, Brooks was raised in Norwood, La. During WWII, he served in the predominantly African-American 91st Engineer Battalion, which was stationed in New Guinea and then the Philippines.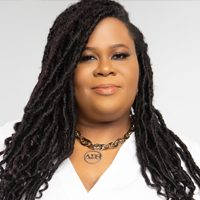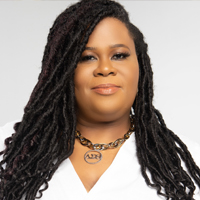 BUSINESS
Candice Marie Dixon
Founder and CEO,
RENEE MARIE
Candice Marie Dixon is the founder and CEO of RENEE MARIE, a jewelry and accessories brand specializing in products for Sororities and other membership-based organizations. Candice's goal with her brand is to give her customers versatile and fashionable ways to amplify their personal beauty and style and display the history and pride for their organizations.
Jeanea Charbonnet Bandi of JCB Creations is known as the "cookie lady" in New Orleans.
 Jeanea keeps all her recipes secret, but has offered to share a fan favorite – her snickerdoodle! This cookie's pillowy softness with just a little cinnamon and sugar on top makes the perfect afternoon treat with a cold glass of milk.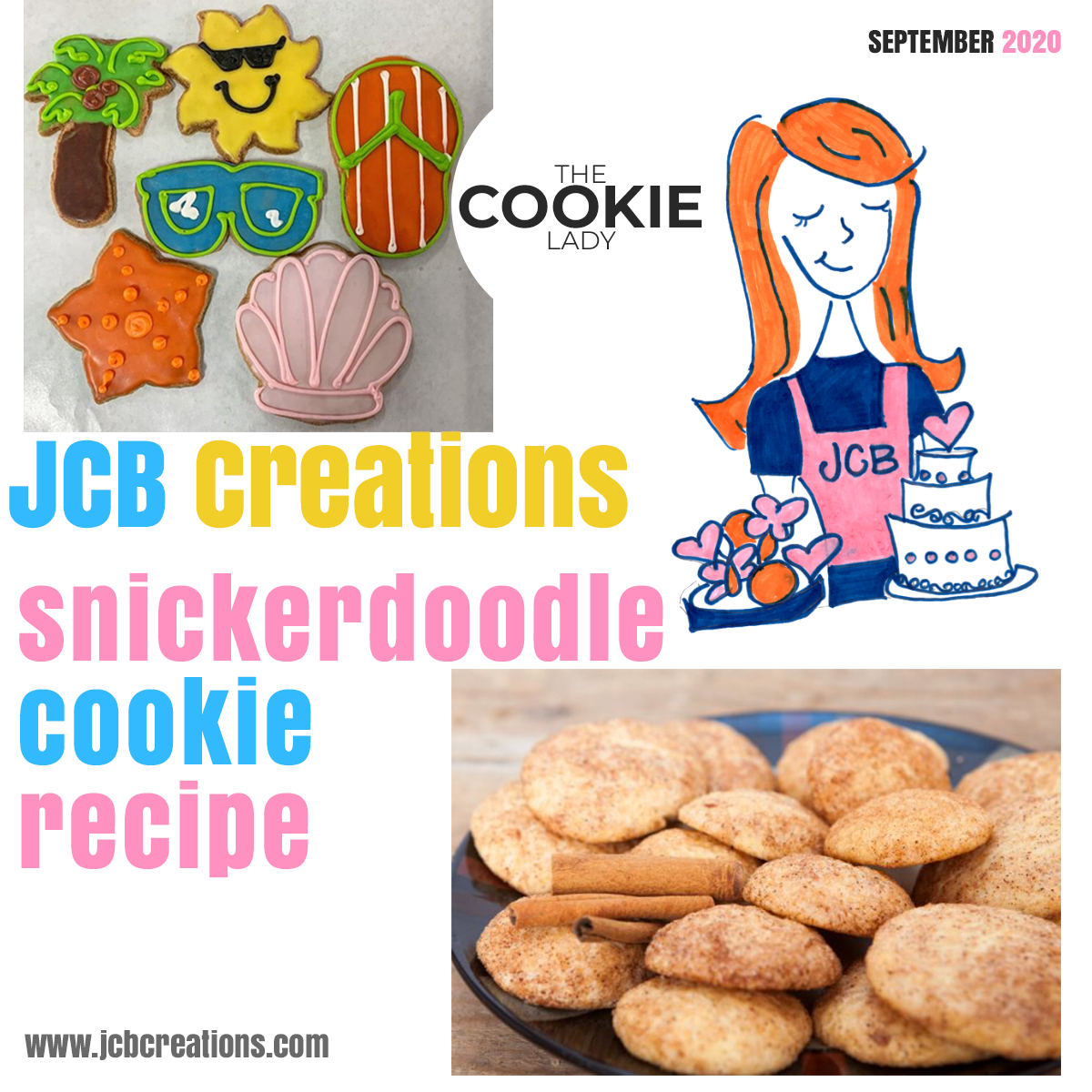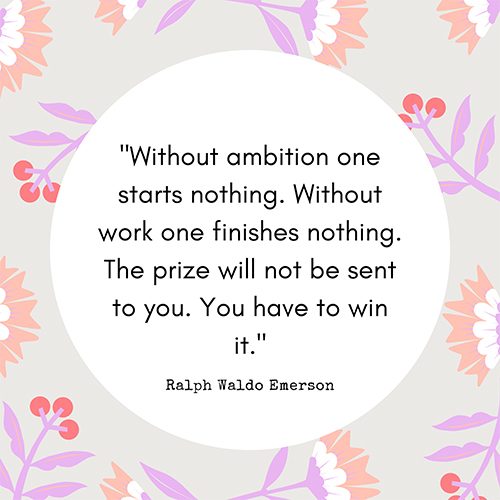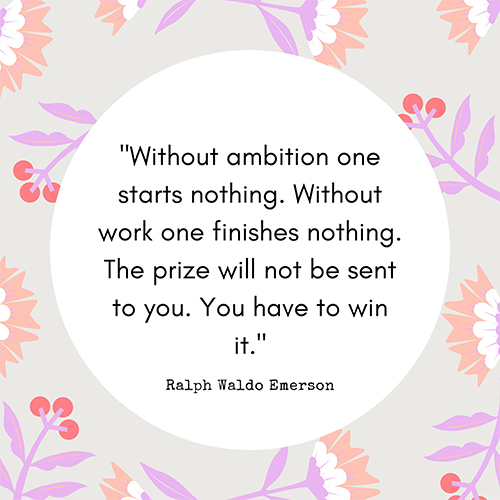 Y'all…it's just too hot!!!
Delery Rice,
Our Editor
A native of New Orleans, Louisiana, Delery has lived there all of her life except during undergraduate school and a brief stint in Seattle, WA. She is a mother to four boys, ranging in ages from 21 to 16, and they are the heart and soul of her life.

After graduating from the University of Southern Mississippi where she earned a Bachelor of Science degree in Communications, she went on to receive a Masters in Non-Profit Management from Louisiana State University. Her volunteer work has mostly evolved from issues that have affected her personally. Actively engaged in disability rights advocacy, Delery has testified numerous times in the Louisiana Legislature regarding issues that affect persons with developmental disabilities. She served as the chair of the Louisiana Developmental Disabilities Council, worked for seven years directing regional advocacy efforts and is a graduate of Louisiana's Partners In Policymaking.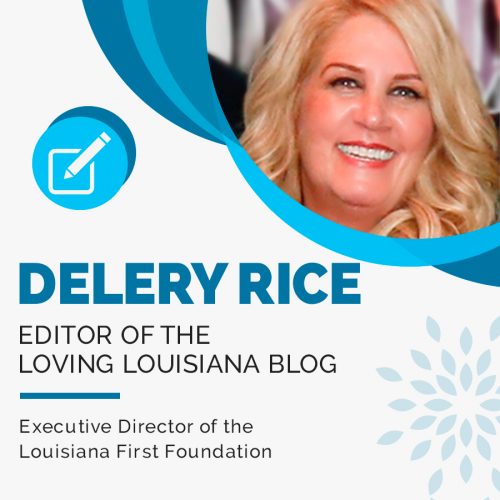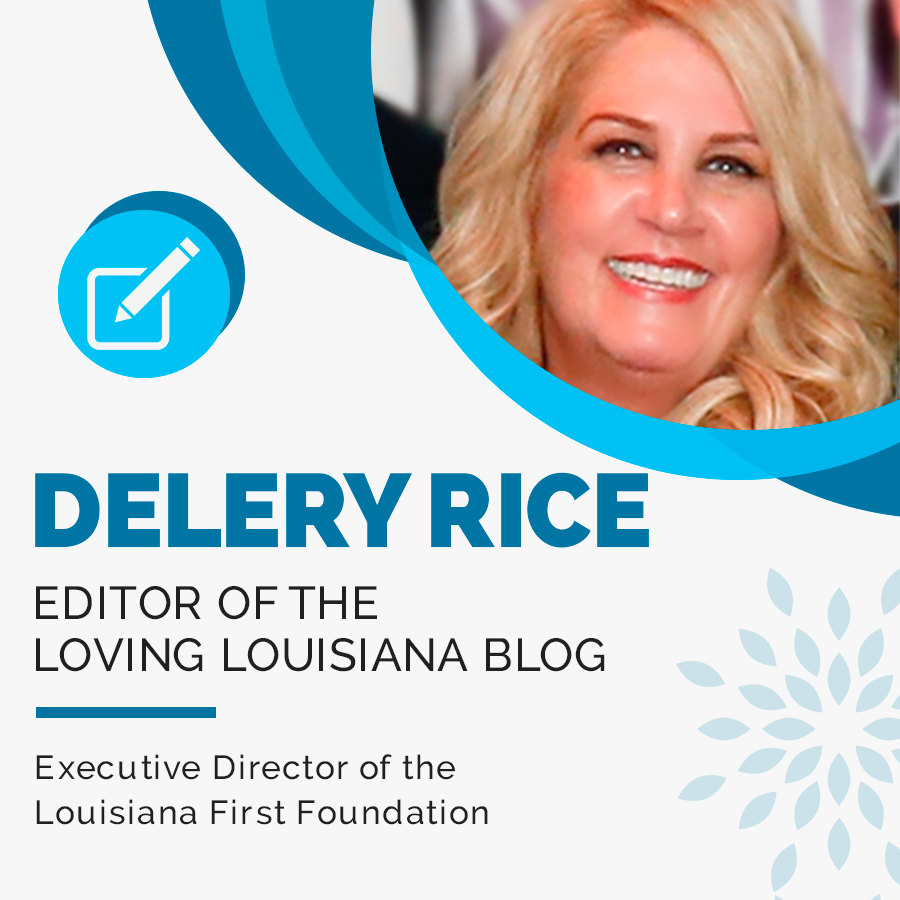 August 2020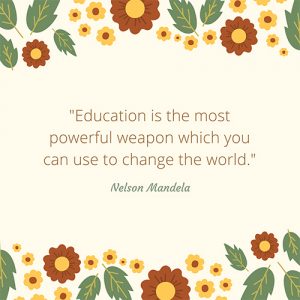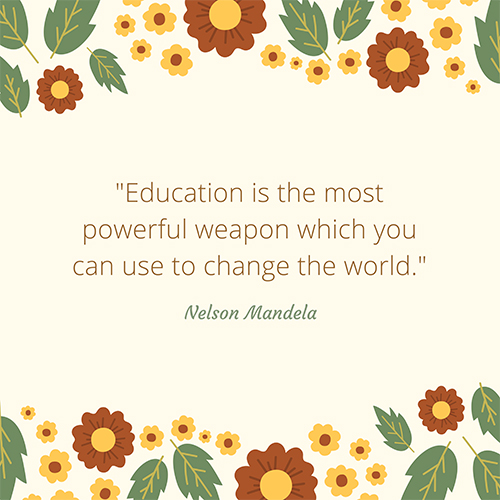 July 2020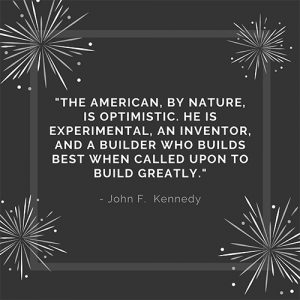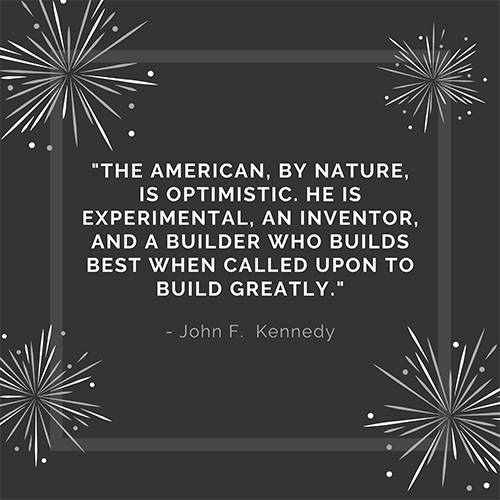 June 2020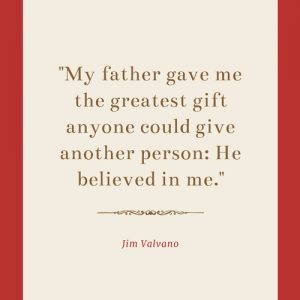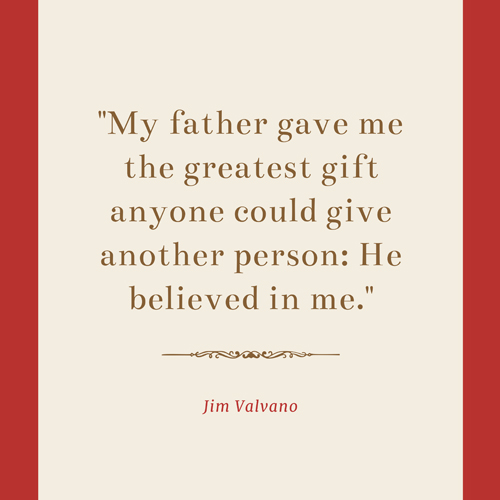 May 2020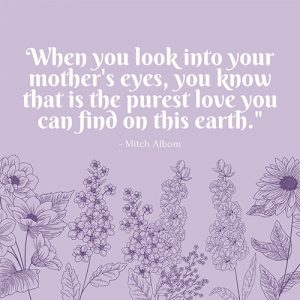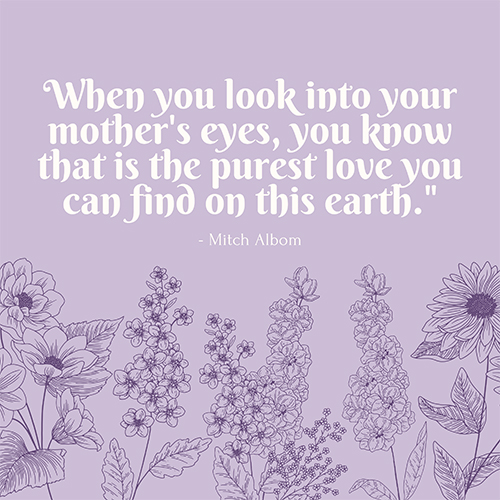 April 2020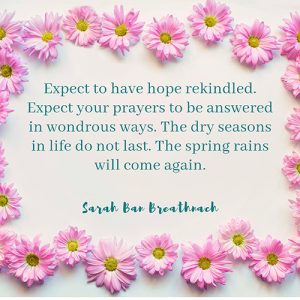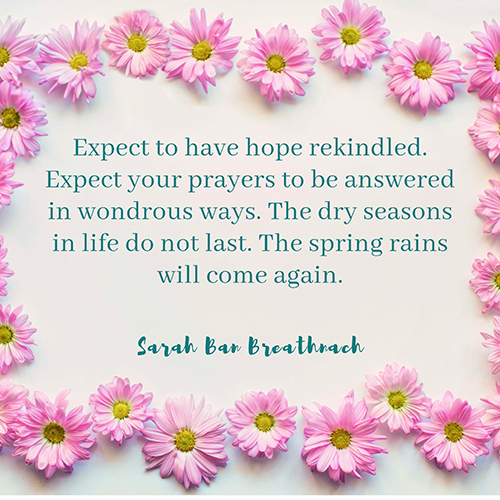 March 2020