LOVING LOUISIANA BLOG ARCHIVES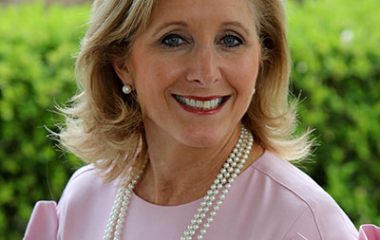 The November 2020 Blog 01. Volume 3, Edition 1 A Word from the First Lady of Louisiana Happy Anniversary to our Loving Louisiana Blog! Happy Anniversary to our Loving Louisiana Blog! This month we are three years old. We are so excited that we have shared amazing stories, highlighted our initiatives and businesses around our […]
Delery Rice,
Our Editor
A native of New Orleans, Louisiana, Delery has lived there all of her life except during undergraduate school and a brief stint in Seattle, WA. She is a mother to four boys, ranging in ages from 21 to 16, and they are the heart and soul of her life.  
After graduating from the University of Southern Mississippi where she earned a Bachelor of Science degree in Communications, she went on to receive a Masters in Non-Profit Management from Louisiana State University. Her volunteer work has mostly evolved from issues that have affected her personally. Actively engaged in disability rights advocacy, Delery has testified numerous times in the Louisiana Legislature regarding issues that affect persons with developmental disabilities. She served as the chair of the Louisiana Developmental Disabilities Council, worked for seven years directing regional advocacy efforts and is a graduate of Louisiana's Partners In Policymaking.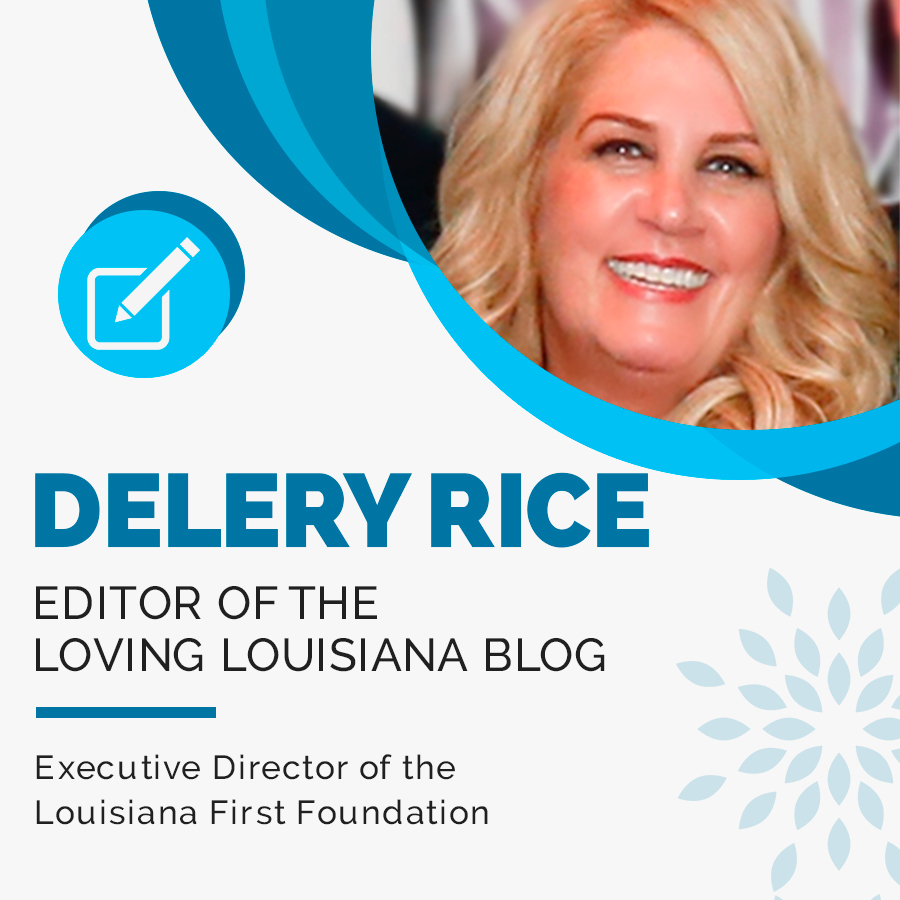 Delery has extensive work experience in the non-profit arena. She has had the good fortune to work and collaborate with many organizations including TRF.org (Imagine Dragons Foundation), Payton's Play it Forward Foundation, Vulcan and the Paul Allen Foundation, Pilgrimage Fest Foundation, Women's History Museum, and was employed as the Executive Director of the Better Than Ezra Foundation. She served as Deputy Finance Director on Governor John Bel Edwards' successful award-winning campaign for re-election in 2019 and is currently the Senior Director of Special Projects for Governor Edwards. Her current responsibilities include serving as the Executive Director of the Louisiana First Foundation which supports First Lady of Louisiana, Donna Edwards' official initiatives and the editor of the First Lady's blog, "Loving Louisiana".