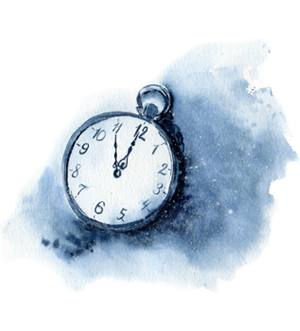 A Word from the
First Lady of Louisiana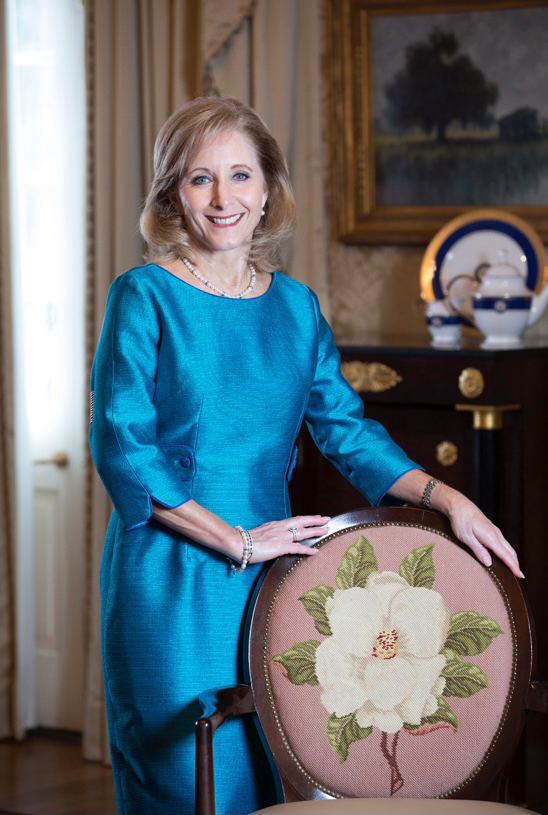 Happy ReNew Year!
reNew, reFresh, reStart
In 2020, little did we know what was heading our way, COVID-19. Oddly enough, my chosen words of focus for 2020 were "praise" and "thankful". In the days and months ahead, I had to sometimes search for the "praise" and "thankfulness" of that day or week. Because of the virus, chaos seemed to abound. Sickness moved across our state, the number of deaths grew, and there was financial devastation everywhere. During 2020, it was challenging at times to give PRAISE and be THANKFUL. But somehow, I did find opportunities to provide both praise and thankfulness among the sadness.
So today, let's reNew our spirits in this New Year ahead, 2021. Let us reFresh our thoughts and reBound with new energy toward our paths of productive work and loving families and friends. Let us all set forth on this new year and the new journey ahead with a reEnergized mindset.
I am excited to soon share some creative works that have bloomed out of this past year's solitude and isolation. Like many of you, we've had to reInvent how we do things and reThink how to make programs function within this COVID-19 crisis. Thinking out of the box seems to be the way to reGroup and move forward.
Please join me in reNewing your mind, body, and soul in this upcoming year of 2021. Make a plan to pray daily for unity, peace, racial harmony, harmony within our families and love for one another. And please make a special daily prayer for the poor and hungry in our state. I encourage you to find out where your local Food Bank is in your own community. Offer to buy food or give donations online.
Below is a list of some of the food banks in our state. Please consider giving a monthly contribution. Our children and families of Louisiana need your support.
Louisiana Food Pantries | Food Banks
During this time of COVID-19, you can (also) dial 211 from anywhere in Louisiana, 24 hours a day, seven days a week, to locate available help to meet basic needs near you. 
Happy reNew Year, everyone!
Love,

Pick your "Re" word for 2021! Here are some suggestions:
Renew, refresh, restart, reframe, review, rephrase, reconnect, rethink, rebound, regroup, redo, rework, reorganize, repeat, respond, reset, re-energize, recommit, rededicate, reinvest, rebuild, repent, reuse, recycle, restore, revitalize, reclaim, reform, recreate, re-establish, regroup, revive, rest!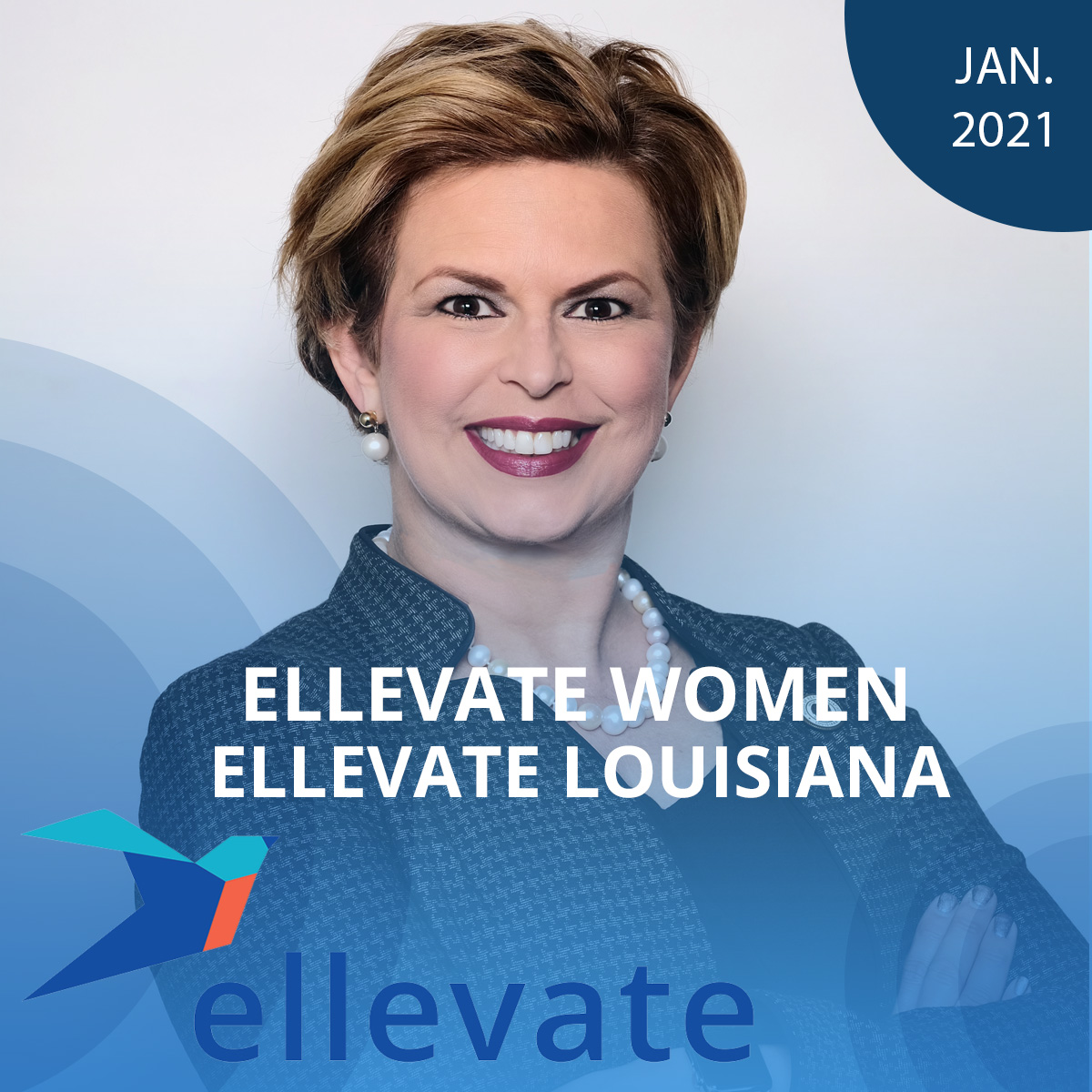 Written by Julie Stokes
Ellevate Women, Ellevate Louisiana

During my time in the Louisiana Legislature, I was fortunate to travel the state a few times to meet the fantastic people that are the backbone of our incredibly diverse state. I was often struck by how little time was spent in our communities talking about our government's policies from a neutral perspective instead of a partisan view. As a state that is often left behind in national rankings, there is a real urgency that we embrace evidence-based solutions to move Louisiana forward.  There is so much we can accomplish by working together!
In early 2020, I invited about a hundred women to meet me in Baton Rouge to discuss the concept of a statewide policy organization explicitly designed for Louisiana's women. The idea was to educate our members and the community on the practical issues facing our state from a non-partisan point of view and to explore pragmatic solutions to those issues in an objective way. I was hoping for at least twenty women to join me in Baton Rouge that day but was overwhelmed by the support shown when eighty amazing women from all regions of our state and all parts of the political spectrum showed up!  
LOUISIANA FIRST FOUNDATION
Yes Mam, No Mam, Thank you Mam = Teach MAM!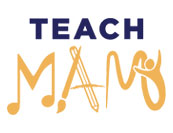 Teach MAM
(Music, Arts, Movement)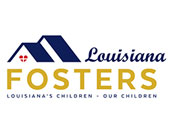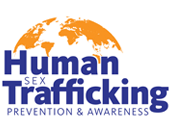 Governor's Mansion Mural Search

Upon entering the mansion, visitors encounter a beautiful mural that spans the entire foyer. It was painted by artist Auseklis Ozols who founded the Academy of Fine Arts in New Orleans. In the year 2000, Ozols began painting the mural, which took him six months to complete. He often hides symbols throughout his works of art, and true to his style, he has hidden several symbols in the mural that pay tribute to each governor who has lived in the mansion.
In the Grand Isle section, he painted Governor Murphy "Mike" Foster III and Mrs. Alice Foster walking along the beach holding hands, as well as their hunting camp, and a sign that reads 1492-1892. The camp's history shows Governor Foster's paternal grandfather, Murphy J. Foster Sr., was elected governor of Louisiana in 1892. There is also a camouflage hat with the name "Mike" across the front. An avid duck hunter, Governor Foster's hats always lay around the mansion while he lived here, so Ozols picked up one and included it in the painting. In the same corner, there are two warning flags for the two major hurricanes that struck the state in 2005, Hurricanes Katrina and Rita. The rainbow, which signifies the rebuilding of our state, is a tribute to Governor Kathleen Blanco. Governor Blanco served five years as a member of the Louisiana House of Representatives and became the first woman to be elected as governor of Louisiana.
Look closely at another corner of the mural, and you can spot an elephant on a pirogue. David "Dave" Treen was the first Republican elected governor after Reconstruction. He was out of his element at that time. The elephant on a pirogue symbolizes him out of his element.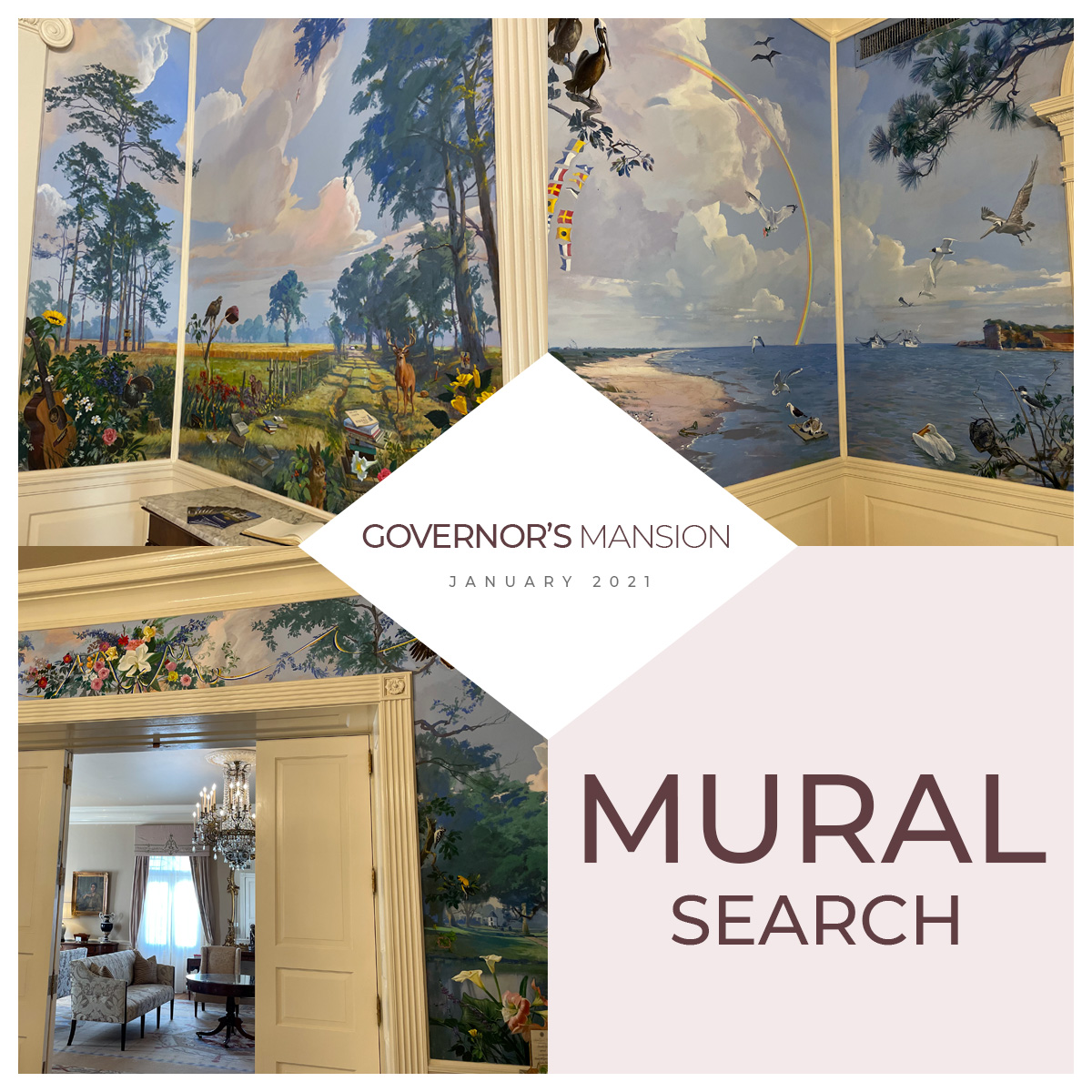 Take Time for Yourself
Amidst the Chaos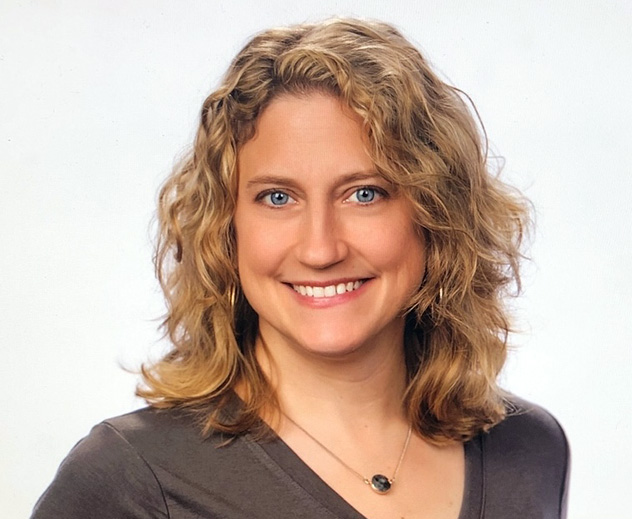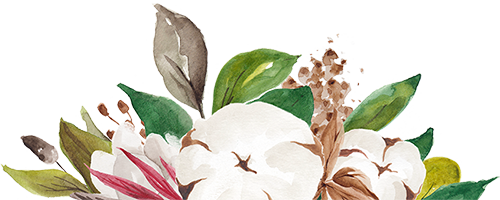 Hope Ministries
COMMUNITY
VA/Onstar Partnership
MILITARY

Although we will celebrate Mardi Gras differently this year, everyone can celebrate anyway. Here's a cocktail using Cocktail & Sons King Cake Syrup. Enjoy!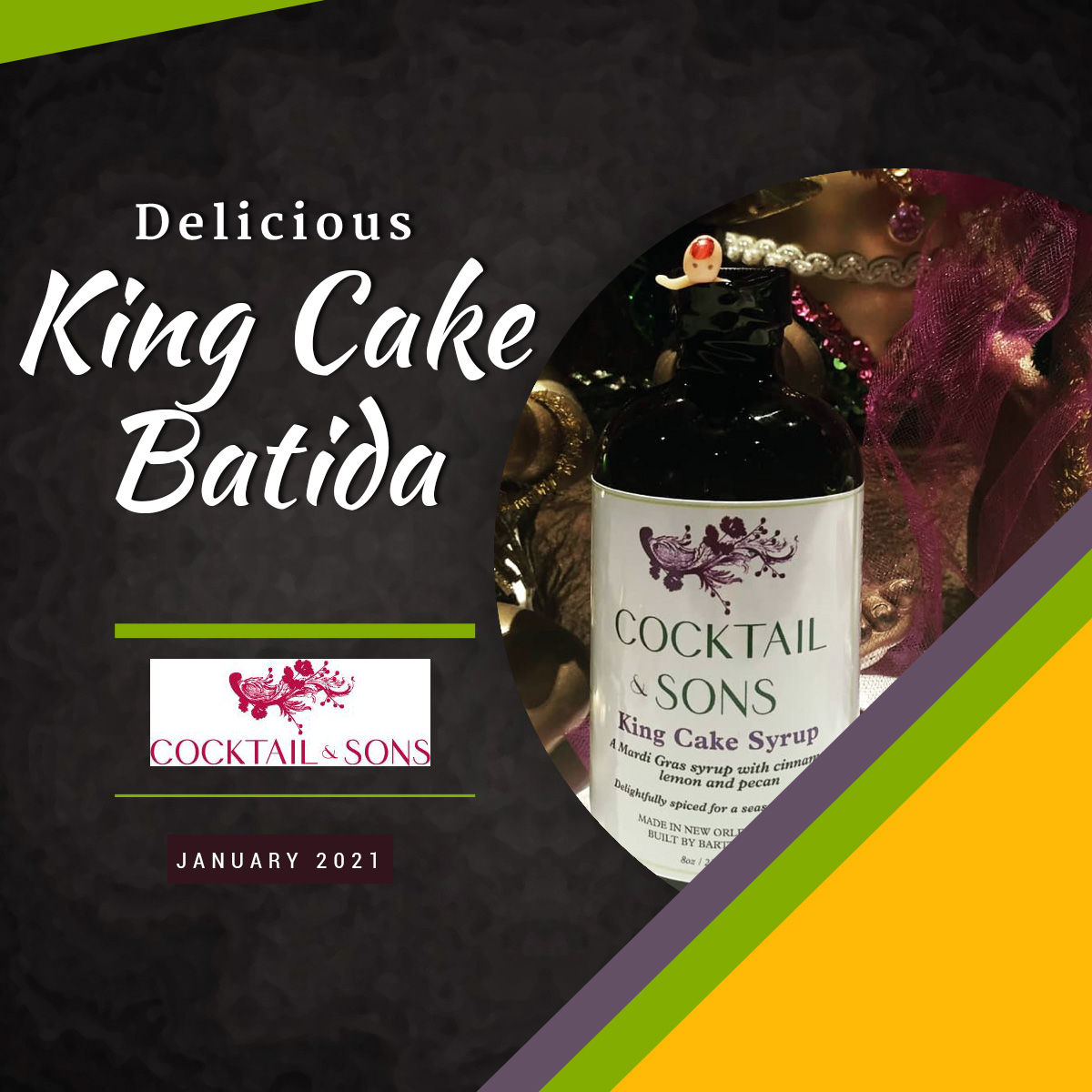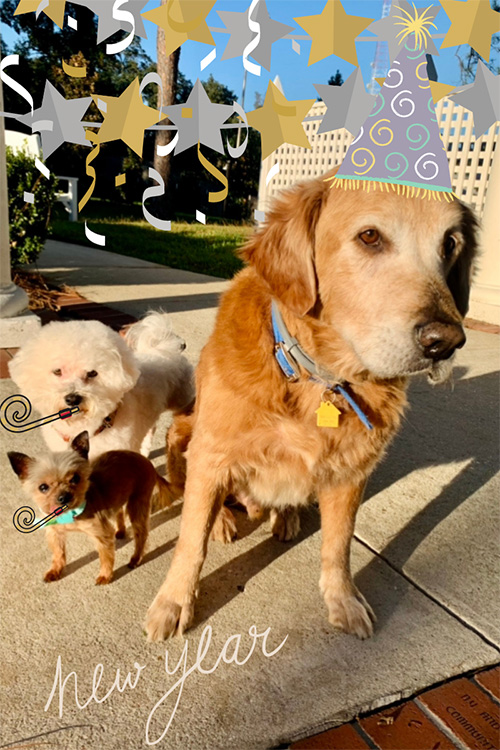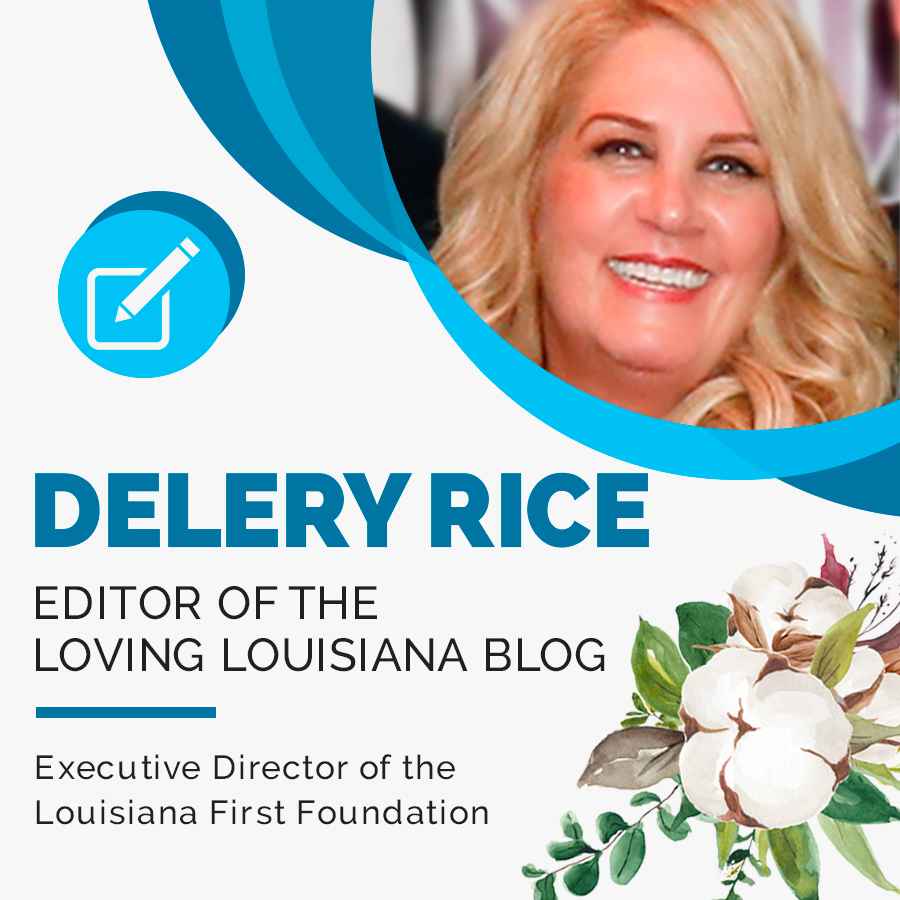 A native of New Orleans, Louisiana, Delery has lived there all of her life except during undergraduate school and a brief stint in Seattle, WA. She is a mother to four boys, ranging in ages from 21 to 16, and they are the heart and soul of her life.
After graduating from the University of Southern Mississippi where she earned a Bachelor of Science degree in Communications, she went on to receive a Masters in Non-Profit Management from Louisiana State University. Her volunteer work has mostly evolved from issues that have affected her personally. Actively engaged in disability rights advocacy, Delery has testified numerous times in the Louisiana Legislature regarding issues that affect persons with developmental disabilities. She served as the chair of the Louisiana Developmental Disabilities Council, worked for seven years directing regional advocacy efforts and is a graduate of Louisiana's Partners In Policymaking.