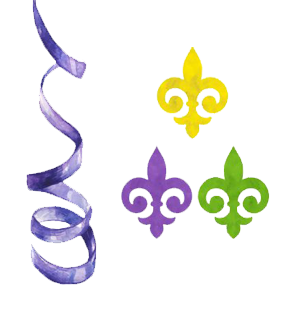 A Word from the
First Lady of Louisiana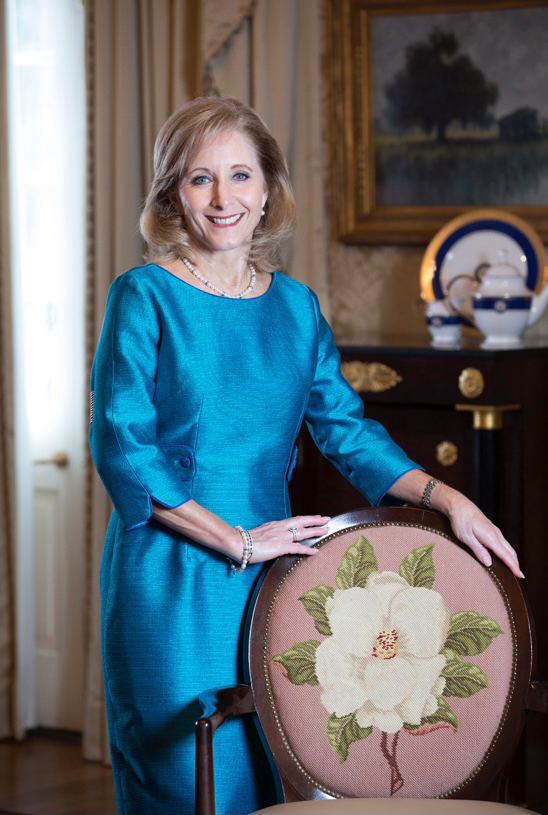 Resilience
Be on your guard; stand firm in the faith; be courageous; be strong. ~ 1 Corinthians 16:13
As we move solidly into the year 2021, I feel a shift toward hope and change. Although it seems we are still in the midst of some of the most trying times our communities and the world have experienced, my faith keeps me looking forward. St. Ignatius Loyola teaches us to "find God in all things." A conscious effort made to seek the good in each day, each moment renews my faith and strengthens my resolve. And the resilience of the people of Louisiana amazes me.
Some of the things spurring a strengthening of my faith include the early successes of the vaccine distribution across the state. Knowing that our frontline workers and most vulnerable populations are receiving inoculations against the deadly COVID-19 virus brings specs of joy each day. Another ray of light is the continuing efforts in our communities to provide relief during the pandemic. We have published many stories in our "Community" section highlighting organizations and efforts to feed our citizens who are in great need. Adaptation to our circumstances is evident in our Foster Care Community's work facilitating adoptions by Zoom! We continue our work in advocacy for Human Trafficking Prevention and Awareness and my Teach MAM program in my office. It truly amazes me how far we have all come since those first, scary days last year.
One of the most fun, and brightest spots this year, has been watching the city of New Orleans find alternative ways to celebrate our famed Mardi Gras traditions safely. Daily I receive texts of pictures of homes transformed into Mardi Gras floats! The Krewe of House Floats, the Krewe of Red Beans, and many independent others have upheld the spirit of Fat Tuesday. These new organizations have additional purposes they serve as well. Donation boxes to Second Harvest Food Bank are in front of some of the transformed homes. Online fundraising has kept Mardi Gras artists, musicians, and other creators employed by constructing these residential pieces of art! Some of this beautiful artistry and the uplifting community support are in our articles below.
It is hard to keep us down here in Louisiana! I have always been amazed at the resilience of the people of this state. Is it years of enduring dangerous hurricanes that makes us so resilient? Is it our endearing sense that friends and neighbors are like family? Whatever the reason may be, I am proud to call this beautiful state, with its resilient people, my home. May God bless us as we continue to move forward in faith ~ and make a little fun and beauty on the way.
God Bless you all,

May the Lord of all, give us the endurance and the fortitude to preserve in the hardest of times. We thank you Lord for your gift of this day. May your grace and mercy walk us through these trials of life.   Amen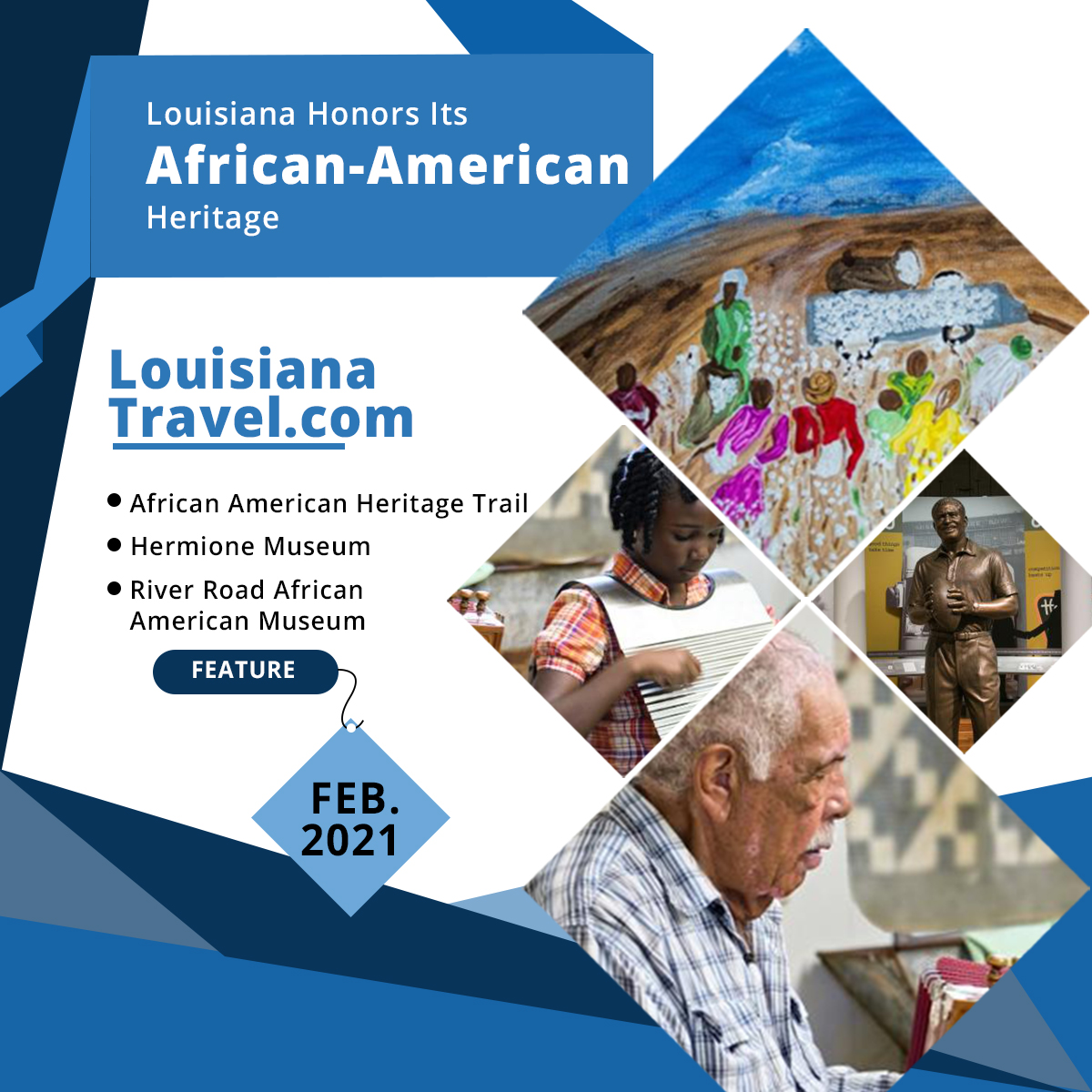 By LouisianaTravel.com Staff
Louisiana Honors Its African-American Heritage
 Get to know the people and places of Louisiana that played important roles in African-American history. 

A cotton plantation founded by a former slave. The daughter of freed slaves who created a hair-care empire. A New Orleans boy who went from singing on street corners to headlining at Carnegie Hall. These are just a few of the fascinating stories you'll hear as you join us to celebrate the cultural contributions of African-Americans from Louisiana. 
Since 1976, February is designated as African-American History Month. But in Louisiana, we pay tribute to this heritage year-round in places like Melrose, where former slave Marie-Therese Coin-Coin and her family founded what is now known as Melrose Plantation. And at the Hermione Museum in Tallulah, where an exhibit tells the story of Madam C.J. Walker, considered the country's first female self-made millionaire after developing a line of hair-care products. 
And that musician? Well, he just happened to become the one and only Louis "Satchmo" Armstrong, who helped popularize jazz. Each year, Satchmo SummerFest, a three-day festival in New Orleans, celebrates his life and music. 
LOUISIANA FIRST FOUNDATION
Yes Mam, No Mam, Thank you Mam = Teach MAM!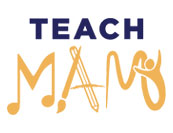 Teach MAM
(Music, Arts, Movement)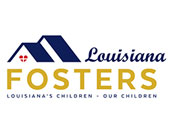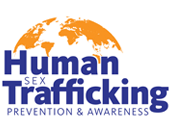 Native Louisiana craftsman Glen Armand grew up learning Armand family skills from his father Wallace Armand and assisting his grandfather Florian Armand in his furniture shop after school.  This work helped plant the seed for third-generation Louisiana craftsman Glen Armand to continue the Armand family tradition of crafting furniture.  
Restoring antique furniture has allowed Glen to learn design, construction, form, and finishing from the unheralded and distinguished master craftsmen of generations before.  Utilizing this knowledge and experience, Glen has become one of Louisiana's most revered furniture craftsmen.
Armand, an Alexandria, Louisiana craftsman, who is widely known for his one-of-a-kind custom furniture, was contacted by the Design Team of the Louisiana Governor's Mansion Foundation around 1998 to discuss a Master Suite Bed for the Master Suite in the Mansion.  The bed is reminiscent of the Louisiana-style furnishings built in the 1840s.  Armand constructed the bed using South American mahogany wood.  The serpentine, or scrolled headboard, is clad in Crotch mahogany veneer.  Supporting this piece, are four turned posters.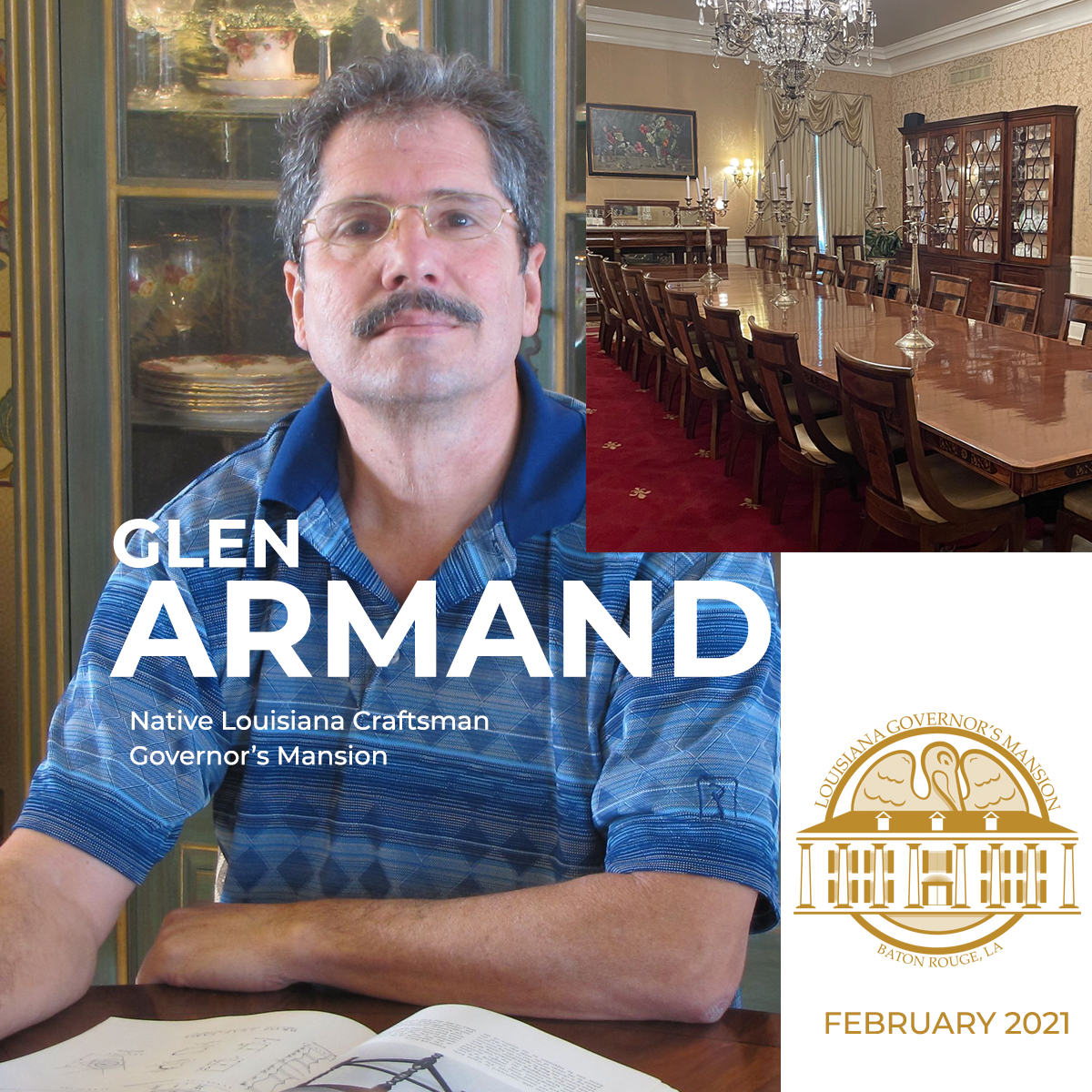 "Grit and Grace – Our Superpowers"
by Tonya Hawkins Hunter, MD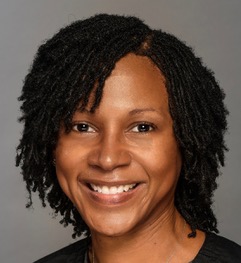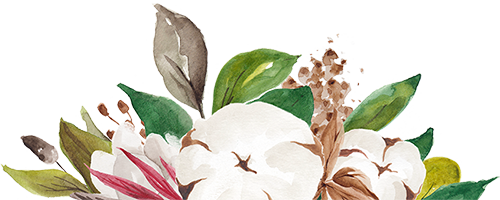 Hire a
Mardi Gras Artist
COMMUNITY
COVID-19 Vaccination Information
MILITARY

For the biggest party held every year in the French Quarter, it's only fitting to have a king cake. If you've been searching for an authentic king cake recipe, look no further!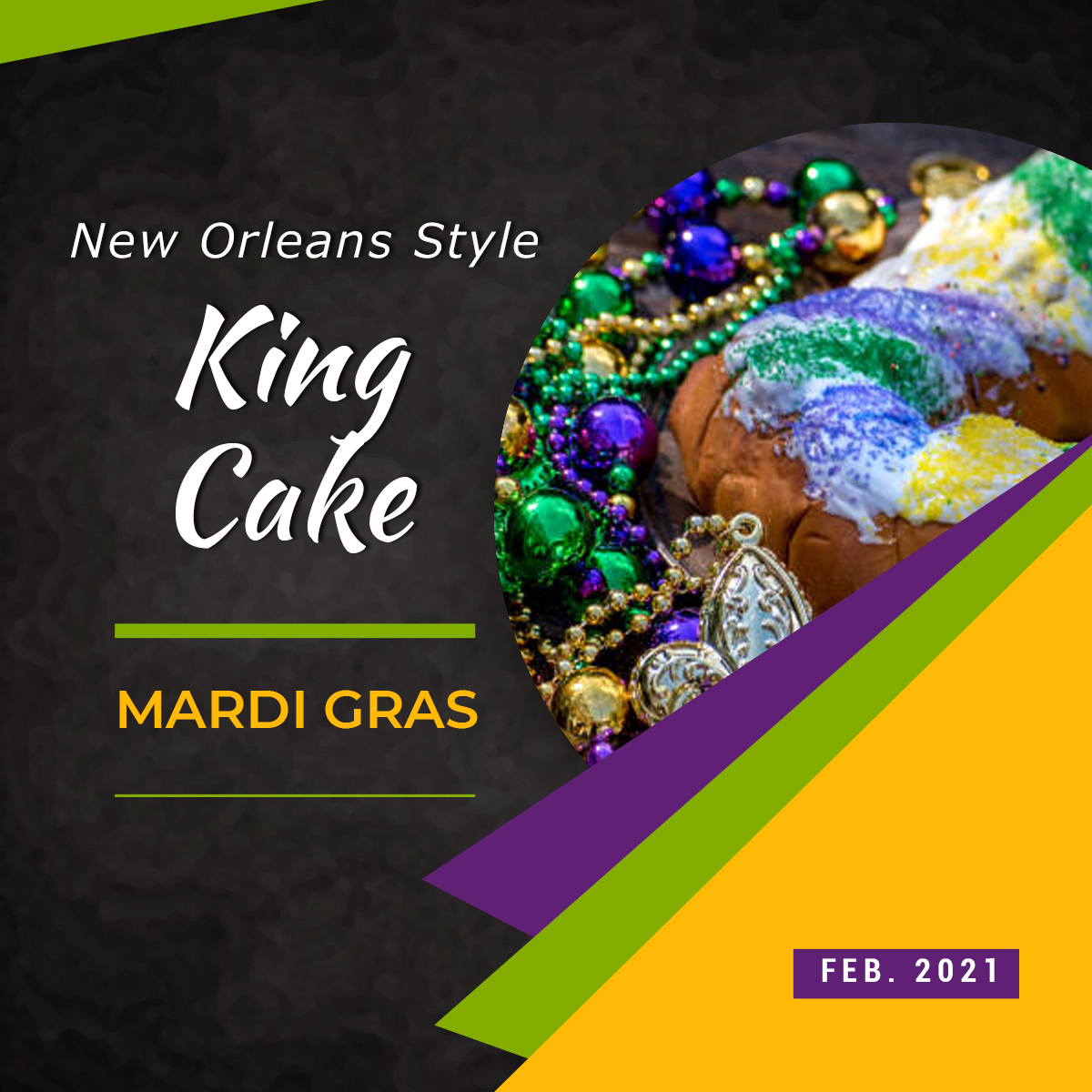 Laissez Les Bons Temps Rouler!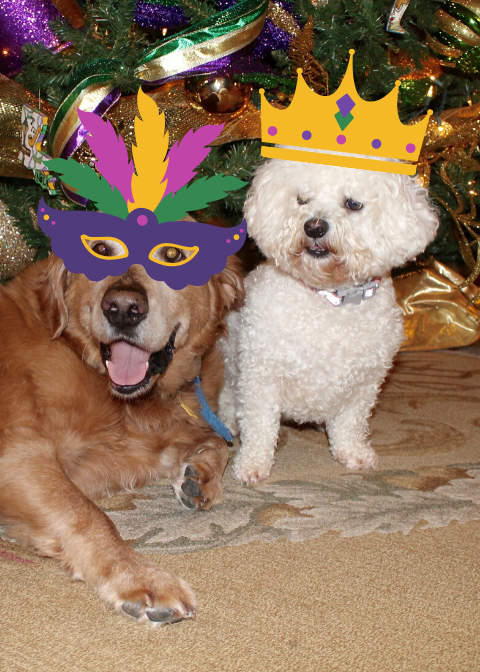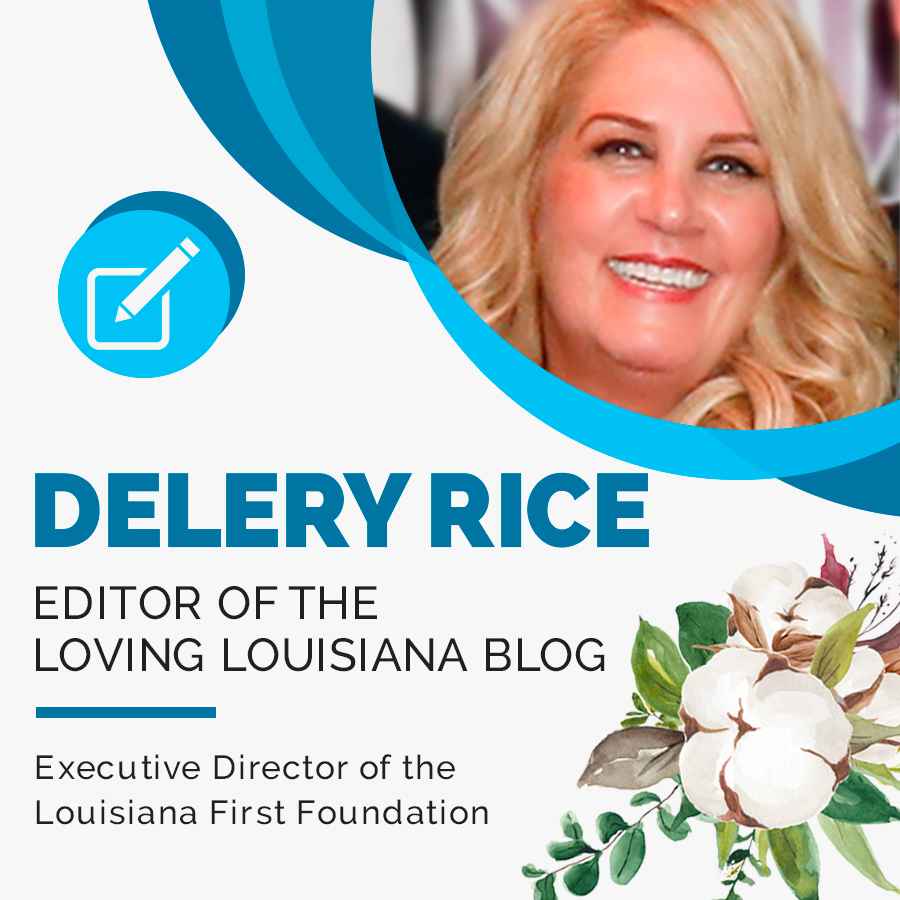 A native of New Orleans, Louisiana, Delery has lived there all of her life except during undergraduate school and a brief stint in Seattle, WA. She is a mother to four boys, ranging in ages from 21 to 16, and they are the heart and soul of her life.
After graduating from the University of Southern Mississippi where she earned a Bachelor of Science degree in Communications, she went on to receive a Masters in Non-Profit Management from Louisiana State University. Her volunteer work has mostly evolved from issues that have affected her personally. Actively engaged in disability rights advocacy, Delery has testified numerous times in the Louisiana Legislature regarding issues that affect persons with developmental disabilities. She served as the chair of the Louisiana Developmental Disabilities Council, worked for seven years directing regional advocacy efforts and is a graduate of Louisiana's Partners In Policymaking.