A word from the
First Lady of Louisiana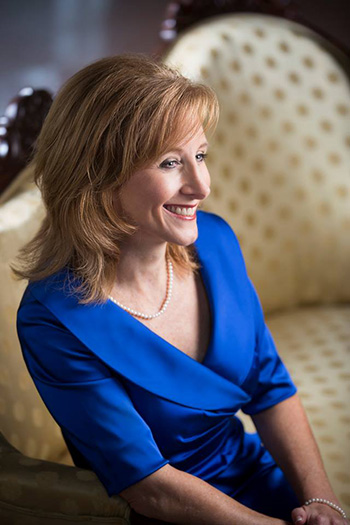 Happy June, my Friends!
June 20th is officially the first day of summer.  This year in Louisiana, it seems to have started a bit sooner, more like May 20th. Summer can be both a challenge and a carefree time for parents and grandparents. Time to get away to take some downtime for yourself. To breathe in the warm air, sit in the shade, swim, play tennis, golf, and catch up with friends and family.  Summer can also be a challenge for those who have a difficult time with the heat and those trying to take care of young people.
I was speaking to a friend the other day, a young mother, and she told me about the \"Staycation\" she put together with her children one summer.  She decided to visit our State Tourist Center and pick up the many available pamphlets. What a great idea! Such a great way to learn more about our own state of Louisiana and learn more about its rich history, culture and have fun all at the same time.  So, I reached out to our incredible Tourism Department, and they provided the information below.
https://www.louisianatravel.com/
In June the Tourism's Staycation campaign is focused on our Trails and Byways program since summer is an ideal time for a family road trip. They have included a brief overview of the trails program, which includes links to the program's website https://byways.louisianatravel.com and brochure here.
They have pulled out details on 5 specific trails out of the 19 in the program. They vary in experiences offered from outdoor/fishing to history, music, and culture.
The Northup Trail, featuring the Epps House
The Zydeco Cajun Prairie, featuring the Eunice Liberty Theater
Toledo Bend Forest – Toledo Bend Lake Fishing
Louisiana Great River Road – Oak Alley (InVacherie)
Cane River Creole National Historical Park – Steel Magnolias
https://www.louisianatravel.com/articles/fifty-ideas-summer-fun
Lastly, I would like to encourage everyone to visit your local library.  We have amazing libraries and librarians throughout our state. Summer is a great time to take your children and grandchildren to the Summer Library Programs.  
These are just a few of the many opportunities and ideas to make your Staycation the best ever.
Geaux out and Feed Your Soul right here at home in our great state of Louisiana!
Enjoy your summer my friends,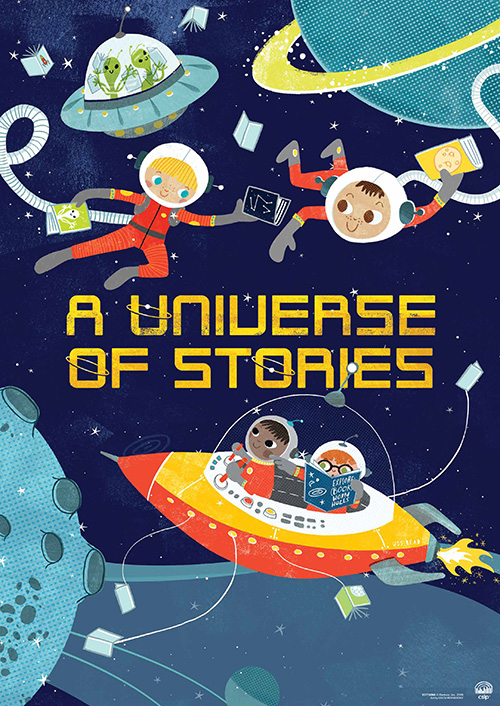 The Louisiana Summer Reading Program 2019:
A Universe of Stories
Since 1984, one of the State Library of Louisiana\'s top priorities has been to improve literacy levels statewide through programming and outreach for all ages beginning with early literacy programming all the way up to adult reading programs. Current research on \"summer learning loss\" indicates that students can lose up to two months of reading proficiency if they do not read or participate in literacy activities during the summer months. This is cumulative, so those lost months can add up over time. To combat this potential learning loss for Louisiana students, the State Library of Louisiana provides the high-quality Louisiana Summer Reading Program (LSRP), with materials and training, to Louisiana\'s 340 public libraries, all of which participate in this annual reading program. On average, 110,000 children participate statewide. Additionally, over 2.5 million library materials circulate statewide in Louisiana during the LSRP, which is free and open to everyone in every parish in Louisiana. Moreover, those children registered with the State Library\'s Talking Books and Braille Library (TBBL) may also participate. 
Louisiana First Foundation
Yes Mam, No Mam, Thank you Mam = Teach MAM!

TEACH MAM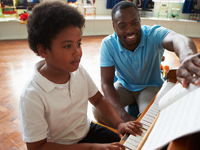 LOUISIANA FOSTERS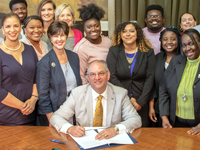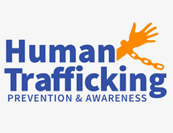 ANTI-HUMAN TRAFFICKING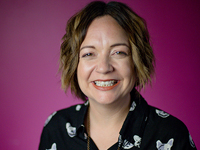 GARDEN PARTY AT THE MANSION
The Rose Long Garden
In 2005, after Hurricane Katrina, Mrs. Peggy Martin returned to her parents' home in New Orleans, Louisiana. Feeling overwhelmed because the storm took her parents, home and gardens, Peggy looked over into the garden, and a feeling of hope overcame her as she noticed some green growing. It became a plant of promise as it grew into beautiful pink roses. Peggy's story and the roses have been featured in Southern Living and several other major publications. A cutting of this Katrina Survivor Rose was given to the mansion garden in 2016 and grew beautifully over the walkway arches.
Then in 2017, the Governor's Mansion Rose Garden was named in honor of the First Lady's dear friend, Rose Long, and Senator Gerald Long\'s wife, who was just as beautiful on the inside as she was on the outside. In this rose garden, there is a bush to represent all 64 parishes as well as the Katrina Survivor Roses. The parishes that have contributed towards our Governor's Mansion Preservation Foundation and have a plaque in front of their rose bush are: Ascension Parish, Beauregard Parish, Bienville Parish, Cameron Parish, East Carroll Parish, East Feliciana Parish, Grant Parish, East Carroll Parish, Grant Parish, Jackson Parish, Jeff Davis Parish, Jefferson Parish, Lafayette Parish, Lincoln Parish, East Carroll Parish, Grant Parish, Livingston Parish, Natchitoches Parish, Pointe Coupee Parish, St. Bernard Parish, St. Helena Parish, St. James Parish, St. Landry Parish, St. Mary's Parish, St. Tammany Parish, Tangipahoa Parish, Terrebonne Parish, Washington Parish, West Feliciana Parish, Winn Parish.
Ladies of Louisiana
Making a Difference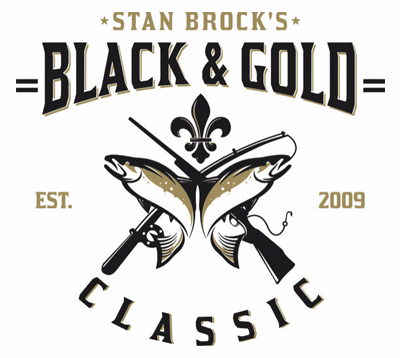 COMMUNITY
SCHOOLS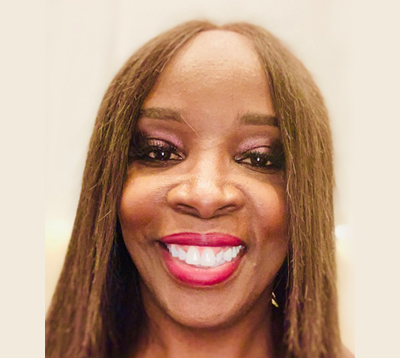 MILITARY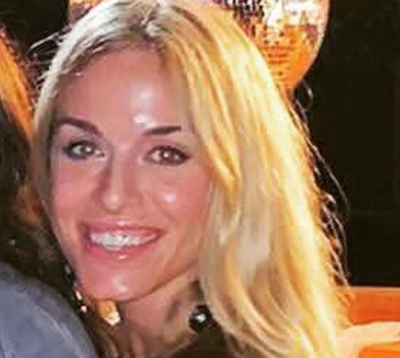 BUSINESS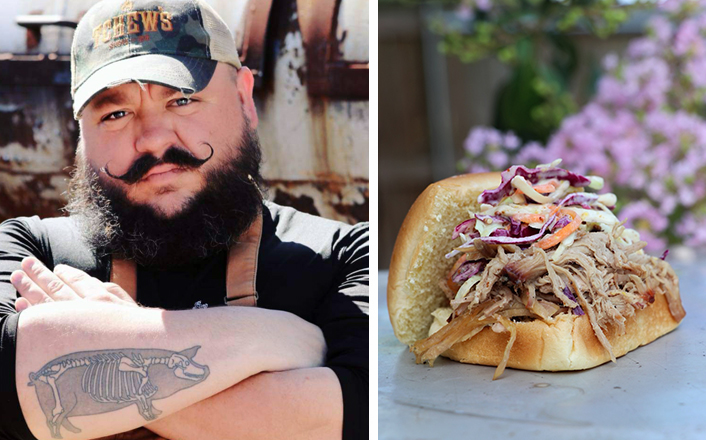 Chef Kyle Rome\'s
Poolside Pork Sliders
Simple summertime recipe for tender pulled pork sliders
topped with a Cajun coleslaw to enjoy out by the pool or your next get-together.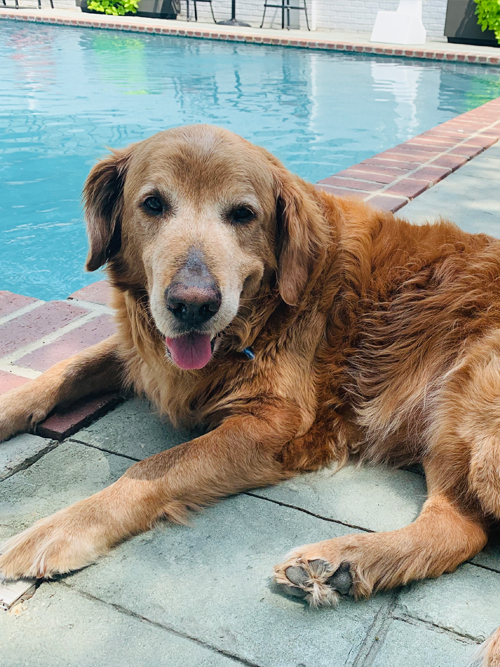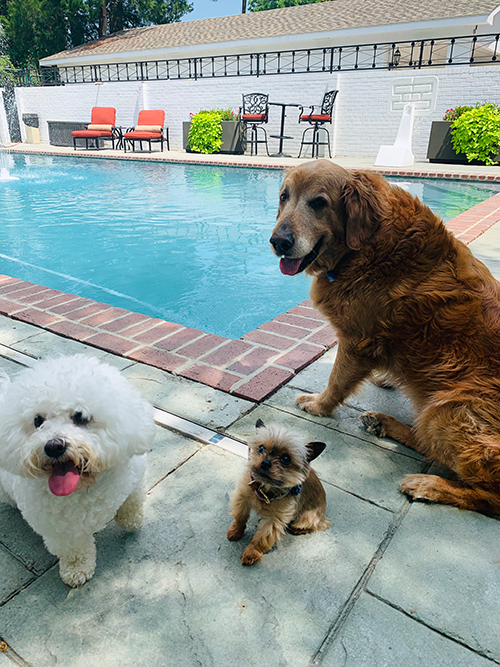 The First Dogs are enjoying their Staycation!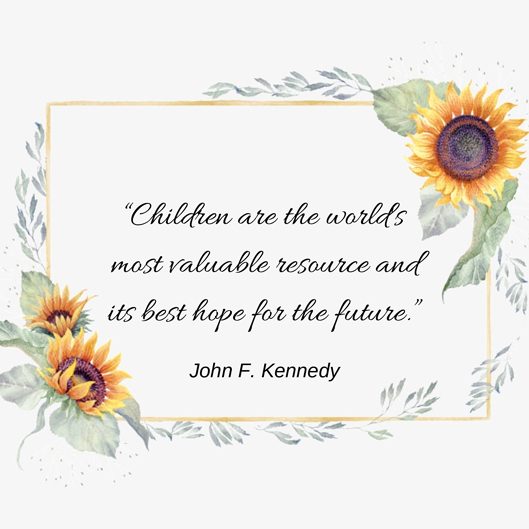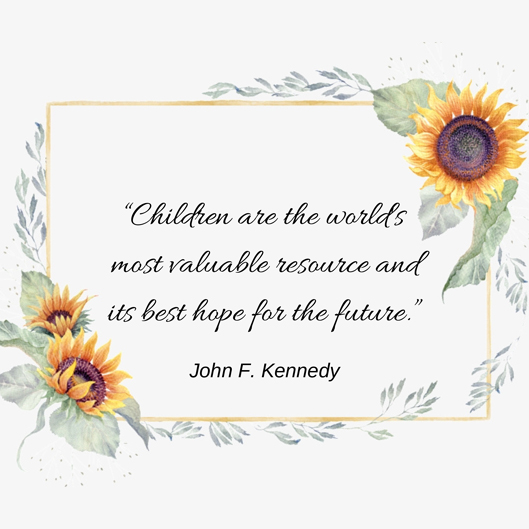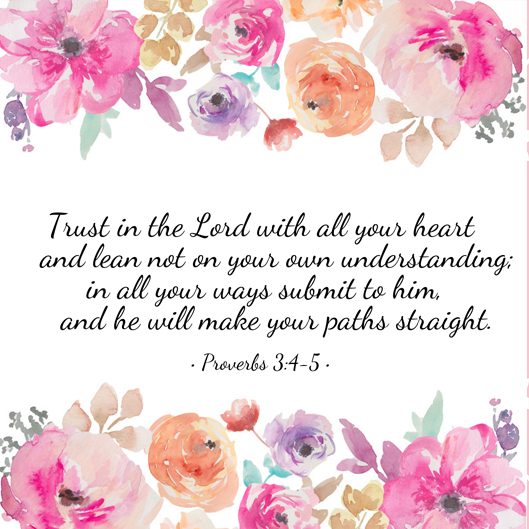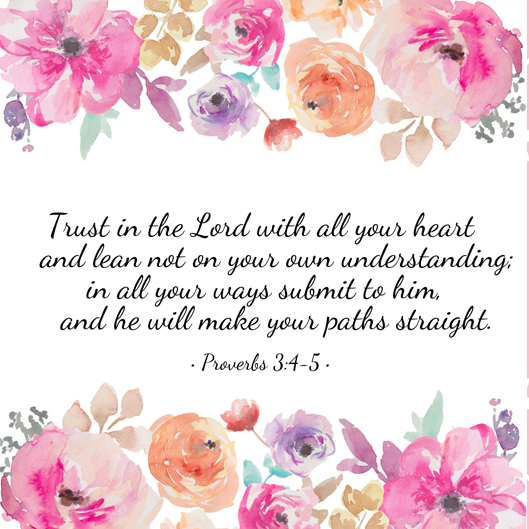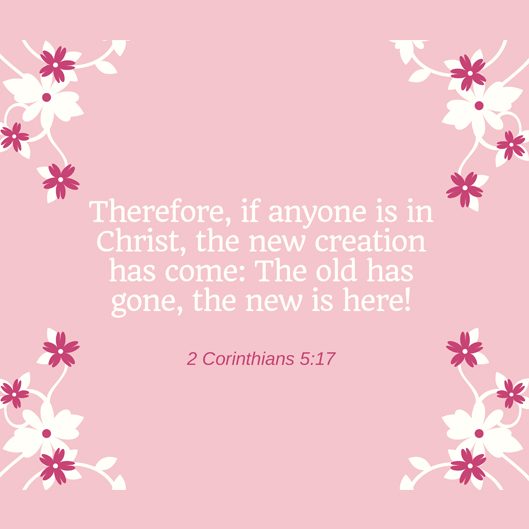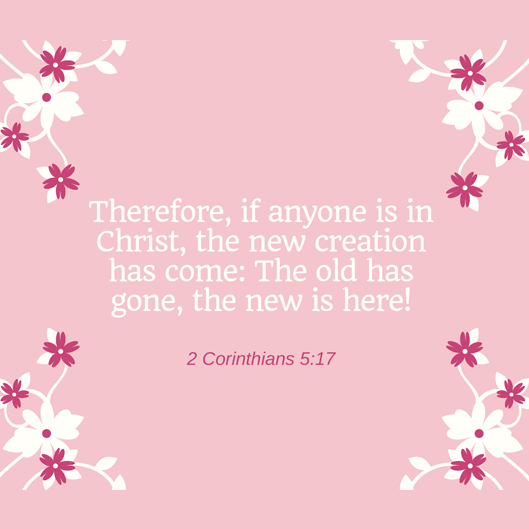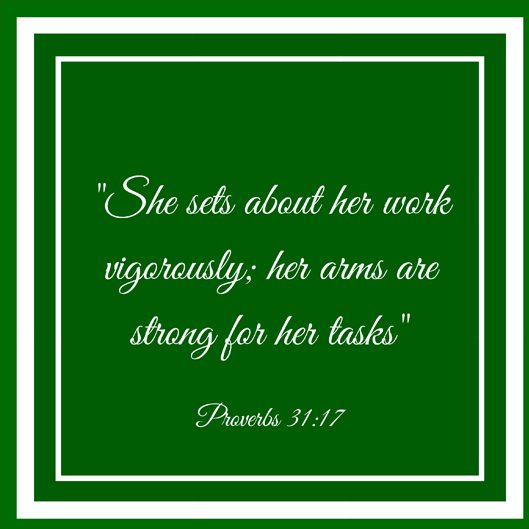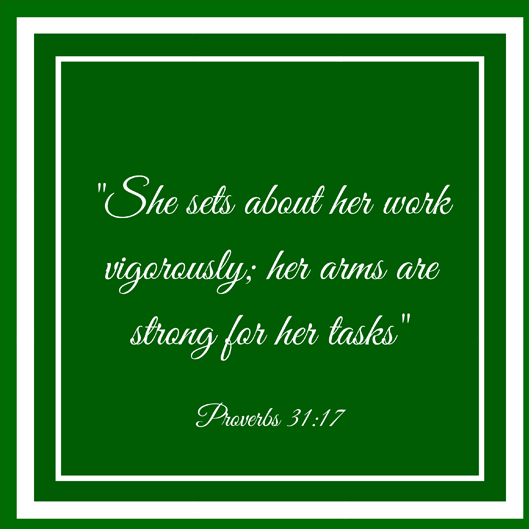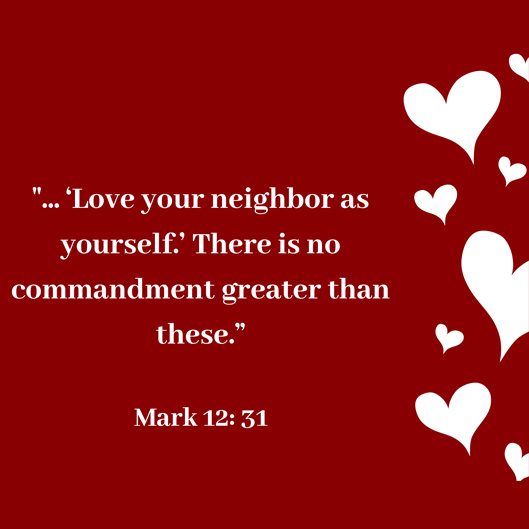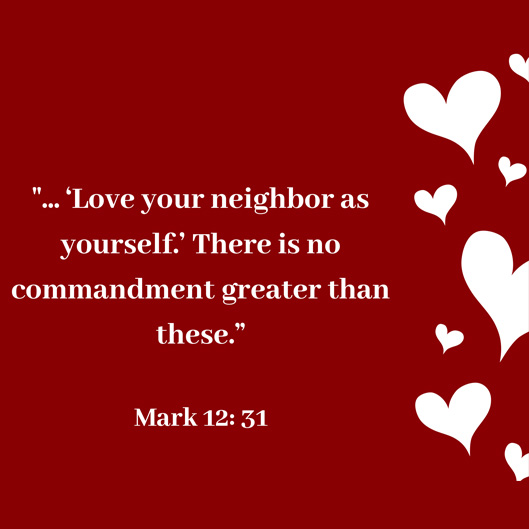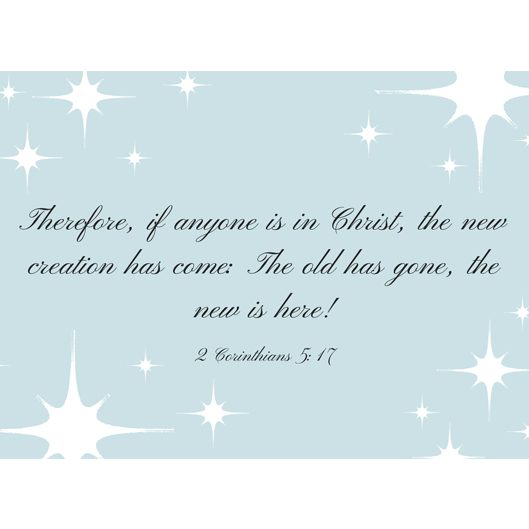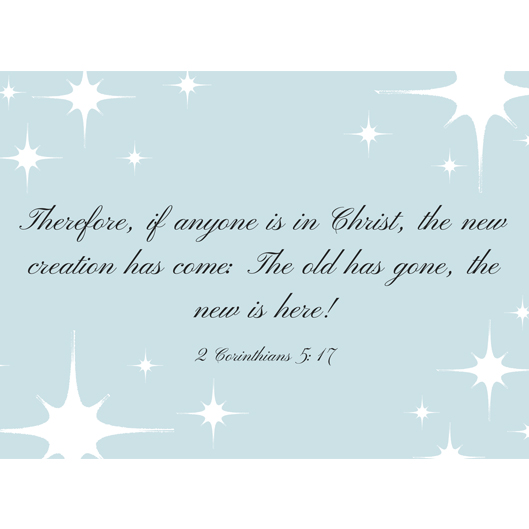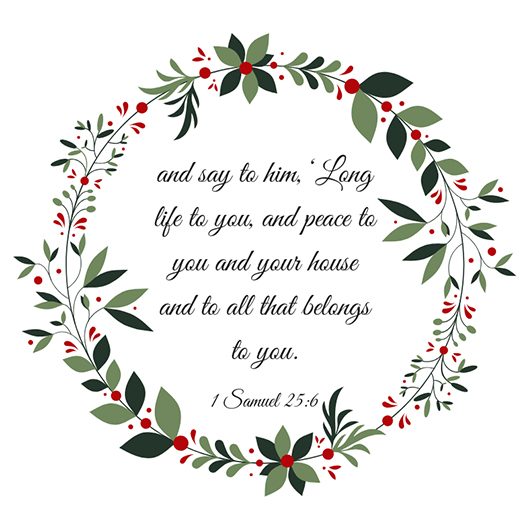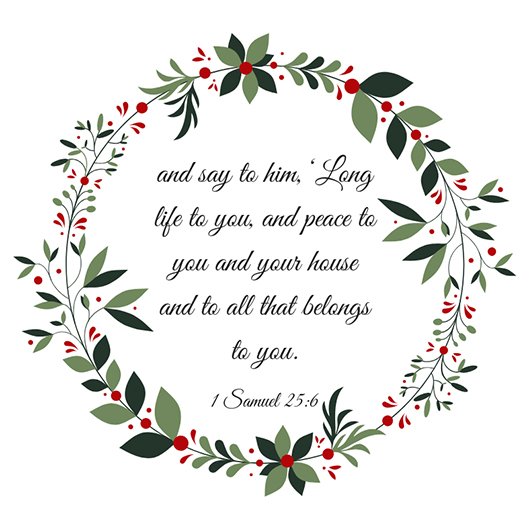 Please click the link for ways to support the Governor's Mansion Preservation Foundation
Let us know what you think or share your story!