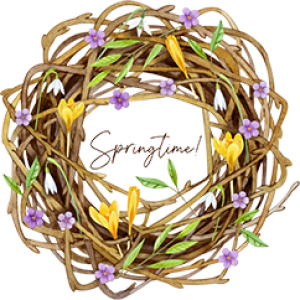 A Word from the
First Lady of Louisiana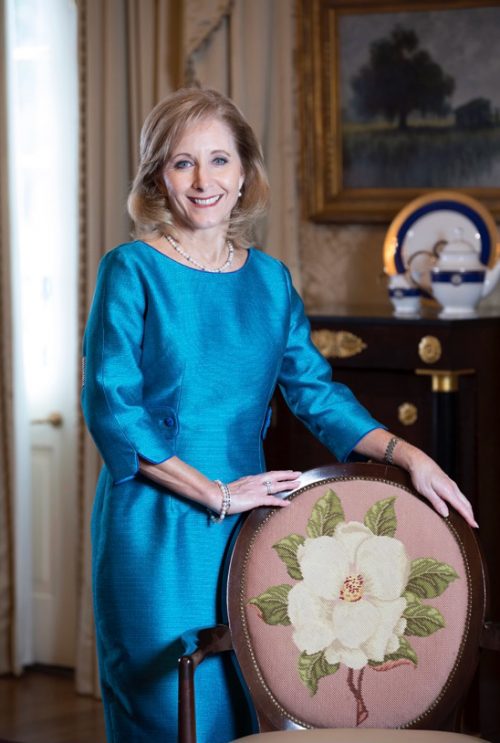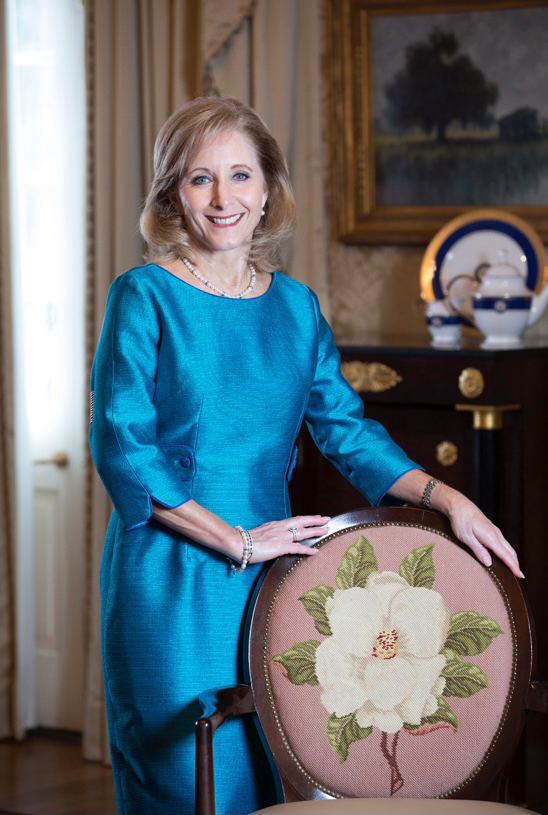 Happy Spring, Y'all!
Oh my goodness, it's hard to believe we are now into April. As more and more people receive the vaccine, it feels as if we are finally coming up for air, literally. There is still much work to be done and more hurdles to cross, but we are getting there my friends, finally.
I feel like my mind and body have been on autopilot, coasting along. But spring is in the air, and the vaccine is working to save lives. It brings such a feeling of joy. I feel a sense of rebirth, a recharging of the mind. The light at the end of the tunnel is getting closer!
April is the month we highlight work that prevents child abuse. The more I learn about childhood trauma, ACE (Adverse Childhood Experiences), and mental disorders, the more aware I become of the need we all have to understand it better. So I hope you will find time to reflect on how you can understand childhood trauma and how it affects all of us. When we educate ourselves, we can be more aware of those around us and their needs.
I often say, if I had known more about trauma and its effects on our children, I would have been a better classroom educator. Understanding ACE scores linked to trauma is something everyone benefits from knowing. Here is a link to the CDC-Kaiser study explaining "Adverse Childhood Experiences (ACEs) that have a tremendous impact on future violence victimization and perpetration, and lifelong health and opportunity."
https://www.cdc.gov/violenceprevention/aces/index.html.
Louisiana is fully vested in lowering the ACE scores in all of our children.
Knowing about traumatic events that impact adversity in childhood allows us to empathize and relate better to others. You will learn that there are those in your own life that may have some experience with trauma. It could be a co-worker, spouse, family member, or other loved ones. It could even be your children. Those traumatic experiences change how we react, communicate, and live our lives.  
There is currently a national movement to include trauma and resilience in our approaches to legislation affecting those who have experienced it. When our leaders are informed and educated about ACEs, we can support them in "policies, programs, legislation, and appropriations that prevent and address childhood trauma and build resilience across the lifespan." You can read more about the National Trauma Campaign here: https://traumacampaign.org.
It is essential to know about trauma, TBRI (Trust-Based Relational Intervention), and ACE.  Find out about your ACE score. Only by educating ourselves will we start to make breakthroughs and put policies in place that make a difference in our future. When we know better, we do better.
Healing and hope are powerful, and a light for so many that suffer and need our love and support. I am so grateful for those working in this field and their many years of commitment and research. Significant advances in this field provide us all with an opportunity to make a difference and move our state and our children forward with positivity and hope for a better future.  
I remain so grateful to you all,

Dear Lord,
Thank you for your many graces poured out upon us daily.
Thank you for the gift of hope and charity.
We ask for your healing hand upon our children,
especially those that deal with abuse.
Show us how we can be your hands and feet here on earth.  
Amen.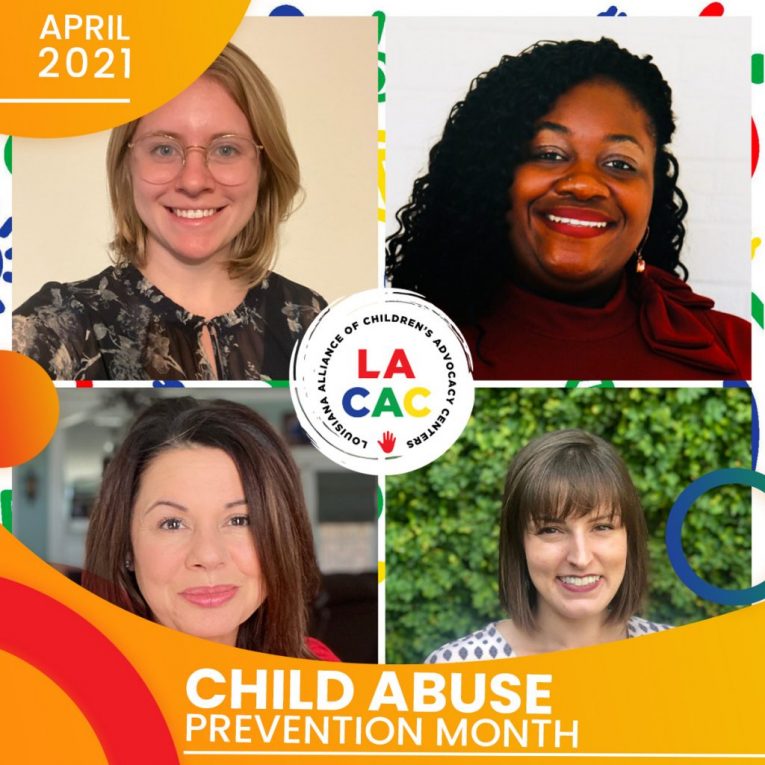 Louisiana Alliance of Children's Advocacy Centers
Child Abuse Prevention Month
By Kate Shipley
April is National Child Abuse Prevention Month, an annual commitment across states and agencies to raise awareness of child abuse and the importance of prevention. In a meaningful push to raise awareness and strengthen children and families in our own state, Governor John Bel Edwards has proclaimed April 2021 as Child Abuse Prevention Month for Louisiana.
Children's Advocacy Centers (CAC) are the designated agencies in the state to coordinate trauma-informed investigations of child abuse and the delivery of services for victims. Children's Advocacy Centers provide investigative and treatment services for victims of abuse, including sexual abuse, physical abuse, neglect, and children who witness violent crimes. Through a groundbreaking initiative led by Governor John Bel Edwards, the Louisiana Child and Youth Trafficking Collaborative, nine Children's Advocacy Centers have specialized staff dedicated to increasing outreach, collaboration, screening, and advocacy for victims of human trafficking.
Children's Advocacy Centers also serve as central hubs in the community for prevention. These hubs include training for adults to identify and report child abuse, prevention programming to empower children with information about online safety and healthy relationships, and family advocacy services to build resilience and prevent future harm. In 2020 alone, the Louisiana CAC network provided training for over 23,000 adults and empowered over 7,000 children with prevention education.
LOUISIANA FIRST FOUNDATION
Yes Mam, No Mam, Thank you Mam = Teach MAM!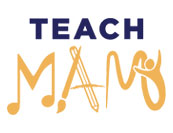 Teach MAM
(Music, Arts, Movement)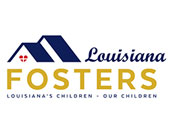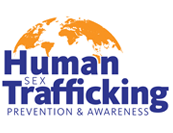 Enjoy these beautiful pictures from the Governor's Mansion gardens!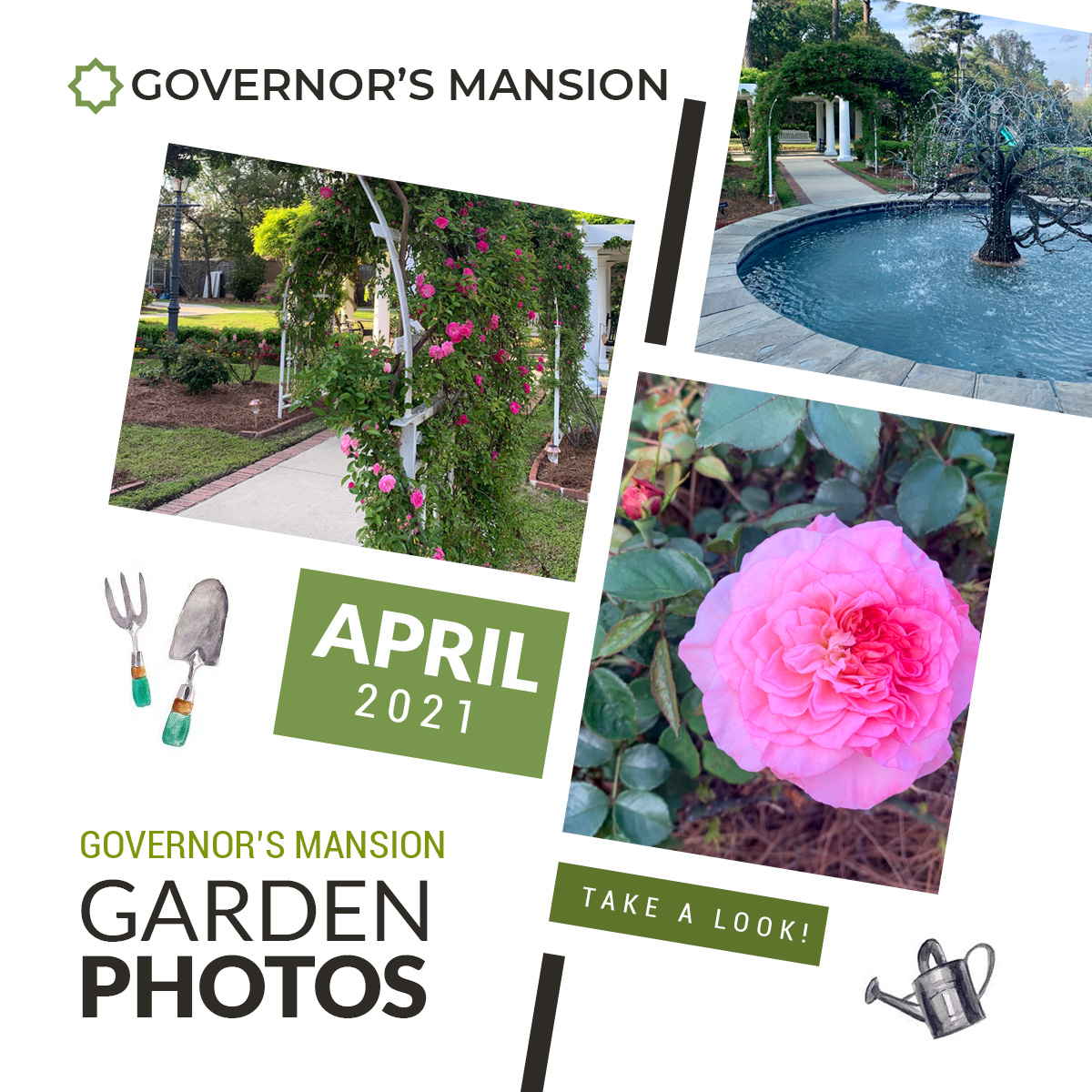 Women's Health and the Covid-19 Vaccine:
What you should know before you Roll Up Your Sleeve 
by Dr. Michelle R. Easton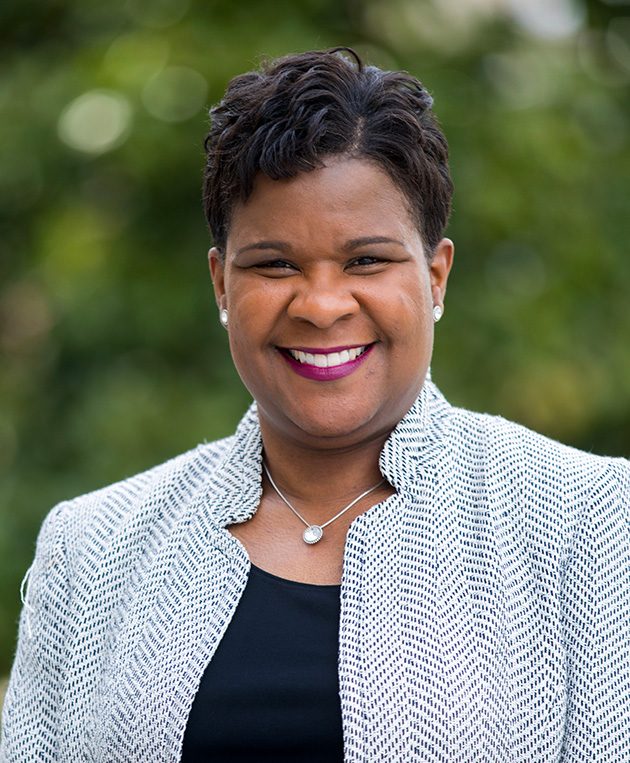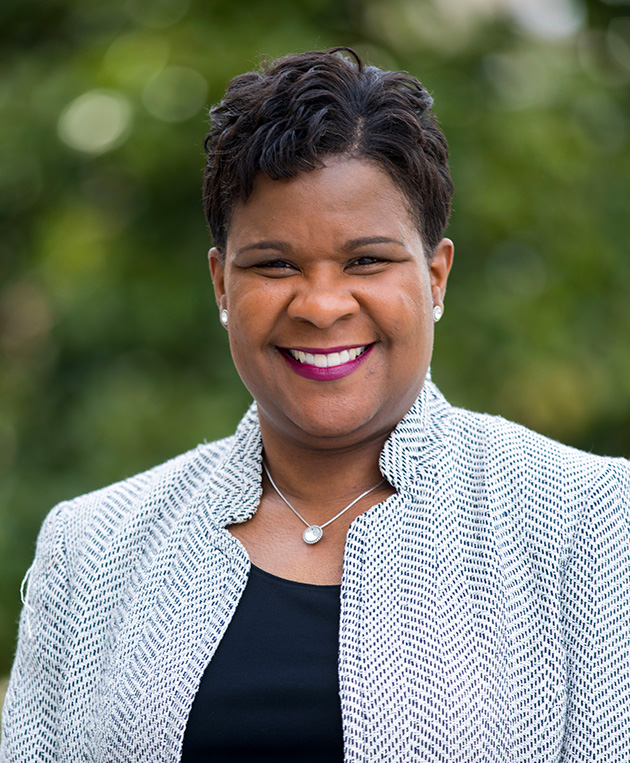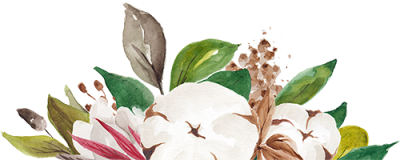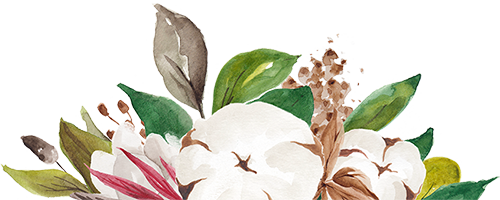 Volunteer
Louisiana
COMMUNITY
Margaret Eckert
Leo Candles
BUSINESS


Are you missing Jazz Fest, too? To combat this melancholy feeling, brew up some Jazz Fest Rosemint Tea and listen to WWOZ! Tune in to WWOZ April 22-25 and April 29-May 2 as they partner with the Archive of the New Orleans Jazz & Heritage Foundation to bring you "Jazz Festing In Place 2021," featuring rare and historical sets from Jazz Fest's past, on the traditional spring weekends of the festival!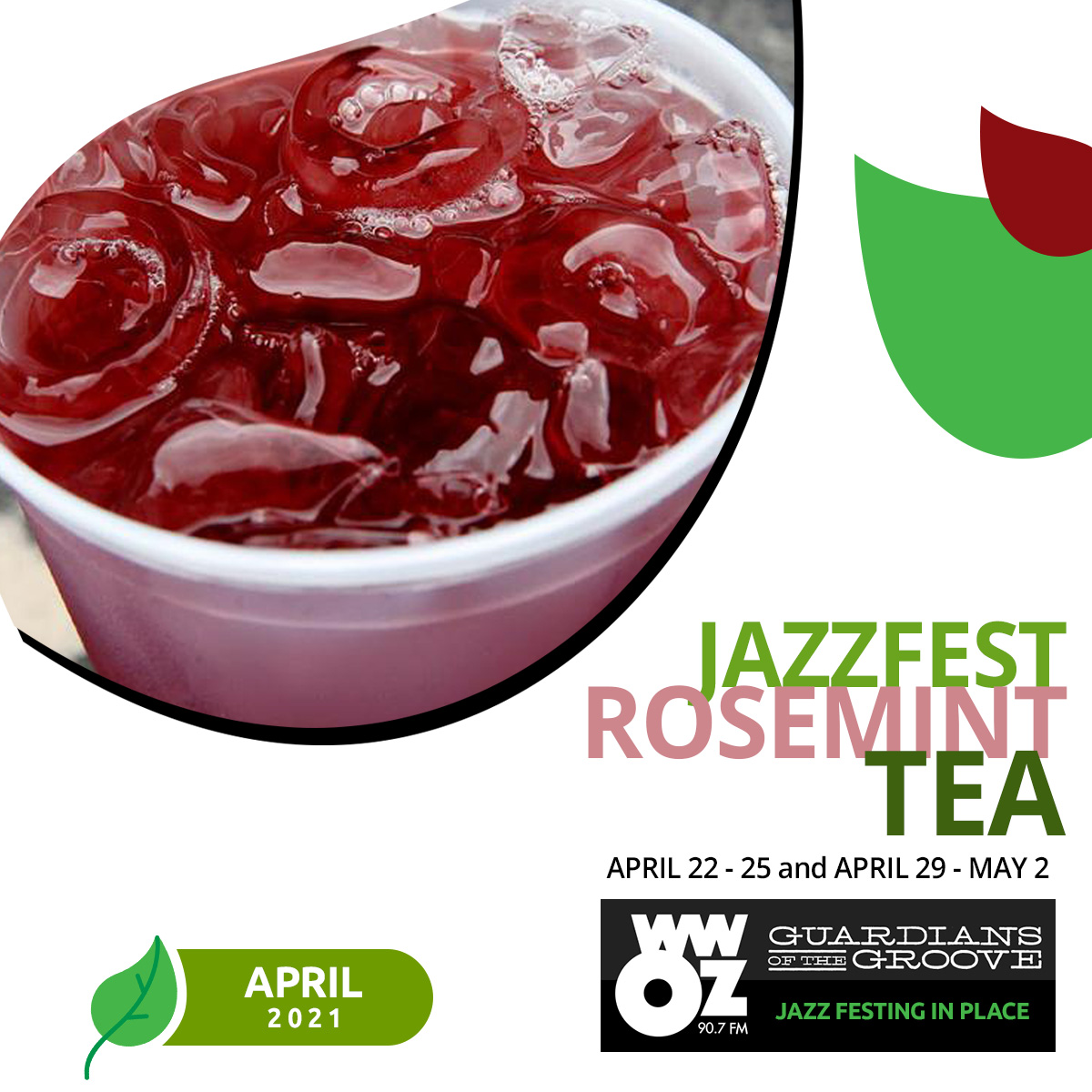 The First Dogs have had enough of the April showers!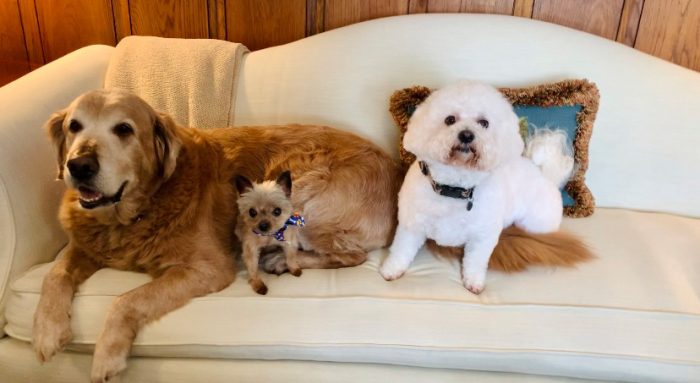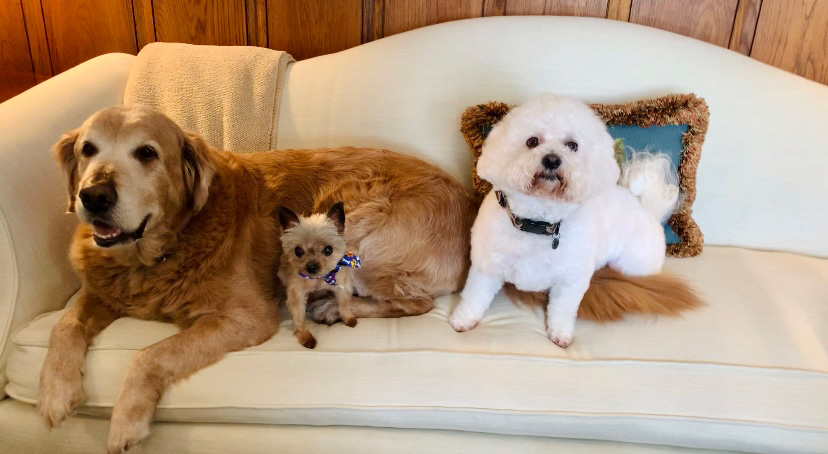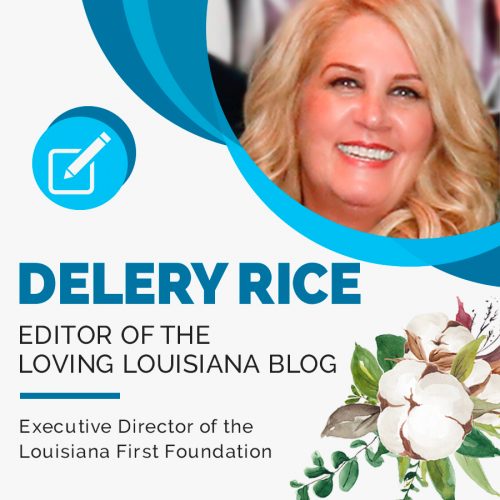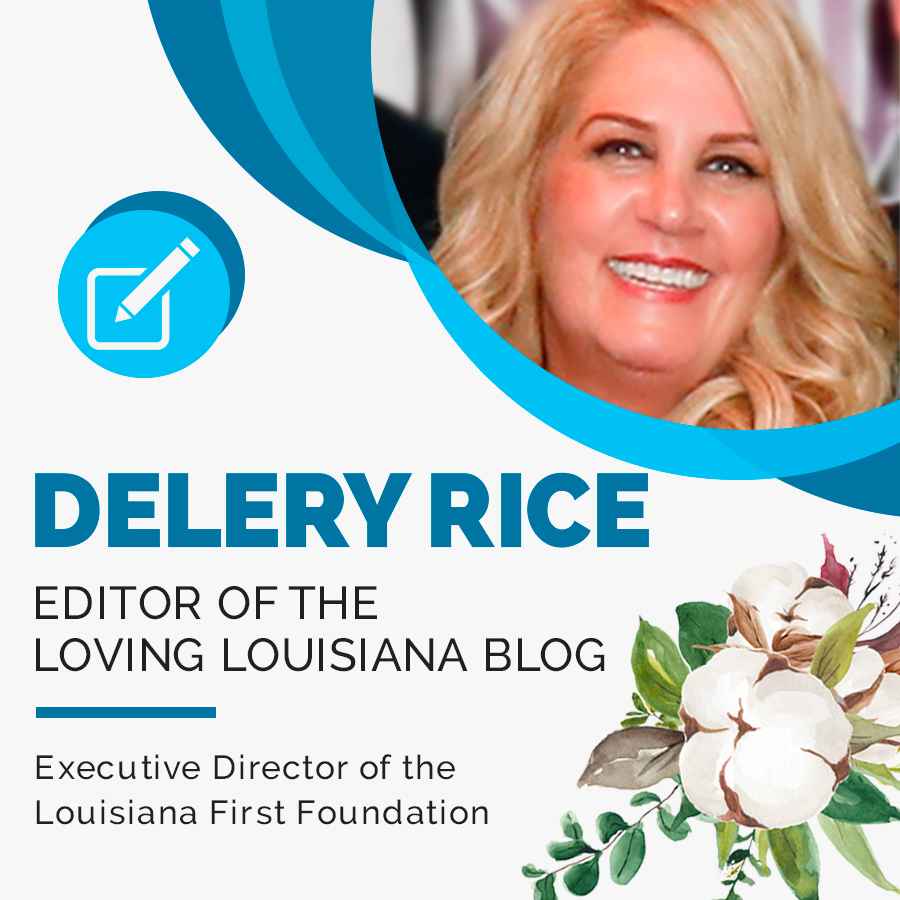 A native of New Orleans, Louisiana, Delery has lived there all of her life except during undergraduate school and a brief stint in Seattle, WA. She is a mother to four boys, ranging in ages from 21 to 16, and they are the heart and soul of her life.
After graduating from the University of Southern Mississippi where she earned a Bachelor of Science degree in Communications, she went on to receive a Masters in Non-Profit Management from Louisiana State University. Her volunteer work has mostly evolved from issues that have affected her personally. Actively engaged in disability rights advocacy, Delery has testified numerous times in the Louisiana Legislature regarding issues that affect persons with developmental disabilities. She served as the chair of the Louisiana Developmental Disabilities Council, worked for seven years directing regional advocacy efforts and is a graduate of Louisiana's Partners In Policymaking.