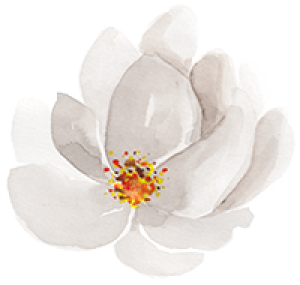 A Word from the
First Lady of Louisiana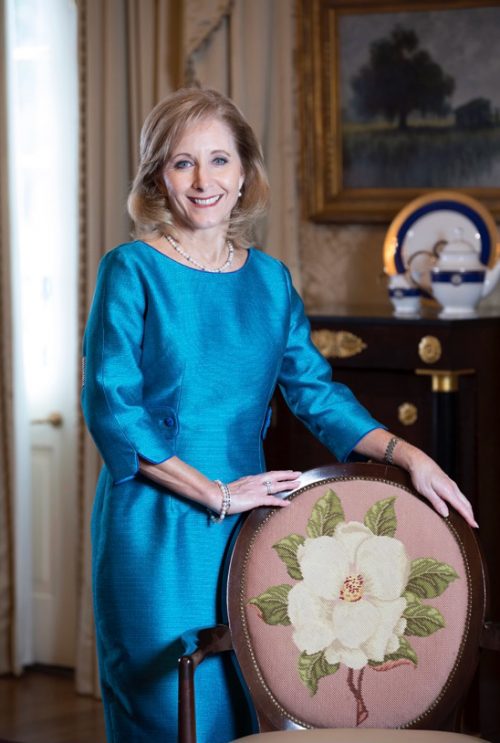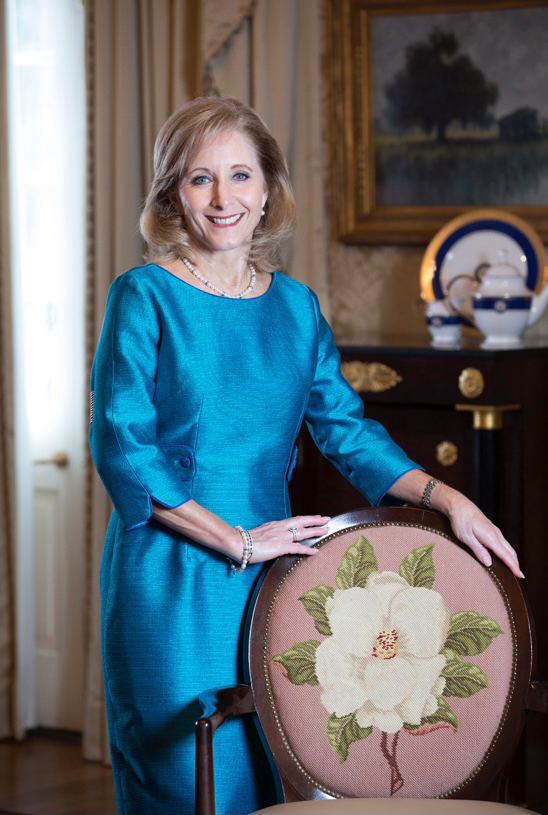 A Tribute to our Fathers
Born in 1966 and 1967, John Bel and I grew up in the 70s and 80s. Our fathers were involved in community, church, and family. We realized it then, but we appreciate much more now the love commitment of our fathers to our siblings and us. I was the baby with two older brothers, and John Bel, number seven of eight. His sister was the oldest and the only girl, and his house, like mine, was full of energy and laughter. I was fortunate to know John Bel's father when I was just 14 years old when we began dating. And he developed a relationship with my dad at the same time. Living in the small town of Amite allowed each of us to know the other's families and fathers well. We were each blessed to be shaped and molded by two sterling patriarchs.
Our fathers disciplined, taught, motivated, and loved us. They were both storytellers and loved to laugh. But, next to God, family always came first.
Always generous with his time and attention, the special memories that I have of him and our times together are more plentiful. For example, on Saturday mornings, Daddy would often take me to the Five and Dime, where I could buy a specific number of items. I would spend at least an hour trying to find just the right things, and he was patient. The family — all of us — would often take trips, visit state parks, go fishing and walk in the woods. Sunday afternoon after the church was Daddy's favorite time for family events.
When I was a very young girl, Daddy would make time to take my friends and me to the ice cream shop. He even taught us to bowl. He would take me in the woods and give me a compass to navigate our way home — with his help, of course. A career forester, he taught me about trees and how to distinguish different species and determine their age. He loved nature and passed that love to me — always giving God the glory.
Like all relationships, there were ups and downs. But the foundation was solid, and our commitment to each other never wavered.
I lost my dad in April. My heart still aches. Because of his deep and abiding faith and mine, I trust and know that he is in a better place. Dad's fatherly love for me and my siblings, and the fine example he set for us in shepherding his family, are among the greatest blessings I have known. He continues to inspire me every day.
Happy Father's Day, Daddy. I miss you so much!

LOUISIANA FIRST FOUNDATION
Yes Mam, No Mam, Thank you Mam = Teach MAM!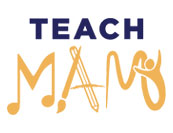 Teach MAM
(Music, Arts, Movement)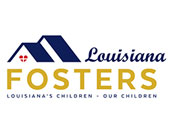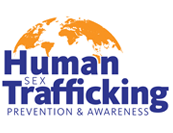 Drapery at the Governor's Mansion

The Governor's Mansion has an incredible history throughout every room, but the one-piece we want to focus on this month is the drapes hung in the State Dining Room, State Drawing Room, and Capitol Suite. These were either hand-curated, stitched, and reworked by the late drapery extraordinaire, Kay Stacey.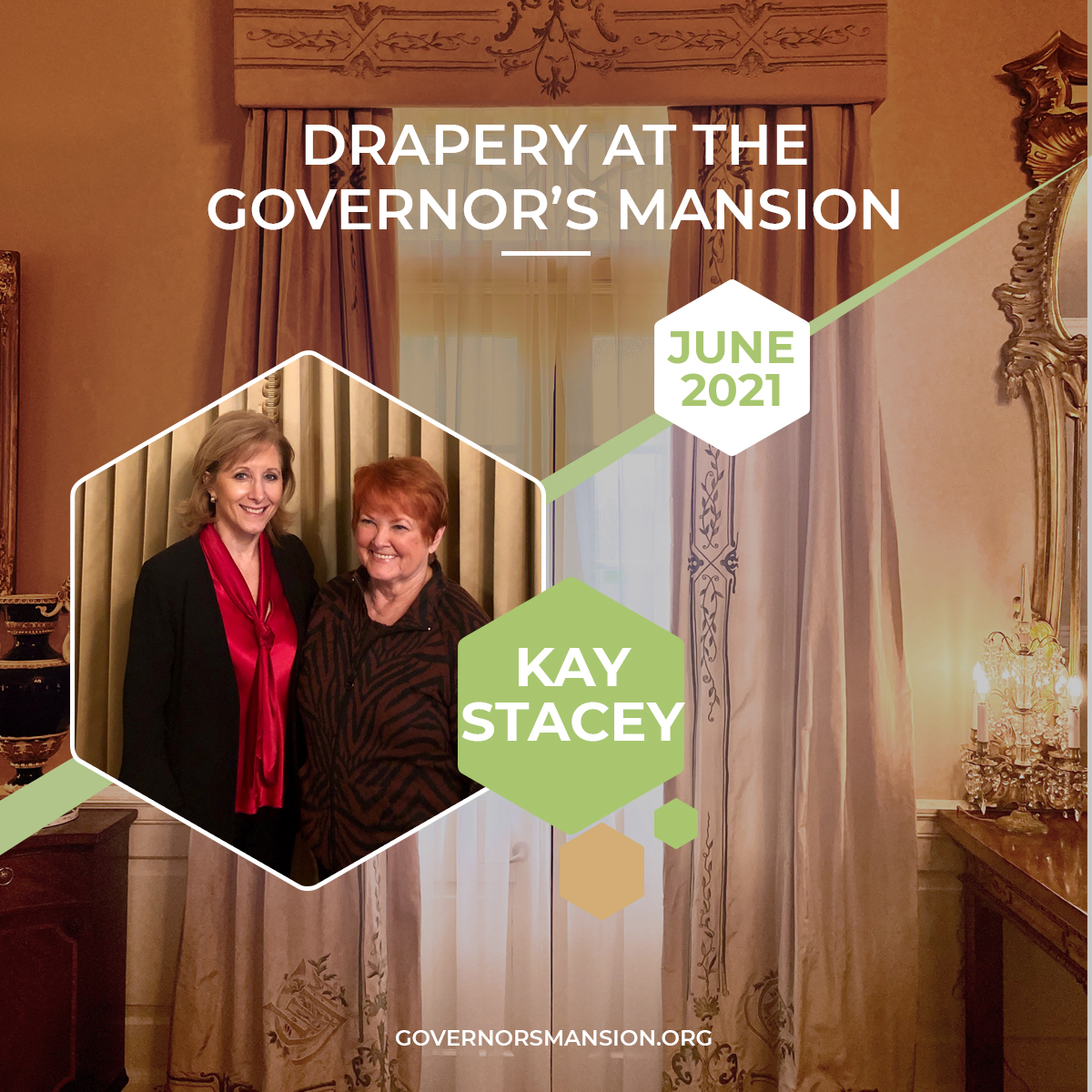 by Kimiyo Harris Williams, MD, FAAP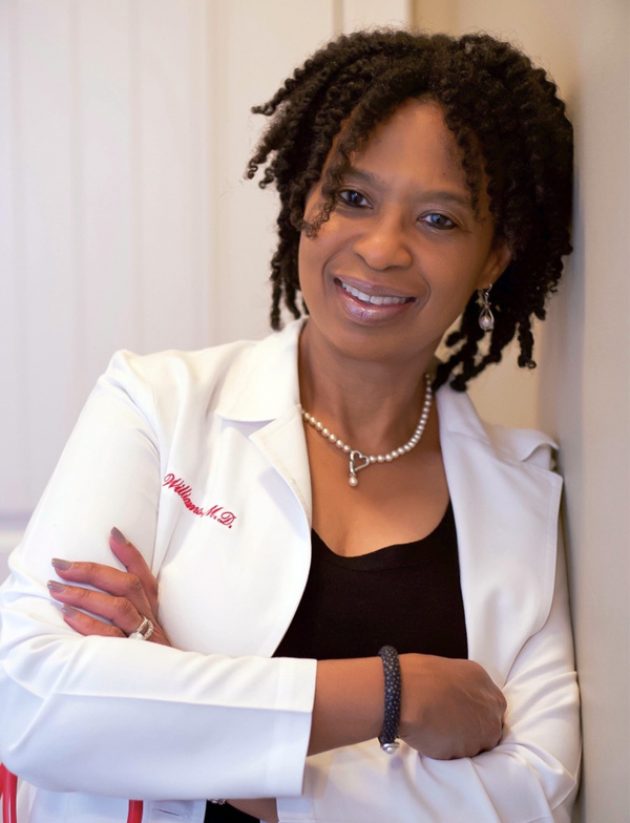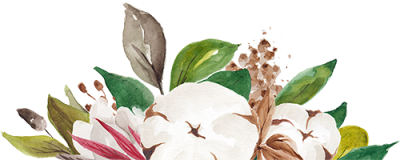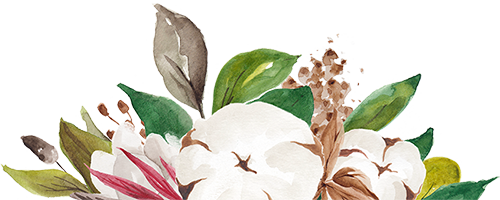 United Way of
Southwest Louisiana
COMMUNITY
The Veteran Rapid Retraining
Assistance Program
MILITARY
Elizabeth Jayne
Studio

BUSINESS


MARINATED CUCUMBER,
ONION AND TOMATO SALAD

Summertime brings a bounty of delicious local vegetables for summer recipes! Governor Edwards loves eating Cucumber, Tomato, and Onion Salad with vegetables from the Mansion Garden. Enjoy!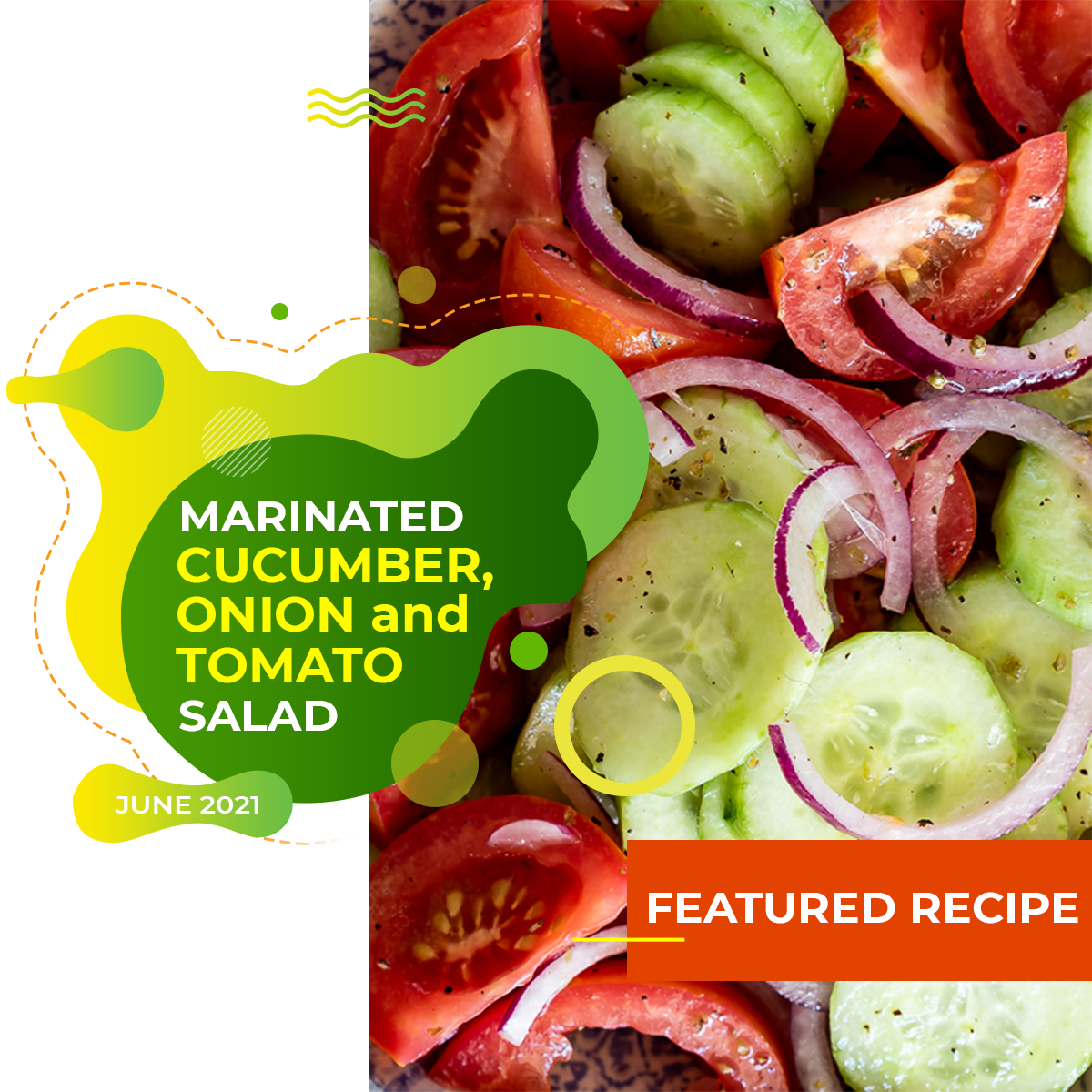 I'm gonna soak up the sun…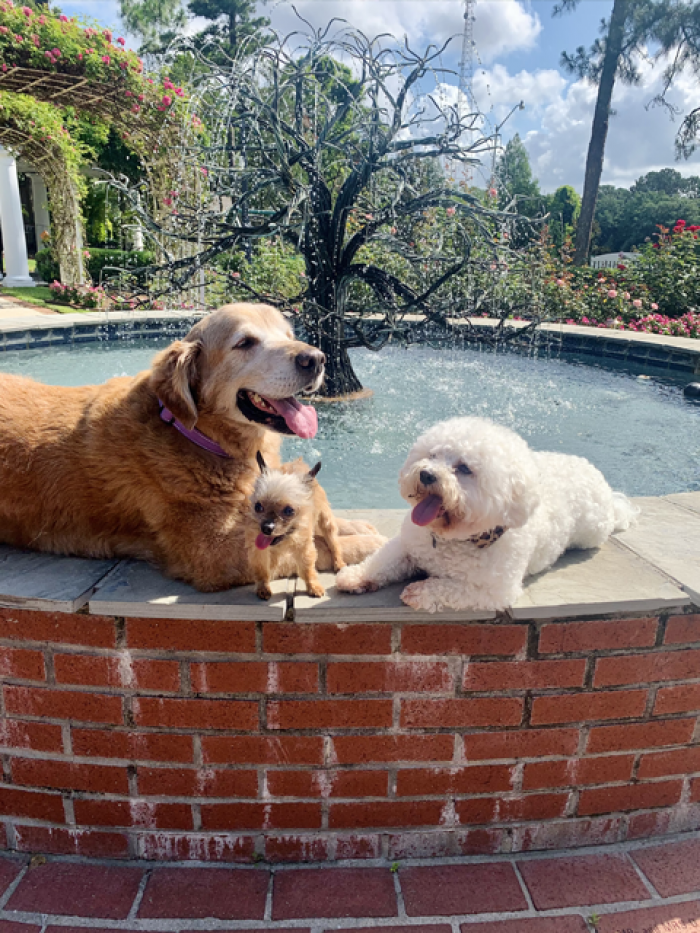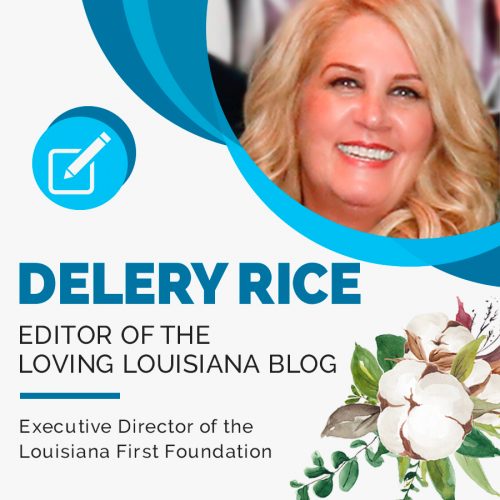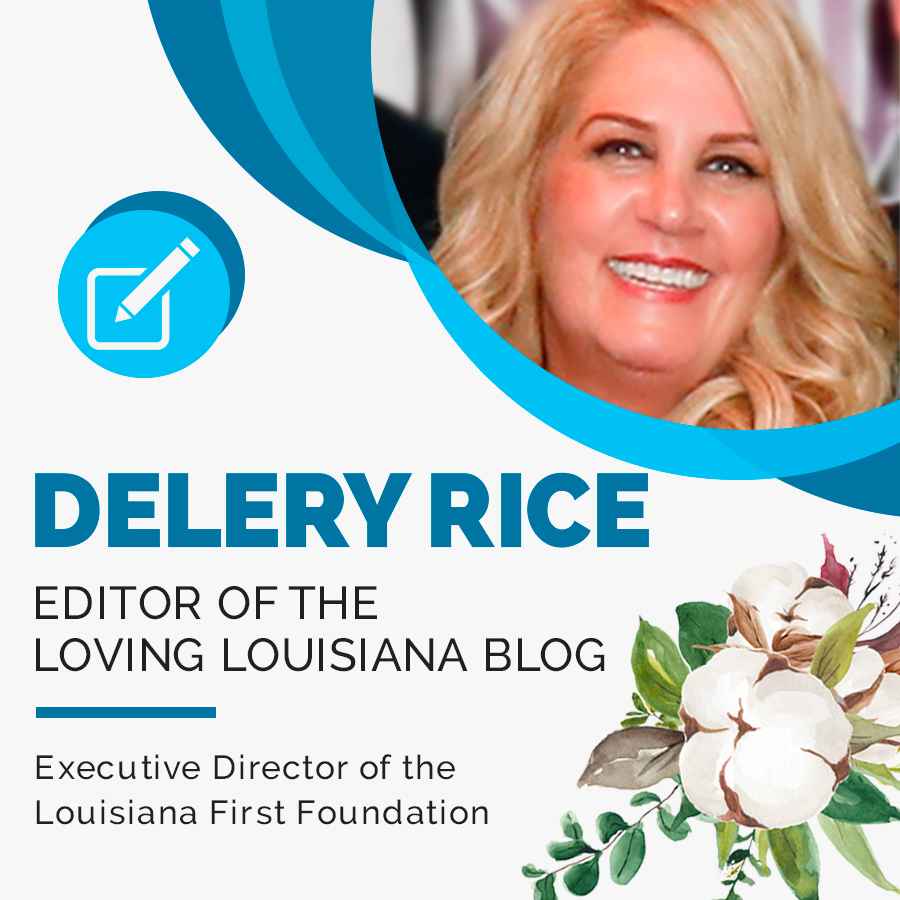 A native of New Orleans, Louisiana, Delery has lived there all of her life except during undergraduate school and a brief stint in Seattle, WA. She is a mother to four boys, ranging in ages from 21 to 16, and they are the heart and soul of her life.
After graduating from the University of Southern Mississippi where she earned a Bachelor of Science degree in Communications, she went on to receive a Masters in Non-Profit Management from Louisiana State University. Her volunteer work has mostly evolved from issues that have affected her personally. Actively engaged in disability rights advocacy, Delery has testified numerous times in the Louisiana Legislature regarding issues that affect persons with developmental disabilities. She served as the chair of the Louisiana Developmental Disabilities Council, worked for seven years directing regional advocacy efforts and is a graduate of Louisiana's Partners In Policymaking.