HUMAN TRAFFICKING TRAINING
By Dana Hunter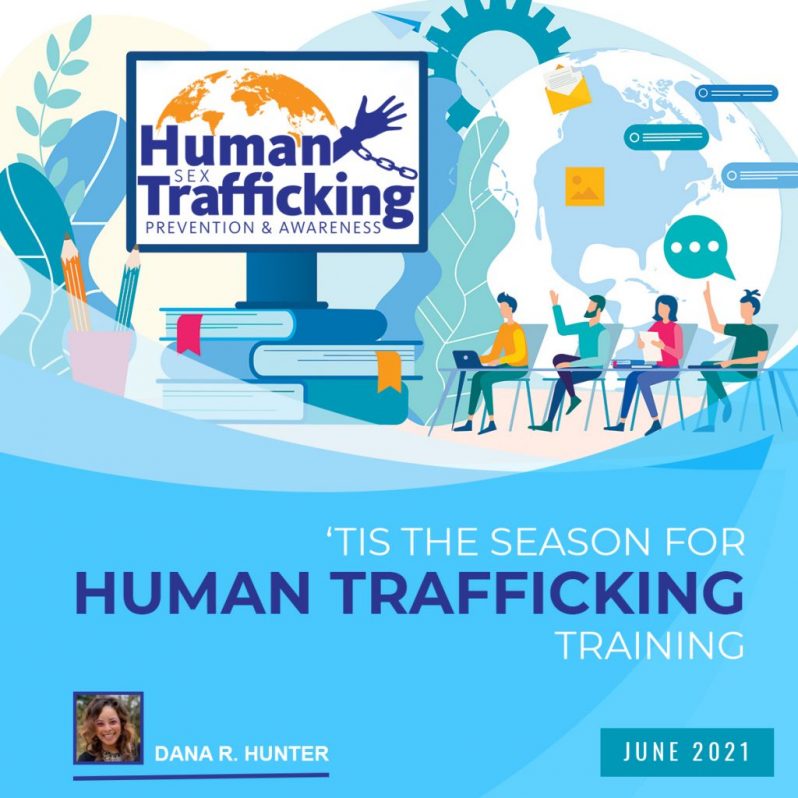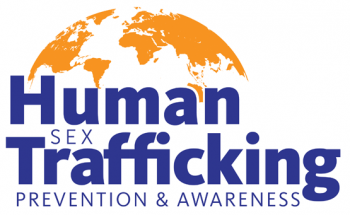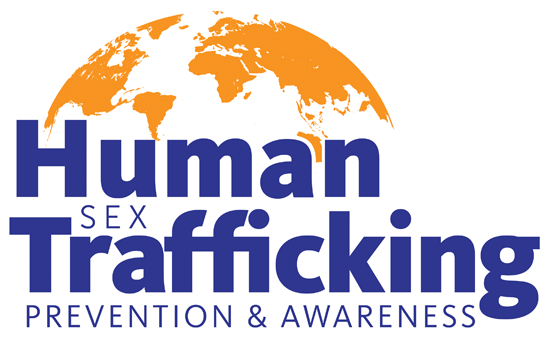 Human Trafficking Training

By Dana R. Hunter
Over the last several months, Louisiana has taken off in its efforts to educate, train and empower its citizens and multi-disciplinary professionals on signs of human trafficking and best practice strategies to assist victims in healing and recovery. The collaboration and partnerships among cross-sector agencies have increased statewide.  Much of the credit goes to the leadership and commitment of Governor John Bel Edwards, First Lady Donna Edwards, and the dedication of a host of other state and local leaders. The Louisiana Child and Youth Trafficking Collaborative has also been instrumental in bringing together partners from across the state to engage in various training and outreach activities.  We are so proud of the collective efforts of all of our state and local leaders who provide services and work on behalf of human trafficking victims in our state.  
Training providers and citizens on how to recognize and report human trafficking is paramount.  Improving Victim identification is the primary goal of the LCYTC. Last year, LCYTC staff partnered with the West Coast Children's Clinic of California to train providers on implementing a best practice risk screening tool called the Child Sexual Exploitation Identification Tool (CSE-IT).  Since May of 2020, over 150 providers representing over 17 agencies (CAC's, FINS, and detention centers) have been trained to use the CSE-IT and are now implementing the tool.  Additional LCYTC trainings included two pilot trainings for Emergency Medical Service (EMS) providers.  Plans are currently underway to train additional statewide providers at the LCYTC Train-the-Trainer scheduled for July 2021.  
This summer, several public-private partners have joined forces with Governor and First Lady Edwards to bring knowledge and awareness training to Louisiana's people and professionals. Interested parties can find information on the trainings below.  If you would like registration details on any of the trainings that are open to the public, please do not hesitate to reach out to Dr. Dana Hunter at dana.hunter@la.gov.
Upcoming Training Events
Louisiana District Attorneys Association (open to the public; registration required)
HUMAN TRAFFICKING TRAINING SEMINAR
Home2 Suites by Hilton
1909 Kaliste Saloom Road, Lafayette, LA
June 9-10, 2021
Mid-South Human Trafficking Summit (closed to the public)
Lake Charles, LA
June 13 & 14, 2021
LCYTC Train-the-Trainer (closed to the public)
State Capitol
Baton Rouge, LA
July 15, 2021
Louisiana DARE Association (closed to the public)
Baton Rouge, LA
July 20-22
Louisiana Chiefs of Police Association (closed to the public)
Alexandria, LA
July 20-22
Physicians Against the Trafficking of Humans Training for Louisiana's Medical Providers (open to Medical Providers and Hospital Support Staff)
Shreveport, LA
Lake Charles, LA
Baton Rouge, LA
July-August 2020