Teach MAM: An Exciting Partnership to Strengthen Arts Education Across Louisiana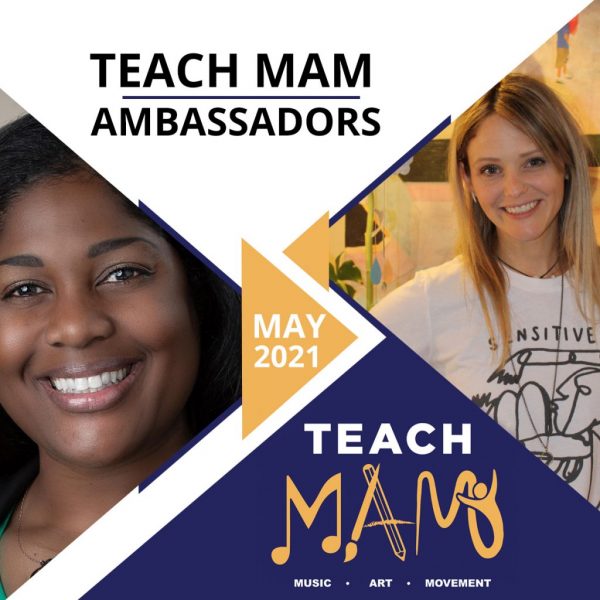 Louisiana First Foundation is excited to announce that two of our Teach MAM ambassadors will continue their work within our program for another year. Carolyn Scalfano, Arts Ambassador, and Key're Bradford, Movement Ambassador, will renew their commitment to us for another school year. With 2020 being a year far from normal, LFF is excited to have an additional year with these outstanding educators. We are saddened to lose our Music Ambassador, Mickey Smith, who was also the Grammy Educator of the Year in 2020. Mickey is relocating to pursue a fantastic opportunity in music education.
Look for exciting things to come in this next school year. LFF will announce its new Music Ambassador in the next few months. Thank you to Mickey for his service to the Teach MAM program, and we are excited to move forward with Carolyn and Key're!