Annual Celebration Highlights 619 Adoptions, Gov. and First Lady Edwards' Service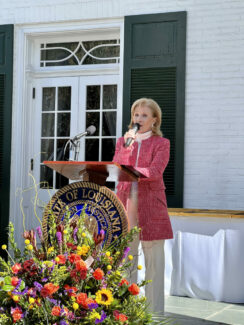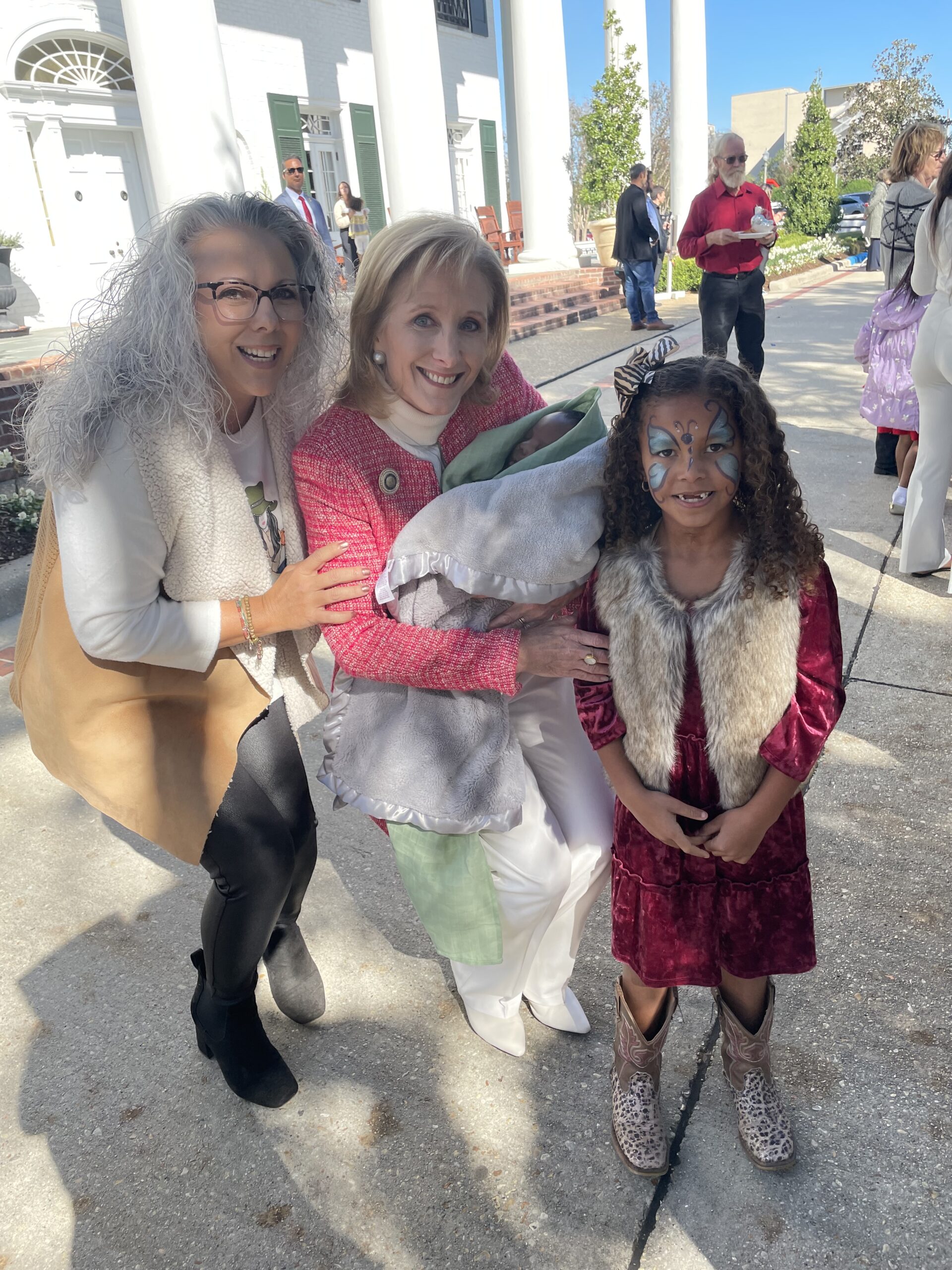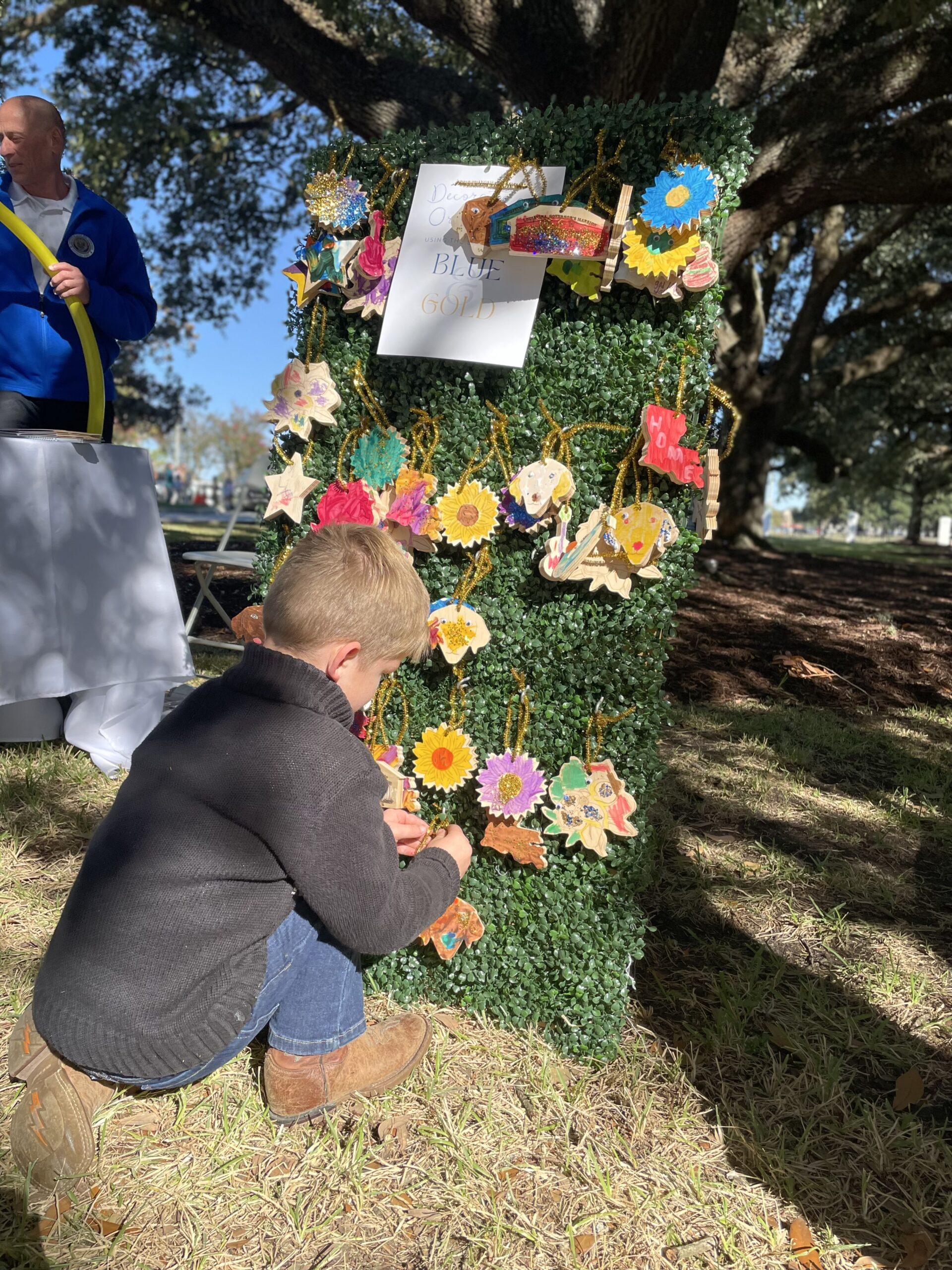 The Louisiana Department of Children and Family Services kicked off National Adoption Month Wednesday, November1,with the 25th annual Adoption Celebration, honoring the 465 families who adopted 619 children and youth from foster care during the past year. The event was once again highlighted by First Lady Donna Edwards speaking and hosting at the Governor's Mansion.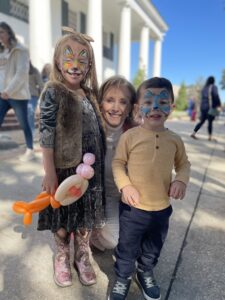 Families who attended enjoyed face painting, balloon animals, family pictures in a photo booth and creating ornaments that will be hung on a Christmas tree in the Mansion this year.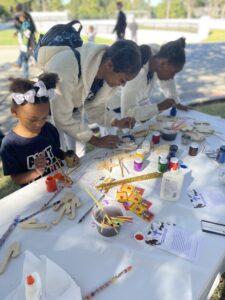 Among the state's 619 adoptions from foster care this year, four were young adults from the Extended Foster Care program, which serves young adults ages 18 to 21. Another 43 adoptions were of youth ages 13 to 17. There were 307 siblings who were adopted together by 176 families. Of the 465 adoptive families, 133 are single parents, who adopted 175 of the 619 children. This year's number of adopted children brought the total over the last eight years to 5,998.Nine of this year's adoptions were completed with the help of Wendy's Wonderful Kids recruiters, specialized adoption workers assigned to take on some of the most challenging and complex cases, through a partnership with the Dave Thomas Foundation for Adoption. Louisiana has nine Wendy's Wonderful Kids recruiters, including one who works within the Extended Foster Care program. At the end of the celebration, DCFS Secretary Terri Ricks presented a plaque to First Lady Donna Edwards in acknowledgment of her service to the children and families of Louisiana over the last eight years. Adoption Spotlight (Greater New Orleans Region)
Each month we feature children and teens who are available for adoption in Louisiana. For the month of November, we'd like to introduce you to Samej and Domonick from the Greater New Orleans Region.
Samej-13 Samej is a fun, energetic teen who desires a loving, supportive family. He loves going to school and participating in extracurricular activities. Samej will do well in a loving one or two parent home, with or without children. He enjoys going to the store and shopping and participating in family functions. Samej will definitely steal your heart with his infectious smile and loving personality.
Domonick–13 Domonick enjoys watching football and basketball on television and is an avid New Orleans Saints and Pelicans fan. He loves when someone reads to him daily, and he finds it very soothing when someone rubs his forehead. Domonick is in need of a family that he can develop a special bond. He enjoys being outside with the warm sun beaming on his face. Domonick is looking for a forever family that will provide him with unconditional love and care. If you are considering adopting or fostering a child, take that first step by attending a free, virtual orientation session. For more information about becoming a foster/adoptive parent and the training available, visit our website. You can also call your regional office or emailDCFS.HomeDevelopment@la.govwith your name and parish of residence for more information.