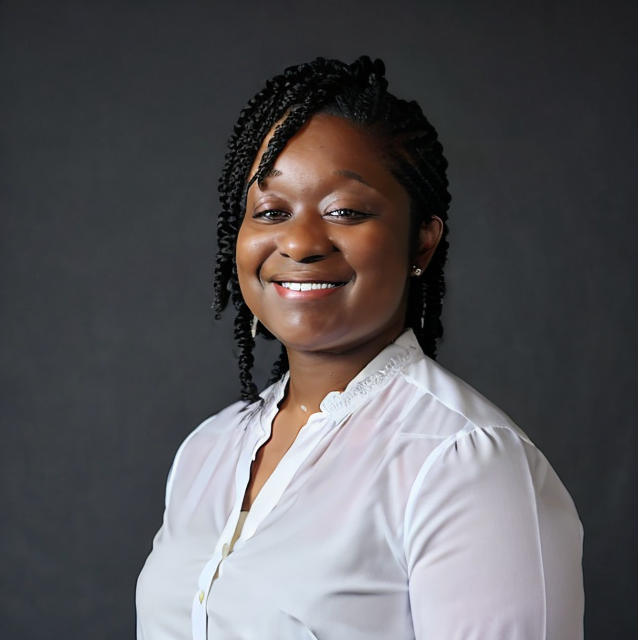 Kimberly Clark, U. S. Navy Veteran
This month we're saluting Navy Veteran Kimberly Clark who is also a mother, daughter, bestselling author, and motivational speaker. Incredibly talented, Kimberly has achieved one amazing goal after another, however, her life hasn't always been so great. After serving in the Navy for two years, her life took a dramatic, downward spiral that lasted over 12 years resulting in drug addiction, multiple arrests, the loss of her children, post-traumatic stress disorder and the effects of a nightmare of a childhood and sexual trauma while serving in the military. Kimberly is truly a survivor.
She eventually took advantage of mental health treatment and rehabilitation opportunities through the Veterans Affairs Healthcare System and began her journey home. She uncovered her insecurities, fears and distorted mindset, searching for a purpose in her life. She suffered profound loss and struggled to find a starting spot, but ultimately found her mission of sharing her experiences with others and the courage to post her arrest "booking" photos on social media to help others who might also be struggling. She says, "My mission is to ignite healing and drive transformation, empowering others to lead successful and fulfilling lives both personally and professionally." She is especially passionate about reaching out and speaking to young adults. Kimberly believes that some of us are called to share those parts of our stories that others are ashamed of for them to be healed too. 
Kimberly and her mother co-parent her children, and she is dedicated to making sure they are raised with love and stability. She is a student of Brazilian jiu-jitsu and is a committed volunteer for numerous Veterans organizations. She also serves as a peer support specialist with the Louisiana Department of Health. 
Kimberly Clark, Navy Veteran, Mom, daughter, bestselling author, motivational speaker, coach, trauma expert, recovering drug addict, and survivor. Thank you for your service. 
www.kimberlyclarkspeaks.com