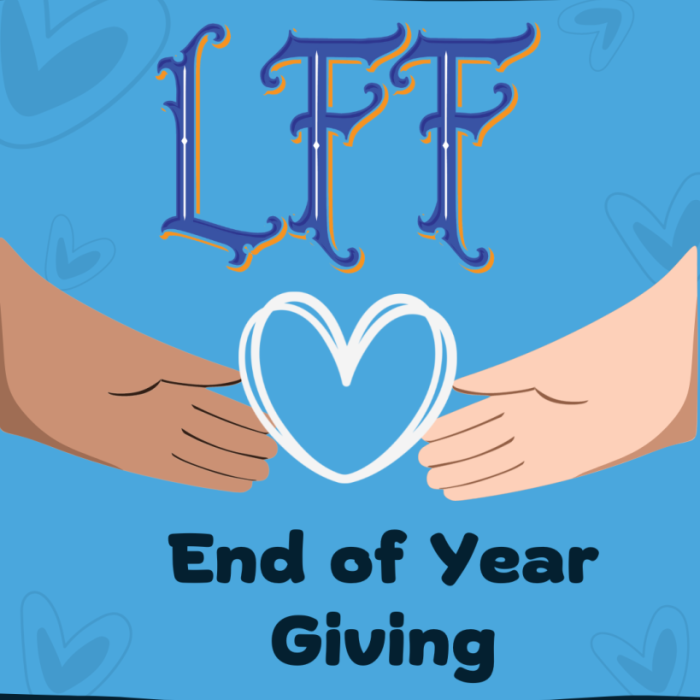 End of Year Giving

As 2022 comes to a close, we would like to offer our sincerest THANKS to all our supporters. We have accomplished so much, but much remains to be done.

The Louisiana First Foundation has committed to making Louisiana a better place for our citizens, especially our children. We continue to advocate for music, art, and movement through our Teach MAM Ambassadors program. We have engaged in improving outcomes for our foster children through the Louisiana Fosters. We have made great strides in ending Human Trafficking alongside the Governor's Office for the Prevention of Human Trafficking and through the National Coalition for the Prevention of Human Sex Trafficking.
We can only accomplish our work toward these outcomes with our donors' generosity. If you want to donate to our End of Year Campaign, please use this link or mail a check to:

Louisiana First Foundation
1001 Capitol Access Road
Baton Rouge, LA 70802
Thank you.