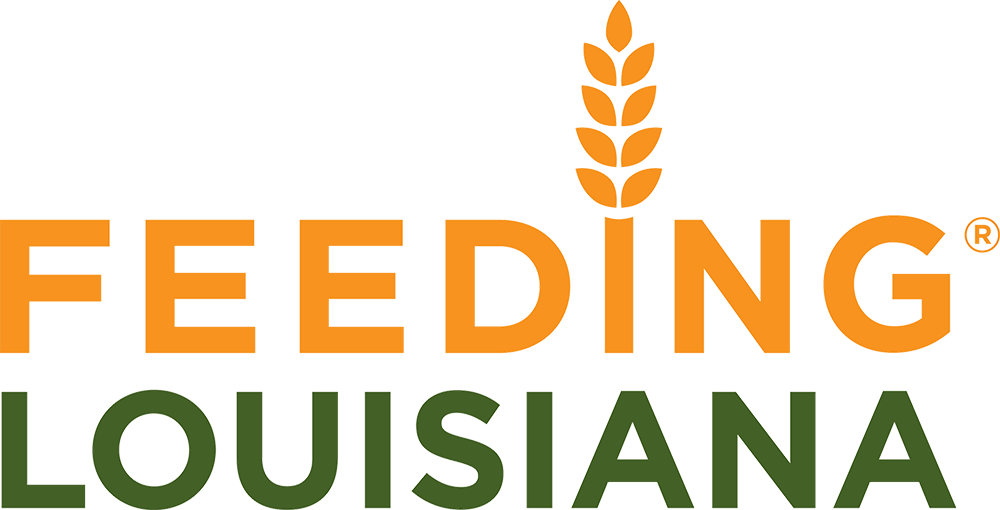 Many families in Louisiana experience food insecurity during the holiday. The five regional food banks created feeding Louisiana within the state to support their collaborative efforts to accomplish statewide policy, advocacy, and food and fundraising objectives.
The Mission of Feeding Louisiana is to be a unified voice for Louisiana's hungry by providing short-term food relief while seeking long-term solutions to hunger through advocacy, education, and leadership.
HUNGER IN LOUSIANA
According to the USDA,Louisiana has the nation's third-highest food insecurity rate at 15.8%, significantly higher than the national average of 10.5%.
Louisiana also outpaces the rest of the South, which has a food insecurity average of 12.3%.
According to Urban Footprint's statistical analysis, 1-in-5 Louisianans, approximately 930,000 people, experienced food insecurity or struggled to put food on the table in 2021.
Per Feeding America, Louisiana's children and seniors experience hunger among the highest rates in the nation.
Food insecurity disproportionately impacts Louisianans of color compared to non-Hispanic Whites.
Hunger affects every parish and community in the state of Louisiana.
To find out more, visit Feeding Louisiana.