WOMEN'S HEALTH BLOG
December 2022
Is it a Happy Holiday for You?
Self-Care for High-Vibration Holidays
For some people, the holiday season is their time of year. Just as with everything else, women make it happen. Everyone looks to us to coordinate all the festivities. Our daily duties don't stop; we just add this to our already overburdened schedules. Between planning luncheons, dinners, parties, gift shopping, decorating, and spreading general cheer —–Whew chile…too much—— we can experience feeling overwhelmed, sad, or alone. We miss loved ones that are no longer with us and traditions that have ceased. Here are some tips to help you cope and add positive vibrations to your holidays.
Say No. I know you are saying, "she came right out of the gate with it." Sit down and look at your calendar for the month. Politely decline invitations, especially if it's something that is draining or stressful. Set boundaries around how much time you spend on holiday projects.
Make a Budget. Make a budget and stick to it. Your financial health contributes to your overall health. You don't want to be paying for this holiday season, next holiday season. Thoughtfulness does not have to be expensive.  
Daily Self-Care is Non-Negotiable. There are tons of apps with guided mindfulness exercises. Take time to breathe and gather yourself. Practice saying positive affirmations throughout the day. Keep up with your daily skincare regimen. Soak in the tub. Listen to your daily hype music.
Protect your Temple. Try to eat healthy as much as possible but enjoy some holiday specialties. Stay hydrated and drink holiday libations in moderation. Try to stick to your exercise routine. Make sure to refill medications with consideration given to pharmacy closures. Continue to take your vitamins.
Ask for Help. Be kind to yourself by admitting you are overwhelmed and need support. Talk to someone about your feelings. If you see a therapist, keep appointments. If you don't, consider seeing a therapist. Do not isolate yourself when you are feeling sad or depressed.
Keep the Main Thing, The Main Thing. Prioritize what is really important to you. Connect with your partner, spend time with those you love, or accomplish a goal. Set realistic expectations for your hopes for the season. Share holiday duties. Let go of the idea of a perfect holiday. It is what you make it.
–Dione Joseph-Breckenridge, MS, LPC-S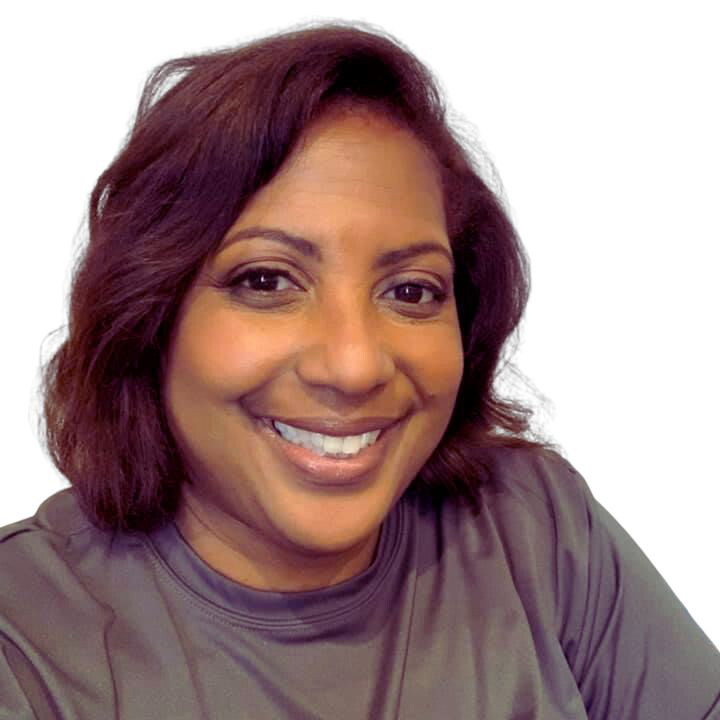 Dione Joseph-Breckenridge,
MS, LPC-S
Dione Joseph-Breckenridge, MS, LPC-S, is a Licensed Professional Counselor Supervisor. She manages the School-Based Behavioral Health Program at DePaul Community Health Care Centers. Dione owns Life Vision Behavioral Wellness, LLC, and speaks to primarily Women and Young People about the importance of positive mental health practices.