JY'ASIA SAMS

LSU Parenthood Empowerment
Parenthood Empowerment:
Uplifting Parents, Transforming Lives
Written by Jy'Asia Sams
Founder and President of Parenthood Empowerment Organization
When we think of college students, we often envision young adults pursuing knowledge and embracing their journey toward higher education. This time has been characterized as a time for personal growth and social connections. On a campus such as Louisiana State University where traditional students represent the vast population, it is easy to overlook the silent majority: the parents.
I recognized the unique challenges faced by student parents on LSU's campus and realized this group would continue their silence if no one ever spoke up. As a student and parent myself, I  created an organization called Parenthood Empowerment with the purpose of being a beacon of unity. Also known as 'PHE', Parenthood Empowerment has the goal of bringing student parents and traditional students together, tearing down barriers and fostering an inclusive environment where everyone can thrive. PHE's commitment to its members and the community is a reflection of its promise to ensure that every student has the opportunity to succeed, regardless of their life circumstances.
PHE at LSU not only exemplifies the power of the community but also the power of understanding. Producing a supportive and inclusive atmosphere uplifts student parents to pursue academic greatness. Furthermore, their unique experiences enrich the overall culture of the campus. PHE serves as a testament to the idea that diversity and resilience should be celebrated and embraced, ensuring that every student's journey is valued and appreciated. To stay connected or offer support to PHE, join their
Tigerlink: https://linktr.ee/lsuphe?utm_source=linktree_admin_share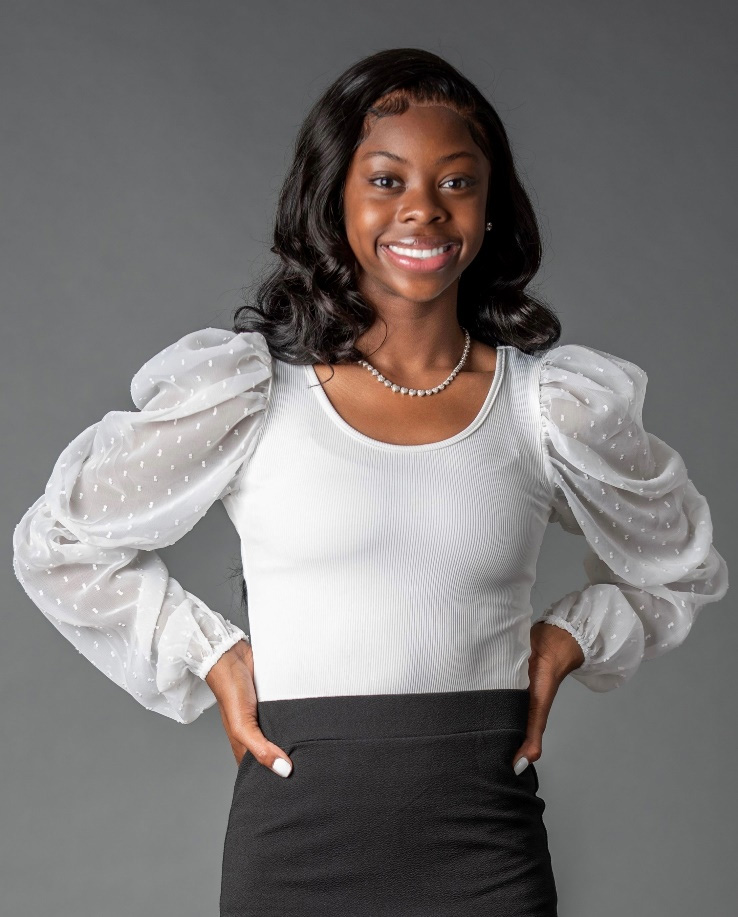 About Jy'Asia Sams
Executive Assistant Governor's Office on Women's Policy
Jy'Asia is a rising Senior at Louisiana State University, Majoring in Sociology with a concentration in Criminology within the College of Humanities and Social Sciences. She is Founder and President of Parenthood Empowerment Organization, and serves as an LSU Ambassador and a member of LSU Black Women Empowerment Initiative.