WOMEN'S HEALTH BLOG
January 2022
New Year New Mood – Considerations and Strategies to Improve Your Mood
Written by
Dr.  Kashunda L. Williams, LP, BCBA-D       
Women often juggle many roles like wife, mother, caretaker, student, worker, and leader.  A 2021 Cleveland Clinic article notes that in our society women tend to put the needs of others before their own. Managing multiple roles coupled with triggers like living in a pandemic, severe weather events, loss, and relationship challenges can cause women to feel overwhelmed and unhappy most of the time.    
It is normal to feel "down" occasionally in response to change or problems but having a consistently low mood is a signal that you may need support. Women that are consistently unhappy might be tearful, desire to spend large amounts of time alone, and lack the usual energy or motivation to initiate tasks.  For many women, feelings of unhappiness typically do not disrupt daily life.  Women can successfully handle responsibilities which often gives an illusion that life is in order. Yet, the ability to accomplish responsibilities and goals can cause confusion about why we feel "down."
Self-care strategies that change thinking and behavior can help improve mood. You can reduce feelings of unhappiness by thinking positively and by reacting to negative events with healthy responses (i.e., a technique called behavioral activation).  Below are strategies that have been shown to improve mood.  
THINKING
Allow yourself to be sad or cry. A release of emotions may bring relief, as opposed to "bottling emotions up."
Self-reflect. Think about what is making you unhappy and try to identify a related loss or event.  Doing so may be the first step to appropriately work through your unhappiness.  
Increase use of positive self-talk.  Challenge any negative thoughts you have and immediately following them with thoughts that are realistic and positive.  Intentionally shift your internal dialogue to include more affirmations and optimism.     
Take responsibility for your own happiness by avoiding codependence.  Happiness is an individual responsibility.  Your partner, children, family and friends add to your happiness but are not responsible for it.  Think about ways you can bring joy into your life.
BEHAVIOR
Spend time with supportive family and friends.  Avoid negative people and situations.   
Spend time doing an enjoyable activity or hobby.  
Entertain yourself with content that is positive or funny.  Avoid negative or traumatic content on TV, internet, social media, books and in music.  
Establish a consistent sleep and exercise routine, which can improve your physical and mental health.
Talk with a counselor or therapist.
As women navigate their responsibilities, it is essential for them to be aware of their mental health.  While feeling unhappy is normal, it is important to recognize when a low mood might stem from something more serious, like depression.  According to the American Psychological Association, depression is a negative affective state, ranging from unhappiness and discontent to extreme feelings of sadness, pessimism, and despondency, that interferes with daily life.  The primary difference between being unhappy and depression is that depression interferes with daily life and typically does not trace back to a specific cause. Depression can also make it tough to find the energy to do anything at all, even the things you used to enjoy. If you suspect you are depressed, seek help from a licensed mental health professional.  People with depression need treatment to feel better.  Depression is often treated with a combination of medication and behavioral therapy.  If you need assistance finding mental health treatment facilities and programs in your area, use the following link,  https://findtreatment.samhsa.gov/ , to access an online resource.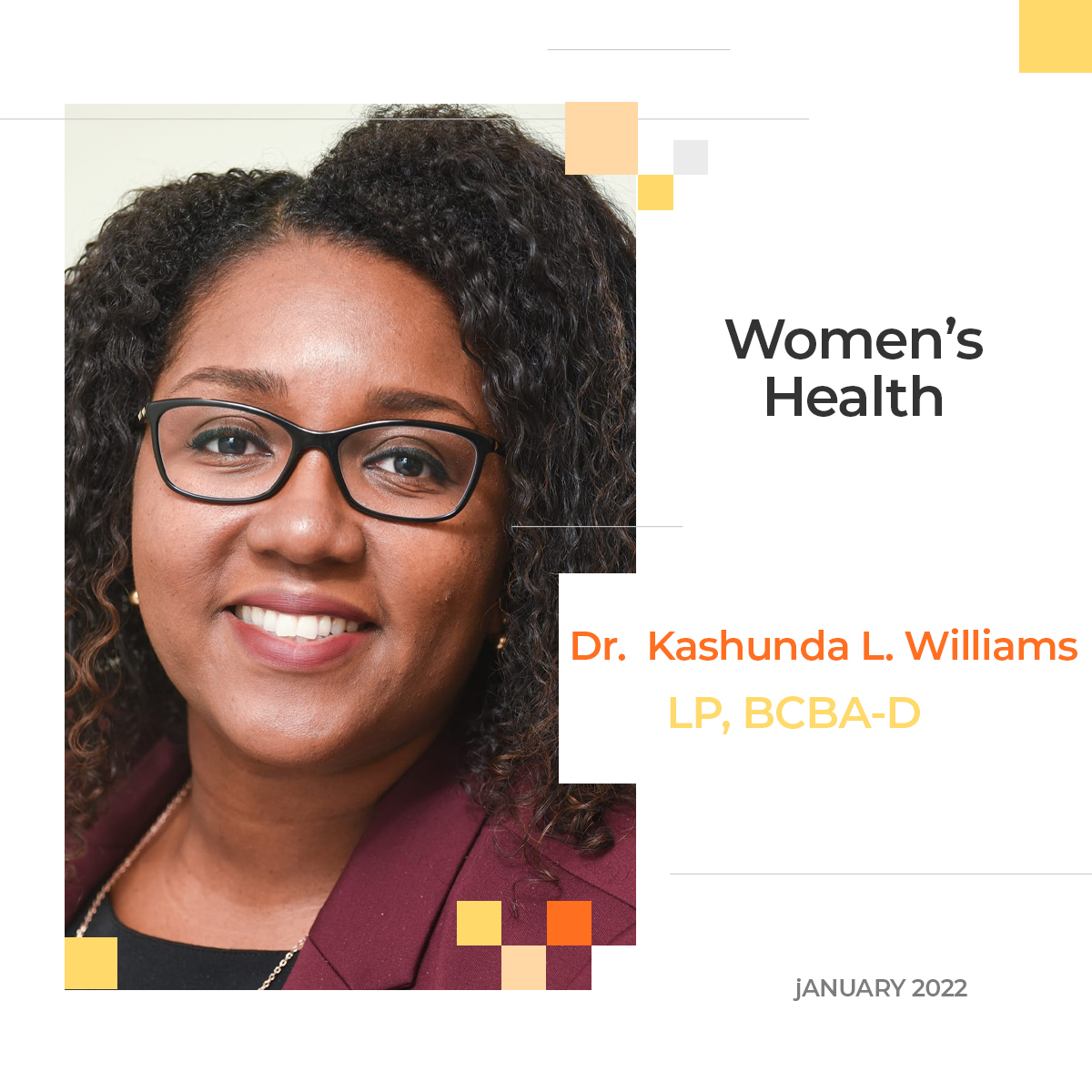 Dr.  Kashunda L. Williams, LP, BCBA-D
Dr. Williams is a Louisiana native and serves as the owner and executive director of Sundry Behavioral Services. Dr. Williams is a Licensed Psychologist and a Board Certified Behavioral Analyst – Doctoral Level.  Dr. Williams completed her graduate studies at Louisiana State University and she has over 18 years of professional experience. Among her roles, she is a consultant, trainer, practitioner, and researcher. Her clinical experiences focus on direct services to youth (e.g., individual, group, and family therapy) for a variety of presenting psychopathology and utilizing ABA methodologies in treatment planning.  Her administrative experiences are in healthcare operations including behavioral health program development, accreditation, federal grants, informatics/analytics, and complex project management.  She has developed and facilitated trainings and workshops for mental health centers, schools, and community organizations. Dr. Williams has authored book chapters and her research can be found in peer reviewed journals.