Teach MAM: An Exciting Partnership to Strengthen Arts Education Across Louisiana
Ensuring Louisiana's Artistic Future
through Better Data about Access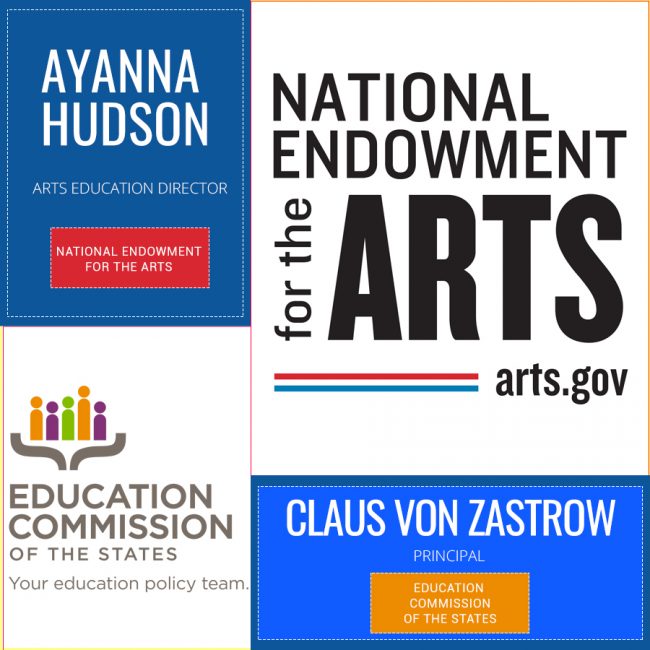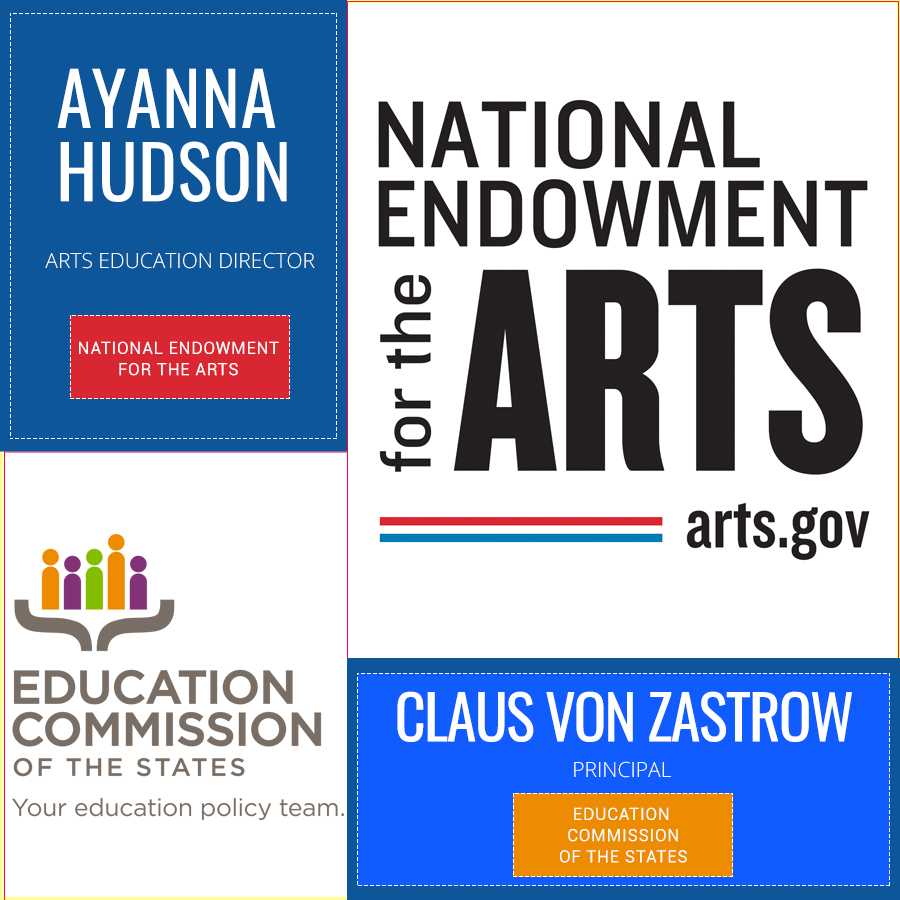 Ensuring Louisiana's Artistic Future –
through Better Data about Access
A recent report issued by the Bureau of Economic Analysis and the National Endowment for the Arts notes that in 2016, arts and cultural industries in Louisiana employed roughly 55,000 people and contributed $6.7 billion to the state's economy. Other research has concluded that arts education can improve students' graduation rates, boost empathy, and improve critical thinking skills. It should come as no surprise that one of the most important tools for preserving and expanding these benefits to the state and its residents is data.
Data on arts education in Louisiana is critical to ensuring that every student in the state, regardless of race, ethnicity, income, or geography has the opportunity to excel in and through the arts. A 2009 survey of roughly 500 Louisianans suggested that access to arts education was limited in many of the state's schools. However, comprehensive state data is scarce, leaving policymakers, community leaders and families with little guidance on where the gaps are most acute or what they can do to address them.
But there is good news. The National Endowment for the Arts, in partnership with Education Commission of the States, is tackling this challenge in states across the country through the Statewide Data Infrastructure Project for Arts Education (SDIP). The Arts Endowment and Education Commission of the States are offering tools and technical assistance to help states extract, analyze, and report on the arts education data that most states already collect in their statewide data systems.
In Louisiana, SDIP is working with the state's Teach MAM (Music, Arts and Movement) initiative to examine possibilities for reporting on access and participation in K-12 arts education in every school and district. Such information would support Teach MAM's goal to ensure that "all students have access to music, arts, and movement in our public schools." The effort will explore strategies for reporting on arts education data in elementary grades, where data are often most elusive. It will also explore long-term prospects for collecting data on indicators not currently included in the state's data systems.
Such data will help build the foundation for Louisiana's artistic future. The National Endowment for the Arts is proud to be able to support the important work of ensuring that all students have access to an excellent arts education, in Louisiana and across the nation.
Authors:
-Ayanna Hudson, Arts Education Director, National Endowment for the Arts
-Claus von Zastrow, Principal, Education Commission of the States