WOMEN'S HEALTH BLOG
September 2020
Improving the Mental Health of
 Louisiana's Women and Families
Written by Ayesha Umrigar, PhD
The state of current events isn't doing favors for anyone's mental health, especially for women and children. Traumatic events experienced by children can have negative consequences that follow them well into adulthood. Sometimes this trauma is referred to as Adverse Childhood Experiences (ACEs), a phrase developed by the CDC Kaiser ACE Study1. These experiences include exposure to domestic violence, abuse, neglect, neighborhood violence, and unfair judgment or treatment based on race/ethnicity. Exposure to these situations in childhood can lead to higher rates of health problems such as substance abuse, depression, obesity, and heart disease. This is a significant public health concern, as 20.5% of children ages 0-17 in the United States and 25.2% have experienced two or more ACEs. In Louisiana, this percentage is 25.2%. For women, exposure to ACEs can increase their risk of being the victim of domestic violence. In addition, the effects of ACEs can ripple across generations, as the children of mothers exposed to ACEs are at an increased risk for adverse outcomes such as delayed developmental milestones.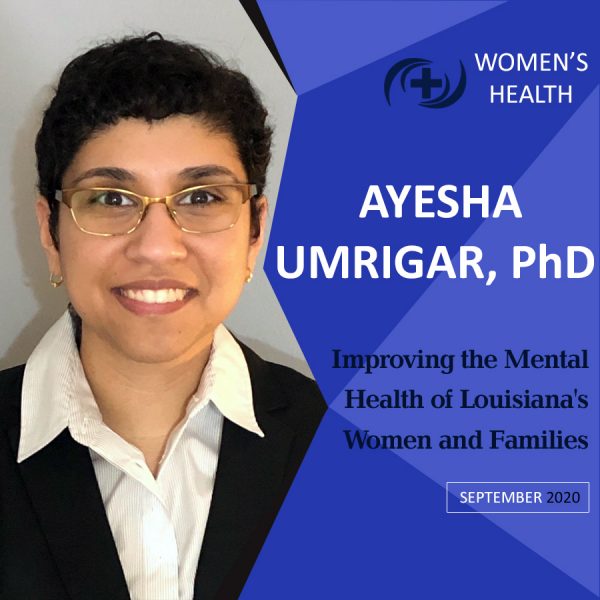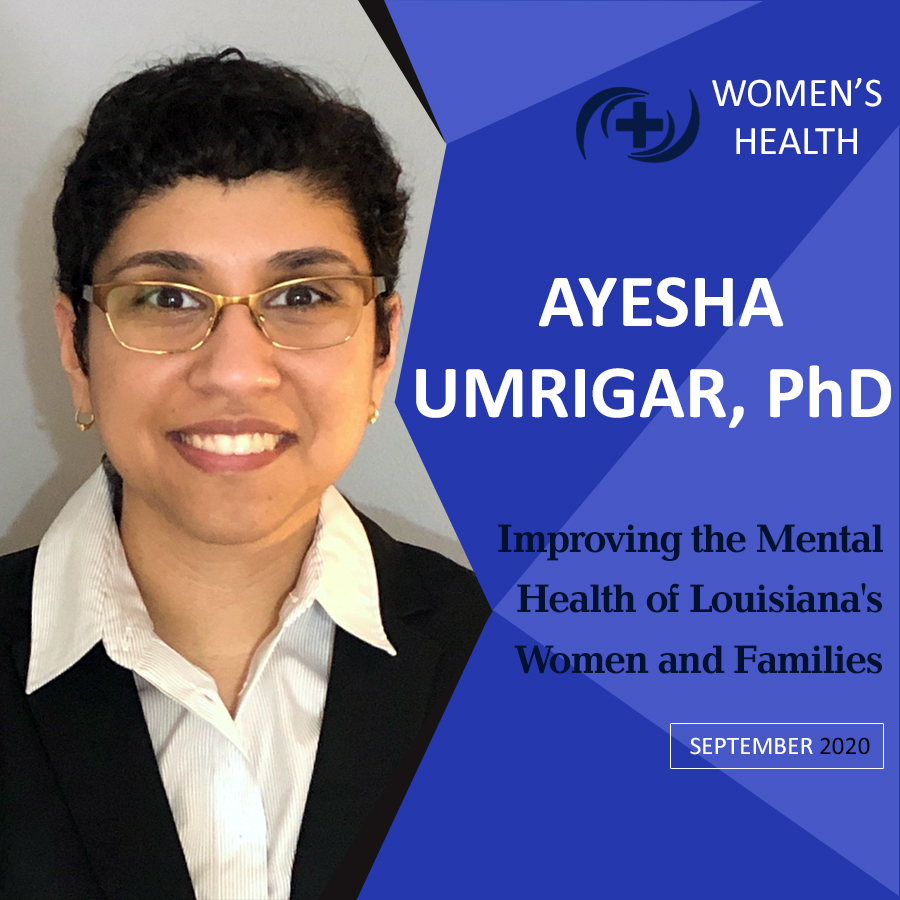 We know that ACEs are a serious problem, but how do we fix it? This is not a problem that can be fixed overnight, nor is there a single solution. Earlier this year, I attended the 2020 Health Summit: Advancing Health Equity for Children and Families. Dr. Jonathan Goldfinger MD, MPH, FAAP, a pediatrician and a renowned expert in maternal and infant health, delivered the keynote address. A part of his talk that resonated with me was his discussion on ACEs and the compartmentalization of healthcare services. For instance, the physician a woman sees before she gets pregnant is not the same doctor treating her throughout her pregnancy. A different provider then provides care for her child. If we want to improve outcomes for Louisiana's women and children, we need to expand our focus and deliver continuous, coordinated care from pre-conception to pediatrics. Part of this starts with screening not only the children of Louisiana but also their mothers regarding their exposure to ACEs.
This is just the tip of the iceberg when it comes to improving Louisiana's women and families' mental health. To address the root of ACEs, we will need people from all walks of life, including policymakers, educators, community stakeholders, and healthcare professionals, to work together to create systemic changes and provide trauma-informed interventions to the communities they serve.
References:
Felitti, V. J. et al. Relationship of childhood abuse and household dysfunction to many of the leading causes of death in adults: The adverse childhood experiences (ACE) study. Am. J. Prev. Med. 14, 245–258 (1998).
Explore Adverse Childhood Experiences in Louisiana | 2019 Health of Women and Children Report | AHR. https://www.americashealthrankings.org/explore/health-of-women-and-children/measure/ACEs/state/LA.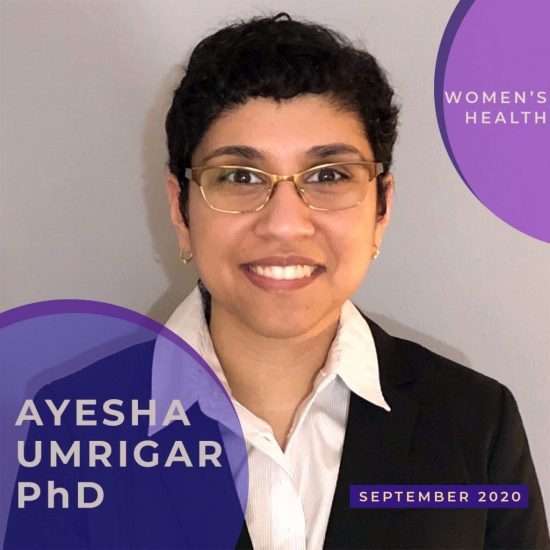 Ayesha Umrigar, PhD
Dr. Ayesha Umrigar received her PhD in Human Genetics from Louisiana State University Health Sciences Center (LSUHSC). She is currently working as a postdoctoral fellow at LSUHSC, where she conducts research in health and science policy. Her current research interests include legislation regarding adverse childhood events (ACEs), hospital community benefits, and insurance coverage genetic for testing.