Teach MAM: An Exciting Partnership to Strengthen Arts Education Across Louisiana
Teach MAM and the ArtLook Map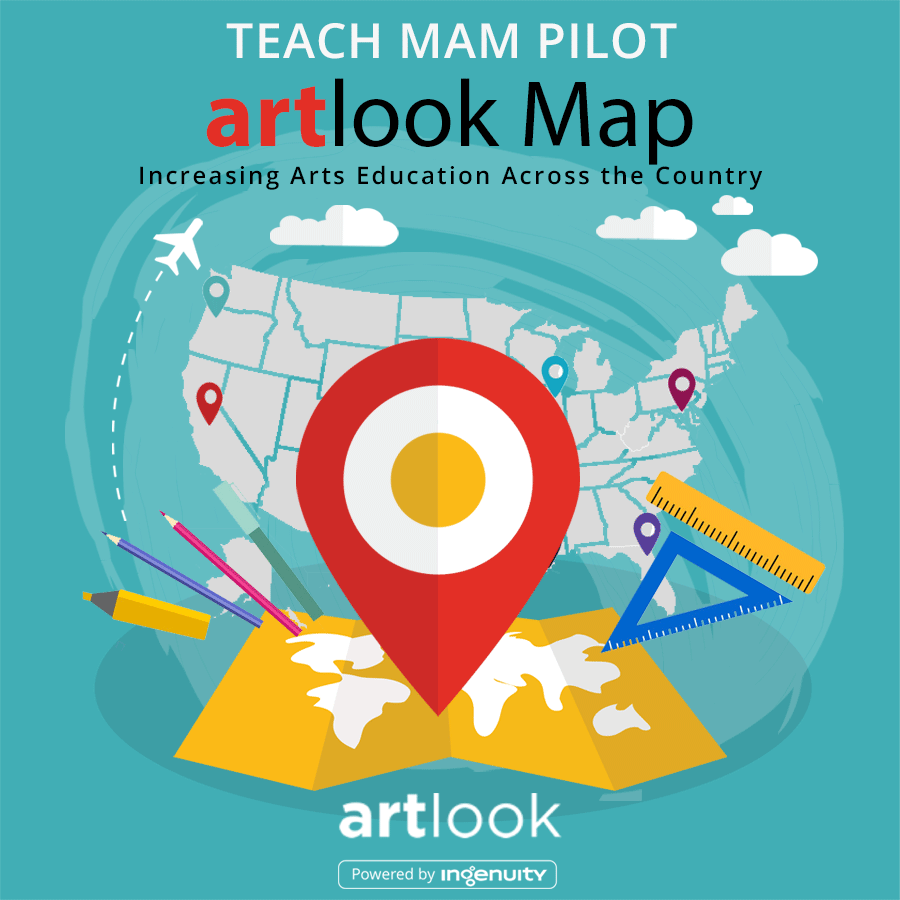 What do schools in Louisiana need to ensure all of their students have access to music, arts and movement? We asked a sample group of schools in 4 diverse parishes to share their greatest programming strengths and needs as part of our Teach MAM Pilot study this spring. Here is what we found:
78% of teachers would like more supplies and equipment for their students (visual art supplies, new musical instruments, repairs for existing instruments etc.)
71% of teachers need fundraising support to help fund their programs
64% of teachers need help finding community resources and partnerships
57% of teachers need more professional development
This year, we are using what we learned and building resources to help meet these important need areas, including an "adopt a school" program to match public schools with funding opportunities, professional development webinars to support teacher growth and learning, and planning materials to help schools create strong music, arts and movement programs for their students! For example, we are helping to launch a new resource for Orleans Parish schools this year. The ArtLook map (www.artlookmap.com), a K-12 arts education map currently used in Chicago Public Schools, is designed to connect schools with community programs and resources to meet their needs. Through these and other initiatives, we are working to make sure all children in Louisiana experience the creativity and joy of an enriching education. And this month we leave you with a bright spot in our Teach MAM survey: 100% of teachers we surveyed believe Music, Arts and Movement are very important to the development and growth of their students!