Teach MAM: An Exciting Partnership to Strengthen Arts Education Across Louisiana
NOCCA Celebrates a Louisiana Masterclass
With First Lady Donna Edwards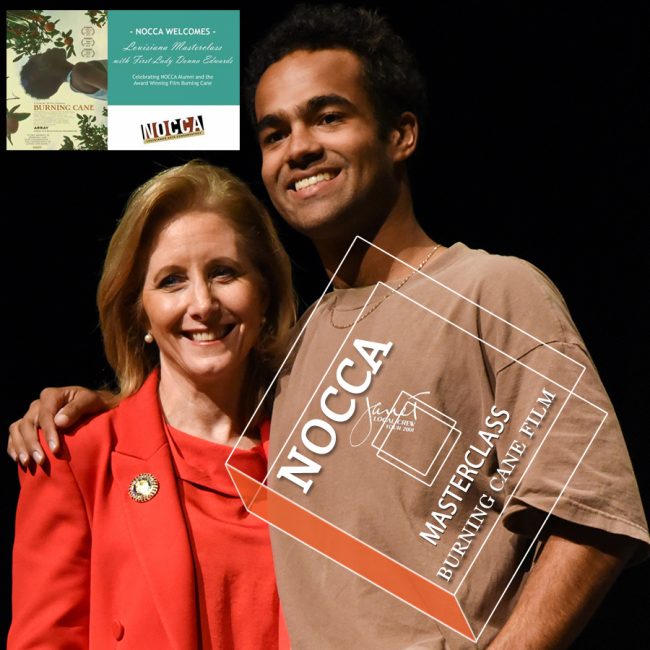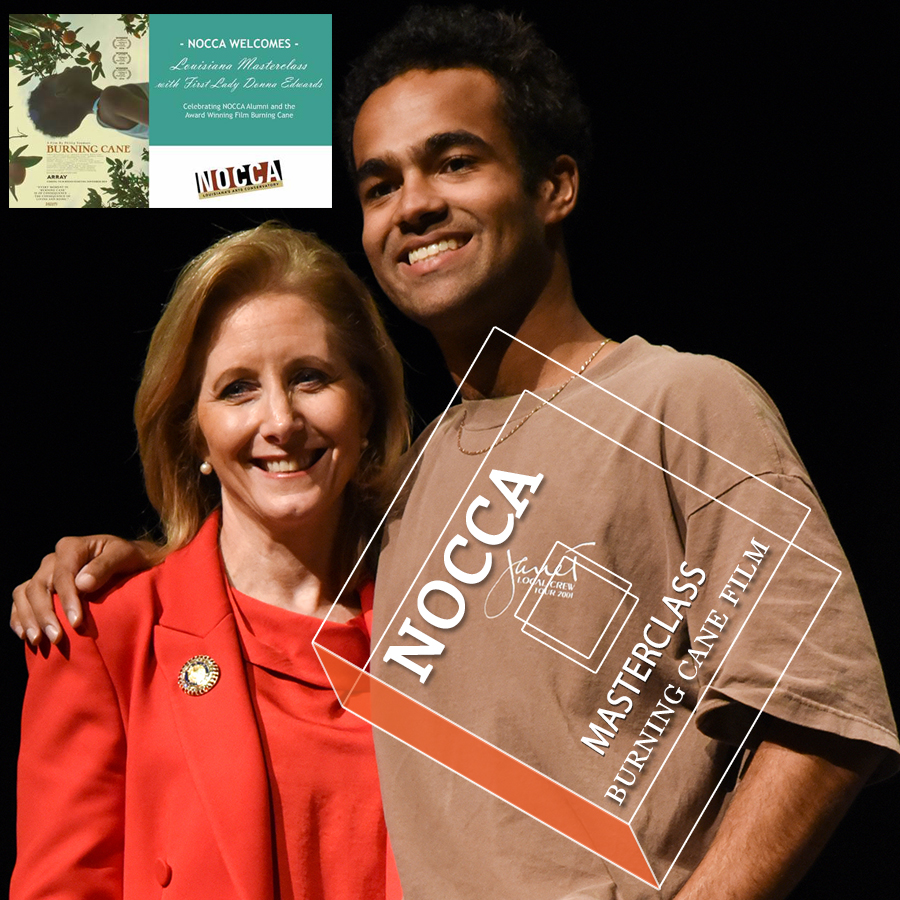 Burning Cane Film Celebrated With Alumni & Students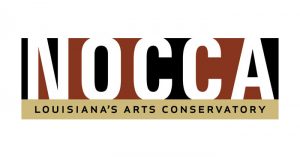 NOCCA and Benjamin Franklin graduate, Phillip Youmans returned home to NOCCA to present his film Burning Cane, which recently won best honors at the Tribeca Film Festival. The young filmmaker hosted a special Louisiana Masterclass and screening. First Lady of Louisiana, Donna Edwards, introduced and supported the event as her continued endeavors in support of the arts throughout the State of Louisiana.
Phillip wrote, directed, edited, and produced Burning Cane during his senior year of high school at NOCCA.  With the help of several notable NOCCA alumni including, Wendell Pierce and Karen Kaia Livers. After the screening, current NOCCA Media Arts and Theatre Design students were able to talk directly with actors, producers, and the creative team.
"Phillip is an outstanding artist and an inspiration to all of us," stated NOCCA President | CEO Kyle Wedberg. "Especially those young people in Louisiana who are trying to get their voice and vision out into the world.  I could not be more proud of and grateful for NOCCA alumni like Wendell Pierce and Karen Kaia Livers whose work and support led to the realization of Burning Cane and its ever expanding audience."
NOCCA is currently looking for the next generation of young artists ready for the challenge of NOCCA pre-professional arts training. Interested high schools students should visit www.NOCCA.com to learn how to apply and begin their application.
About NOCCA
New Orleans Center for Creative Arts is Louisiana's arts conservatory for high school students. NOCCA offers students from across the state tuition-free arts instruction in Creative Writing, Culinary Arts, Dance, Media Arts (Filmmaking and Audio Production), Classical Instrumental Music, Jazz, Classical Vocal, Drama, Musical Theatre, Theatre Design, and Visual Arts.
For more information, please visit www.nocca.com.