Teach MAM: An Exciting Partnership to Strengthen Arts Education Across Louisiana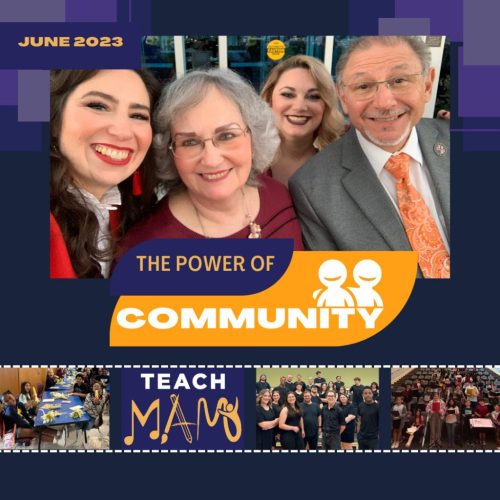 The Power of Community

Written by Annelise Cassar Tedesco

Teach MAM Music Ambassador
In St. Bernard Parish Public School District, there is a district-wide program for in-depth training and accelerated learning in the arts called The Performing Arts Academy. It was founded by The Cassar Family, a group of artist educators with a passion for investing in the next generation.
The program hosts a summer enrichment program for elementary and middle school students interested in vocal music, instrumental music, and visual art. Each year, a multi-generational cast and crew of performing and technical artists assembles to produce a full-scale musical production that is organized similarly to collegiate and professional industry experiences. The project is rehearsed and performed for the community in four weeks during June, and students, teachers, young college artists, adult professionals, and retired adults all work side by side on every aspect of the program. The final product is a full-scale, Broadway-style musical resulting from collaboration by performers, technicians, designers, and orchestral musicians from many different ages, backgrounds, and communities.
What makes this program special is the idea of family. A family of artist educators began the program, and they have taken the idea of family and extended it to include all people who have come together in the name of performing art.
This June, participating artists of all agesare particularly excited to merge this arts experience with history as the company performs 1776 the weekend leading into Independence Day.
This joy and enthusiasm is evidence of the positive impact created by The Performing Arts Academy. In schools and across the community, there has been an increase in respect for the performing arts and a strengthening of the sense of family connection among people of different generations, backgrounds, and abilities. By designing a creative environment where children, teens, young adults, parent volunteers, established professionals, and retired artists come together to work toward a common goal, relationships have been forged and strengthened, belonging has increased, social and emotional skills improved, and a new concentrated community of multi-generational artists has formed within the school community, increasing the climate of mentorship, achievement, professionalism, and camaraderie. Additionally, the program has impacted and supported graduated alumni by engaging them in vertical mentorship to be both mentors and mentees, giving back, learning, and re-charging in the community they helped to create. Participants go on to do many things, and frequently, graduates and volunteers return to the district and teach across curricular disciplines, investing in the next generation of the community.
The program has provided a catalyst to bring together a community of artists, educators, and investors for this district-wide initiative. The combination of program's reputation for artistic excellence, combined with a welcoming, positive environment of opportunity for all, has served as a beacon to attract established professional artists to come and collaborate on the project. Organizations and patrons from the community have chosen to reciprocate this investment in the arts by financially supporting the students of the program, and as a result of generous support from community organizations like The Meraux Foundation, New Orleans Jazz and Heritage Foundation, Gulf Coast Bank, Metropolitan Human Services District, St. Bernard Parish School Board, and other donors, students can participate in The Performing Arts Academy at no cost to them or their families. 
The Performing Arts Academy was born out of collaboration with a family of educators who are fortunate to share strong family relationships. They have chosen to share this love and sense of family with the students they teach and the many volunteers, artists, and staff members that have come together over the years. Twenty-one years after its founding, this building of a family-like community offers a place that many continue to call home.
For more information about The Performing Arts Academy or to purchase tickets for this summer's production, visit: www.sbpsb.org/performingartsacademy
Annelise Cassar Tedesco
Louisiana State Teacher of the Year, 2022
Teach MAM Music Ambassador, Louisiana First Foundation
Music Director, CHS Voices and The Performing Arts Academy
St. Bernard Parish Public School District 
Chalmette High School
Join the conversation and follow Annelise on social media:
Instagram: https://www.instagram.com/annelisecassartedesco/
Twitter: https://twitter.com/AnneliseCassar
Facebook: https://www.facebook.com/AnneliseCassarTedesco
Website: https://www.twosistersoneart.com/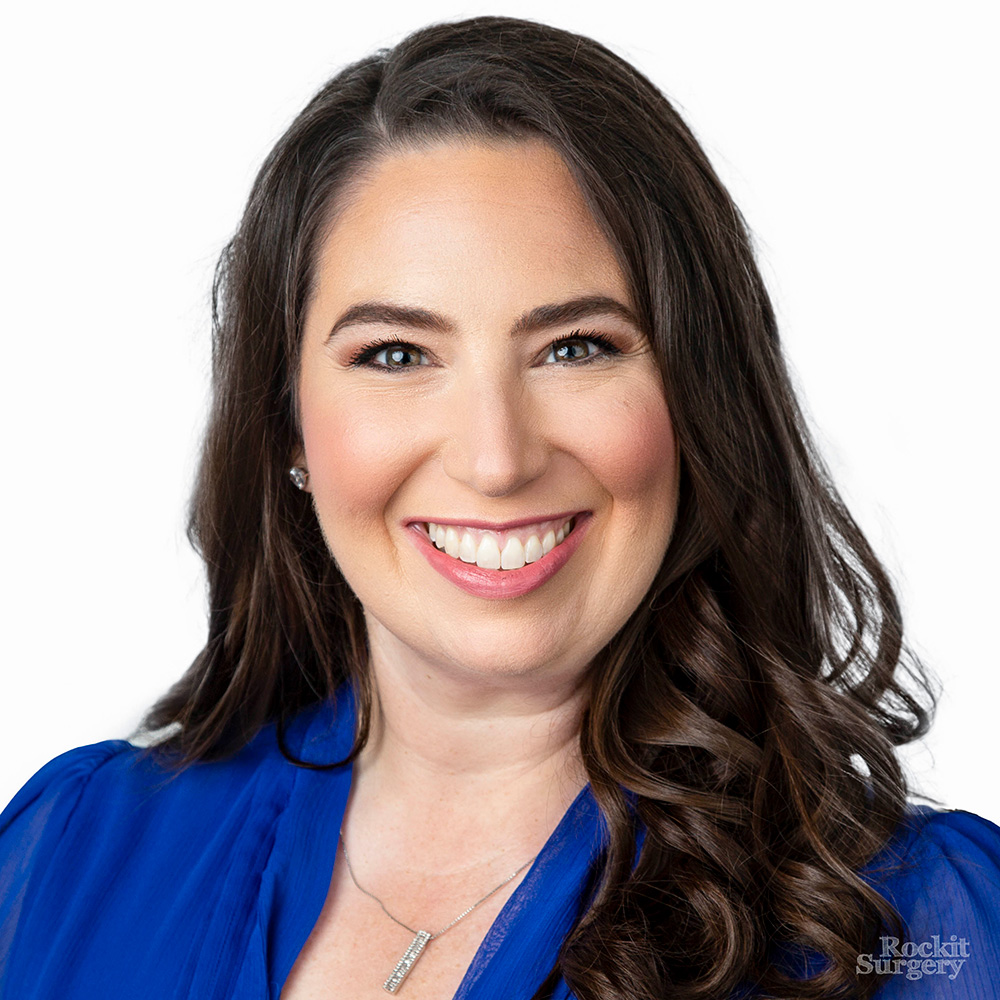 About Annelise Cassar Tedesco
Mrs. Annelise Cassar Tedesco currently serves as Vocal Music Teacher and Music Director for CHS Voices, Chalmette High School's Music Theatre and Vocal Arts program. She has taught at Chalmette High School since 2008 and was recently recognized as Louisiana's State Teacher of the Year for 2022. An alumna of St. Bernard Parish Public Schools and valedictorian of Chalmette High School's graduating class of 2002, Mrs. Cassar Tedesco graduated from Loyola University New Orleans, summa cum laude.
At Chalmette High School, she has coached multiple finalists in the Donald W. Wood Sr. Vocal Competition. She has also traveled with students to competitions, performances and auditions in Chicago, Orlando, Syracuse and New York City, where students have earned bronze and silver awards, multiple scholarships and performed on the stage of the New Amsterdam Theatre. Annelise also serves as Music Director for St. Bernard's Performing Arts Academy.
No stranger to the concert or theatrical stage herself, some of her performance credits include Mahler for the Children of Aids, and Beethoven for the Indus Valley, two benefit concerts at Carnegie Hall to raise funds and public awareness for global pediatric AIDS and victims of the 2010 Pakistani floods, respectively. She also maintains her professional singing career on a weekly basis at Trinity Episcopal Church on Jackson Avenue. Most recently, Mrs. Cassar Tedesco was honored to be the soprano soloist for Handel's Messiah in a collaborative concert with musicians from the Symphony Chorus of New Orleans, Louisiana Philharmonic Orchestra and Chalmette High's own CHS Voices Varsity Chorale.