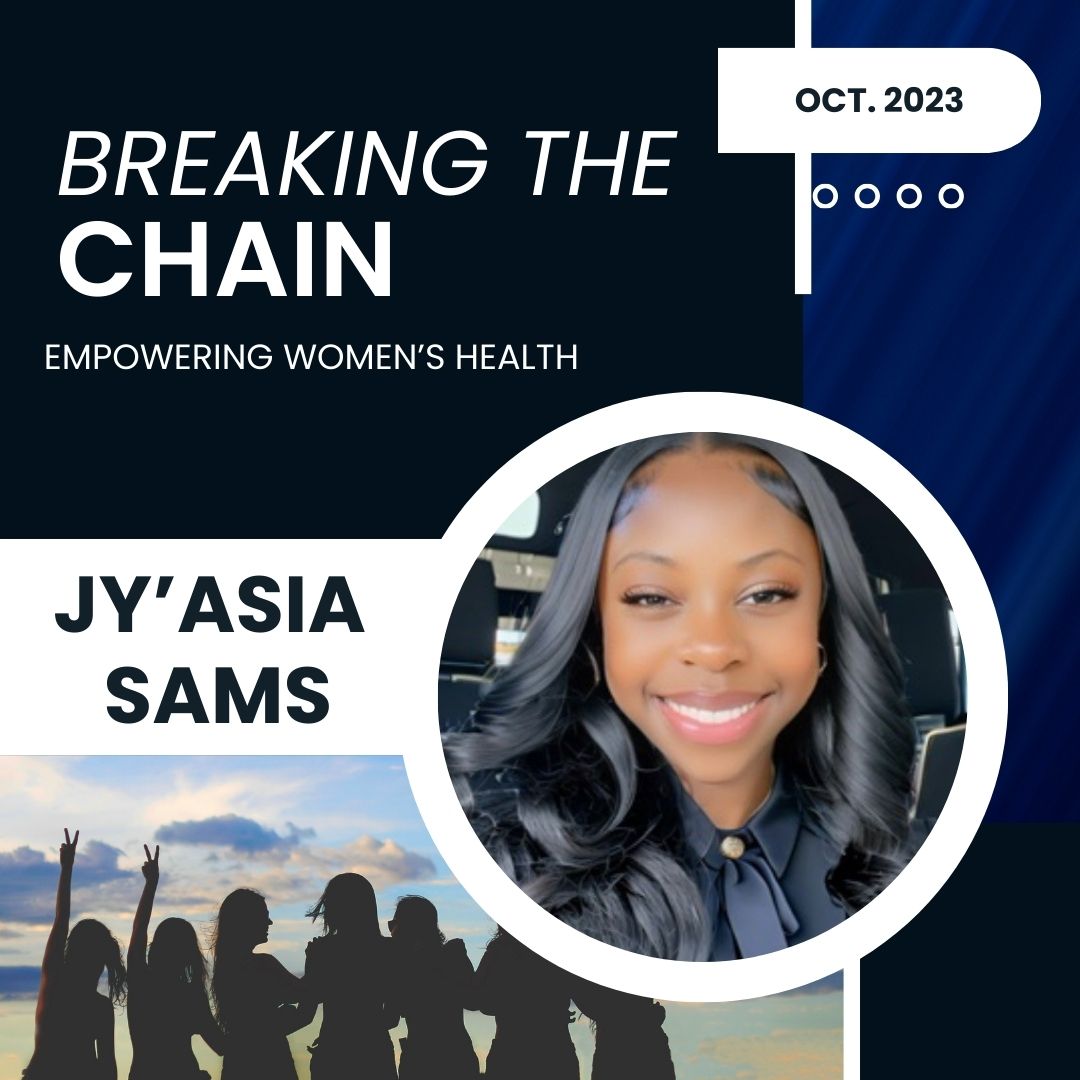 JY'ASIA SAMS

Breaking the Chain:
Empowering Women's Health
Breaking the Chain:
Empowering Women's Health
Written by Jy'Asia Sams
Founder and President of Parenthood Empowerment Organization
Society today is constantly demanding more and more from women – be it in their careers, relationships, or personal lives – it's crucial to address an issue that often remains hidden in plain sight: mental health. The stigma surrounding mental health has silenced many voices, but it's time to break free from these chains and empower women to prioritize their mental well-being.
Acknowledging the stigma: The first step towards empowerment is acknowledging the existence of the stigma. Women, in particular, face unique challenges in seeking help for their mental health. Societal expectations often pressure them to be the caregivers, the strong ones, and the ones who hold it all together.
Break the Silence: Breaking the chains of women's mental health begins with breaking the silence. Simply sharing your personal experiences and feelings can be a powerful step in encouraging others to break their silence. Acknowledging that mental health is important and should be discussed openly, and freely, creates a safe species for women free of judgment.
Professional Help: Uplifting women's mental health, also means understanding that it is okay to seek professional help. This is not a symbolization of weakness, for it's a brave step in making a change. Therapists can provide invaluable help and resources for managing mental health issues efficiently.
Community Support: Women's empowerment requires an all-round community effort. Full empowerment requires community advocates to reduce the stigma surrounding mental health. Fostering a community of strong women who support other women is imperative to truly make a change. When women share their stories, and give advice, it produces an environment of belonging that boosts self-esteem and resilience.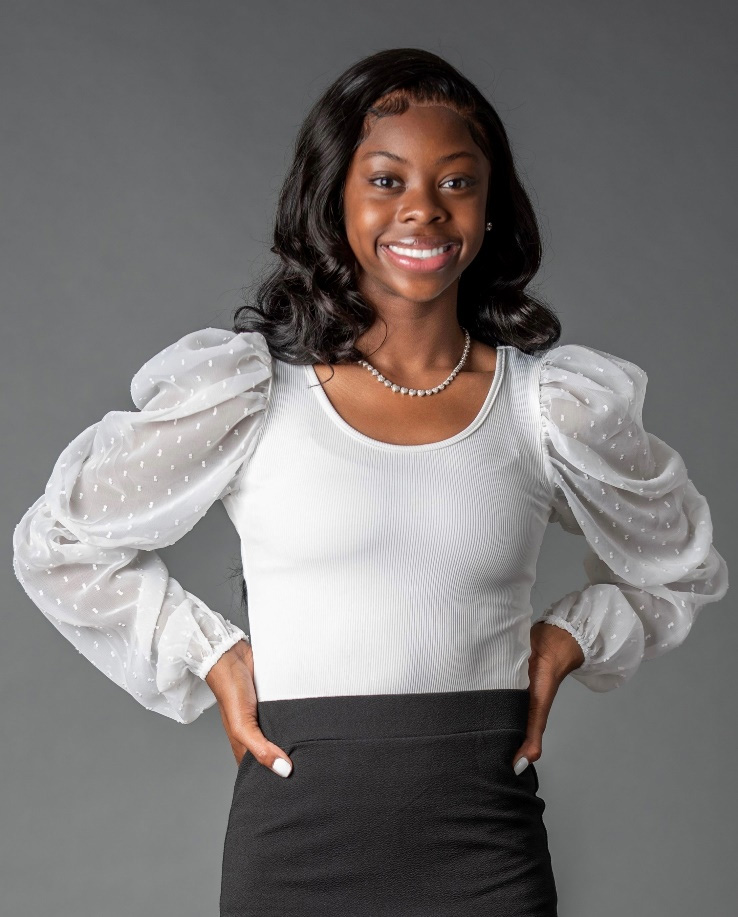 About Jy'Asia Sams
Executive Assistant Governor's Office on Women's Policy
Jy'Asia is a rising Senior at Louisiana State University, Majoring in Sociology with a concentration in Criminology within the College of Humanities and Social Sciences. She is Founder and President of Parenthood Empowerment Organization, and serves as an LSU Ambassador and a member of LSU Black Women Empowerment Initiative.