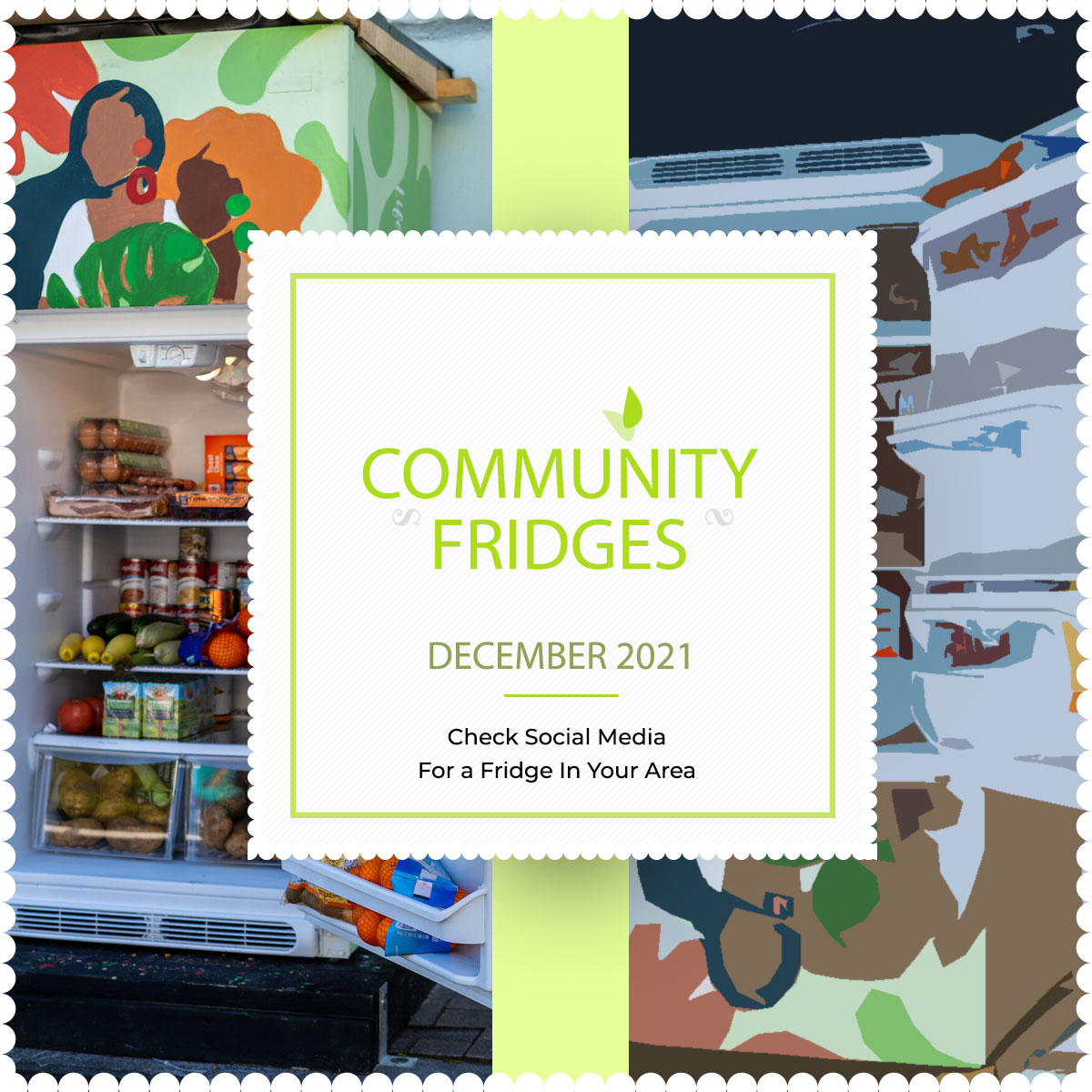 COMMUNITY
FRIDGES
IN LOUISIANA
COMMUNITY FRIDGES
Is There One In Your Area?
Community Fridges are popping up all over the state. Community Fridges are filling a need across our state. It usually works when community groups team up to place a refrigerator and pantry in an area in need. They are usually registered places where surplus food is shared within a local community, by businesses and individuals, and provide welcoming, social spaces open to all.
The fridges are kept up through social media and other means, providing free groceries. Check social media by searching "Community Fridge" to see if there is one in your area.