National Human Trafficking Prevention Month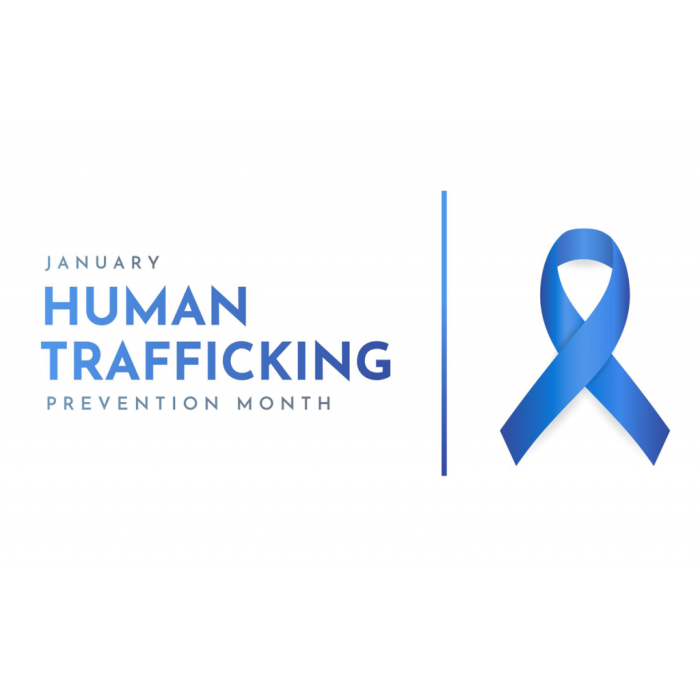 National Human Trafficking
Prevention Month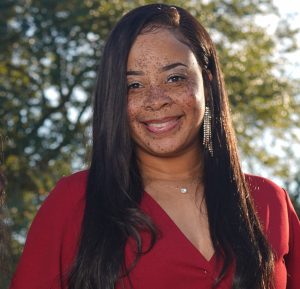 January is National Human Trafficking Prevention Month! Louisiana Governor John Bel Edwards has signed a proclamation declaring January as Human Trafficking Prevention Month in Louisiana. The Governor's Office and the First Lady's Office are joining with stakeholders across the state, nation, and world to bolster our efforts in raising awareness of human trafficking. Globally, human trafficking– including forced labor– has been estimated to impact more than 28 million victims of all races, ages, and socioeconomic statuses. [1] In 2021, 932 reported victims received services and support in Louisiana. 65% of victims reported were under 18, and nearly 90% identified as female. [2] Human trafficking is a complex crime. It intersects with many critical social issues of our day, including poverty and inequality, homelessness, and sexual violence. The work of ending human trafficking may seem daunting, yet in Louisiana, research and best-practice remain our guiding light, and the voices of survivors are our driving force.
In 2022, Louisiana continued to elevate victim-centered, trauma-informed, and collaborative approaches to addressing human trafficking and exploitation in our communities. In 2023, we resolve to continue on this work, ensuring greater access and equitability to underserved populations and improving the identification of underreported forms of trafficking – including labor trafficking and family-facilitated trafficking. The Governor's Office of Human Trafficking Prevention, in collaboration with The Office of First Lady Donna Edwards and several key partners, is kicking off the new year 2023 by commemorating Human Trafficking Prevention Month with special events, educational activities, and social media postings that highlight the work of state agencies and the progress made to end this crime. We want to recognize BMF| Beuerman Miller Fitzgerald Public Relations Firm for their longstanding support and assistance in promoting public awareness of human trafficking in Louisiana. Indeed, this work hinges upon the collaboration of diverse partners, from service providers to law enforcement agencies to the business community.
Across the state, non-profit organizations and businesses are hosting events and raising awareness in their communities. We are excited to have the support of the Governor's Mansion, Caesars Superdome, and Four Seasons Hotel New Orleans, La, which will be lit blue in recognition of Human Trafficking Prevention Month. In addition, January 11th marks National Human Trafficking Day, and we have invited members of the public to participate in raising awareness of human trafficking by wearing blue on this day and sharing pictures on social media with the tag #WearBlueDay. You can follow the Stop Trafficking Louisiana social media accounts @stoptraffla to stay up-to-date on Human Trafficking Prevention Month activities. Also, feel free to visit the Human Trafficking Prevention Resource Center of Louisiana at www.humantrafficking.la.gov to learn more about anti-human trafficking efforts and resources in Louisiana.
 [1] Global Estimates of Modern Slavery: Forced Labour and Forced Marriage
International Labour Organization (ILO), Walk Free, and International Organization for Migration (IOM), Geneva, 2022.
[2] Louisiana Annual Human Trafficking Data Report 2022 – Pursuant to Act 352 of 2021 La Regular Session. Louisiana Governor's Office of Human Trafficking Prevention.