WOMEN'S HEALTH BLOG
October 2020
We Are Louisiana Strong!
Written by Gisele McKinney, MD
This phrase is awe-inspiring and catchy! It is not by accident that the strongest and deadliest hurricanes in Louisiana are all named in honor of women: Katrina, Rita, and now – Laura.  She carries the distinction of being the strongest storm in Louisiana history.  We are indeed grateful that Marco limped toward the coast and didn't bring the anticipated storm surges forecasted initially. The sheer devastation of Laura will take our small area, Lake Charles, many years to overcome. But overcome, we will.
Rendering healthcare in the aftermath of Hurricane Laura has had some unique challenges.  With the destruction of the Women's Campus of Lake Charles Memorial Hospital's plant operations facility, the obliteration of Archer Institute, and the lesser damage to the Main Campus and the other area hospitals taking damage, we made care we were accustomed to a memory.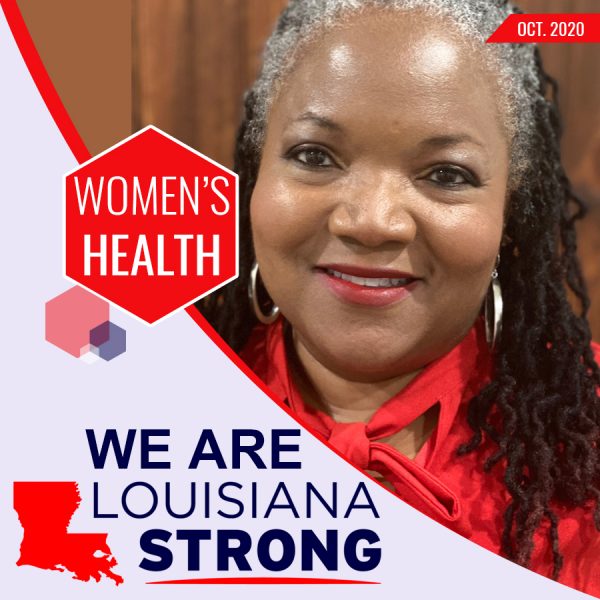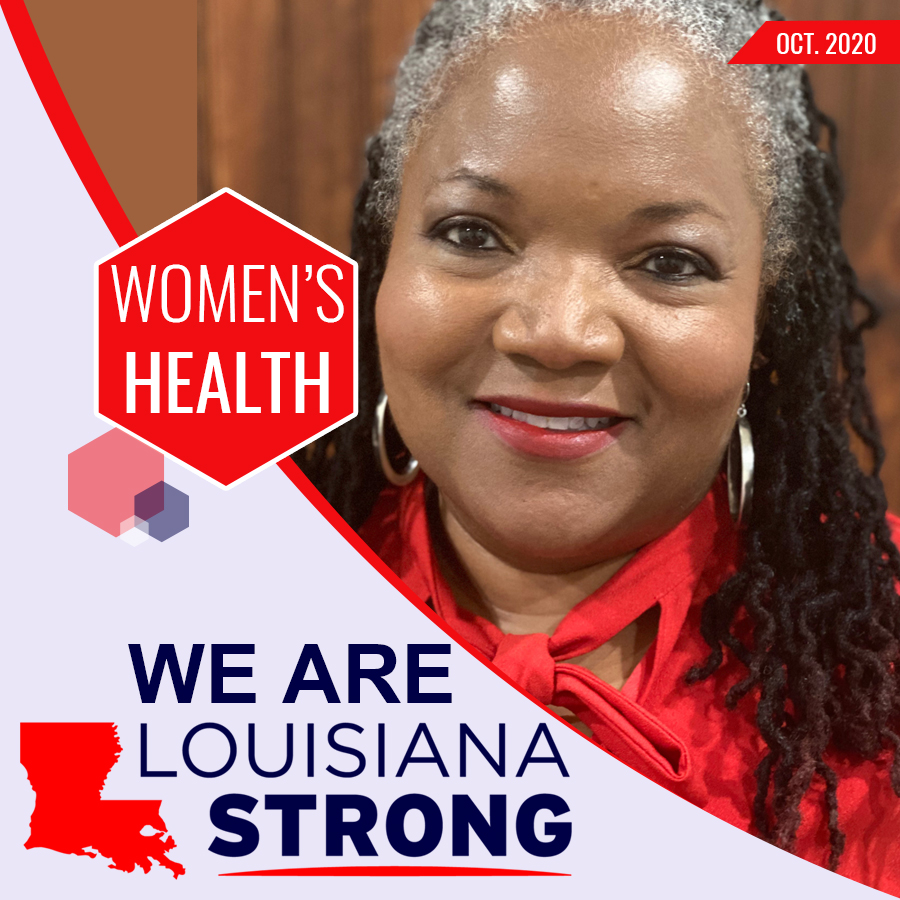 The most heart wrenching were those without the means to evacuate, no running water, electricity, food, or diapers for their children.  You see, the pandemic and its long ranging ramifications left many without means to fill their tanks, much less find a place to land safely if they could evacuate.  For those, the loss of basic amenities like water and food took a physical and emotional toll.  Our neighbors came to our rescue with services from The Red Cross, Jennings, and many other neighboring communities, religious and secular organizations.
Some five weeks later, many have not returned to this area with an estimated 1800 plus still unable to return safely.  Yet in this climate, we still manage to continue to provide care weathering explosions at our hospital, repeated internet cable destruction, and lack of potable water, to name a few. Babies continued to be born because they come despite the pandemic and a hurricane.  Louisiana is strong because she knows nothing else.  She has a volunteer and survivor's spirit that, even in the face of seemingly insurmountable obstacles, she continues to push forward.
Times like these remind us of 2 Corinthians 2:19.
But he said to me, "My grace is sufficient for you, for my power is made perfect in weakness." Therefore I will boast about my weaknesses, so that Christ's power may rest on me.
We are Louisiana strong!