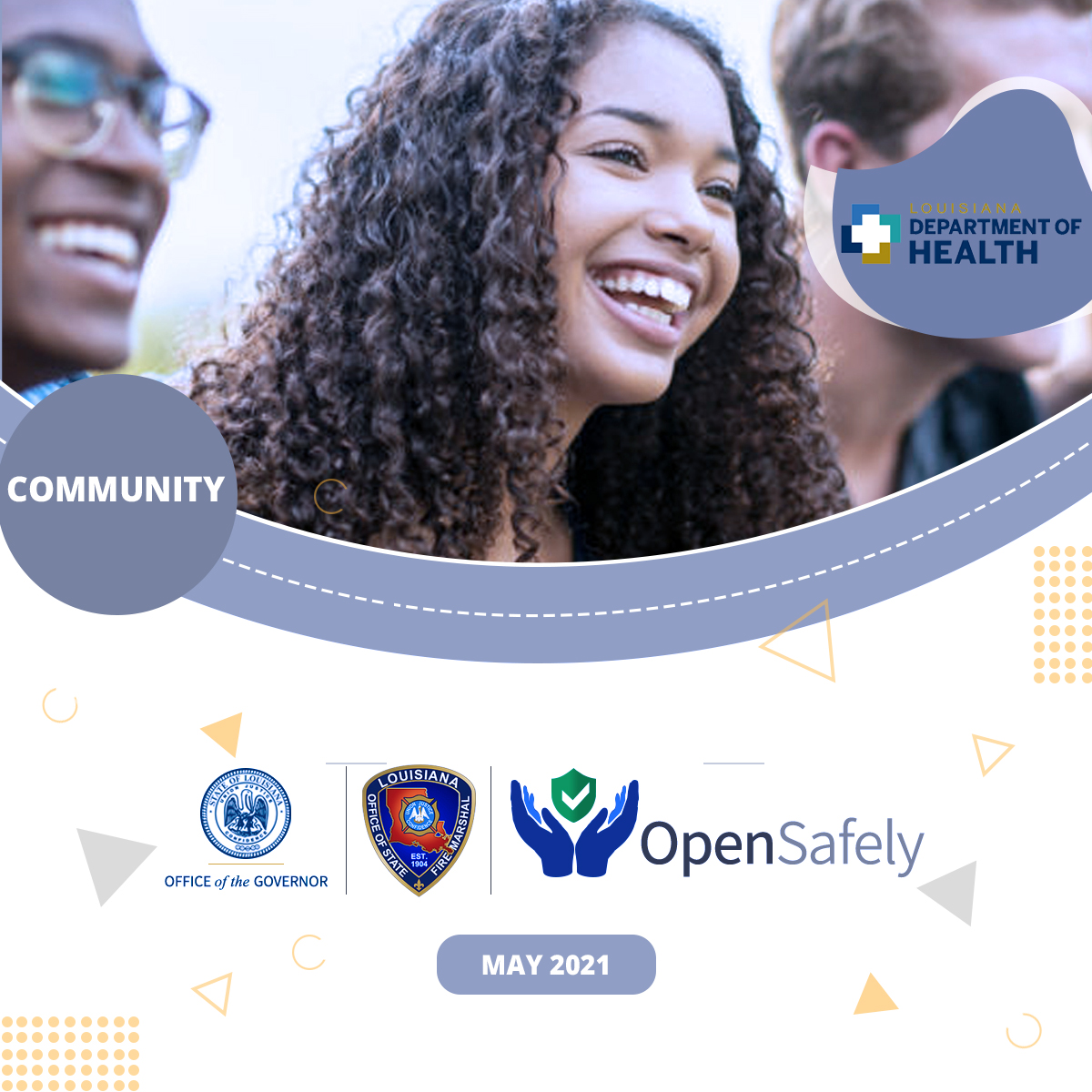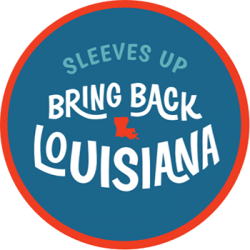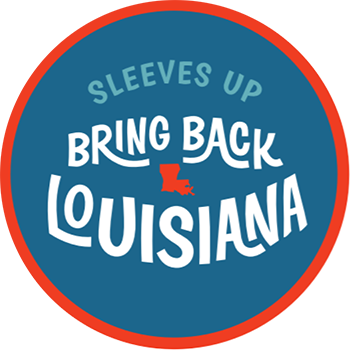 BRING BACK LOUISIANA'S SUNSHINE
THROUGH BRING BACK LOUISIANA!


It's time to Bring Back Louisiana! Across the state, residents now have access to three COVID-19 vaccines, all authorized by the FDA. More than two million doses have been administered in Louisiana, and that number is growing every day. Let's go #SleevesUpLa to protect ourselves and our families and bring back the Louisiana we know and love.
What is Bring Back Louisiana?
Bring Back Louisiana is a bold campaign to get COVID-19 vaccines to communities, individuals, and employers through targeted vaccine events and grassroots outreach. Vaccinations will be available at community sites such as schools, churches, public spaces, and businesses.
Our charge is to with local partners to meet people where they are, especially in our underserved and hard-to-reach communities and businesses. We hope to remove the barriers that make it challenging for some people to get the COVID vaccine.
What can you do to get involved in bringing back Louisiana?
You can help by going #SleevesUpLa for the COVID vaccine and encouraging others in your family, workplace, school, and community to do the same.
Bring back your community by:
How can my business get involved?
The Department of Health is ready to partner with your business to make vaccinations readily available to your workforce. We can bring the vaccine to your worksite, or we can arrange for a day(s) that your team can access a local vaccine site with times that meet your needs.
Why set up a workplace vaccination program? Your personalized vaccination event can reduce absences due to illness and time off due to doctor visits, improve productivity and improve morale.
Partners:
 AARP Louisiana
 AFL-CIO Louisiana
 C100
 COVID-19 Health Equity Task Force
 Hispanic Outreach Task Force
 Louisiana Association of Business and Industry (LABI)
 Louisiana Hospital Association (LHA)
 Louisiana Independent Pharmacy Association (LIPA)
 Louisiana Legislative Black Caucus
 Louisiana Legislative Rural Caucus
 Louisiana Primary Care Association (LPCA)
 Louisiana Public Health Institute (LPHI)
 Louisiana Rural Health Association (LRHA)
 LSU Ag Center
 NAACP Louisiana
 Power Coalition for Equity and Justice
 Resilient Louisiana Commission
 Together Louisiana
 United Way Southeast Louisiana
 Urban League
 NOLA Ready
 Baton Rouge Health Equity Vaccine Task Force
Original text from LDH website: https://ldh.la.gov/index.cfm/page/4150