BBQ AND GUMBO:
Interstate Collaboration to Address
Child Sex Trafficking
By Dr. Dana Hunter and Andrea Sparks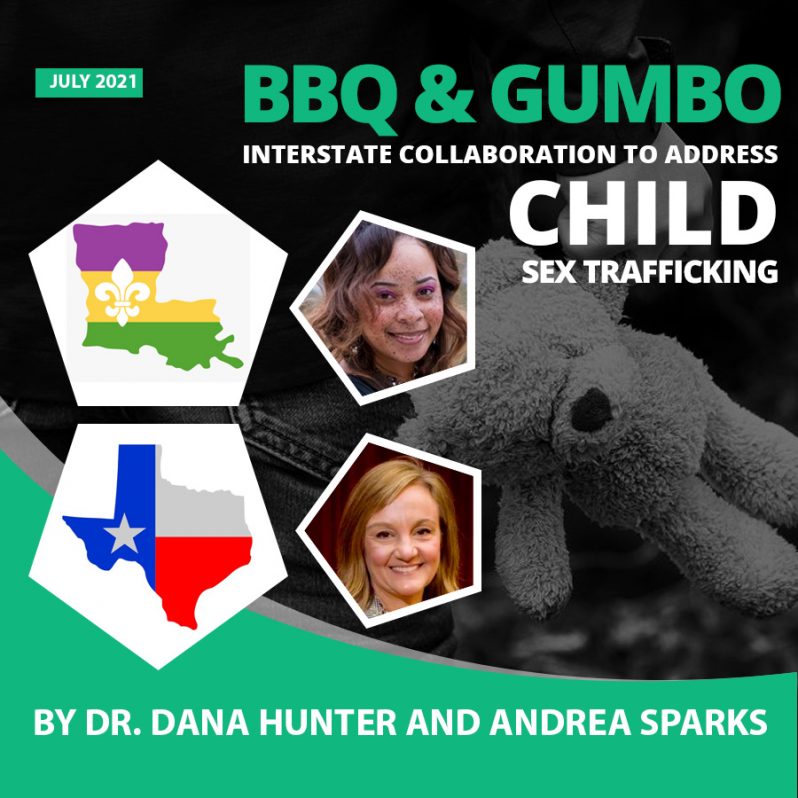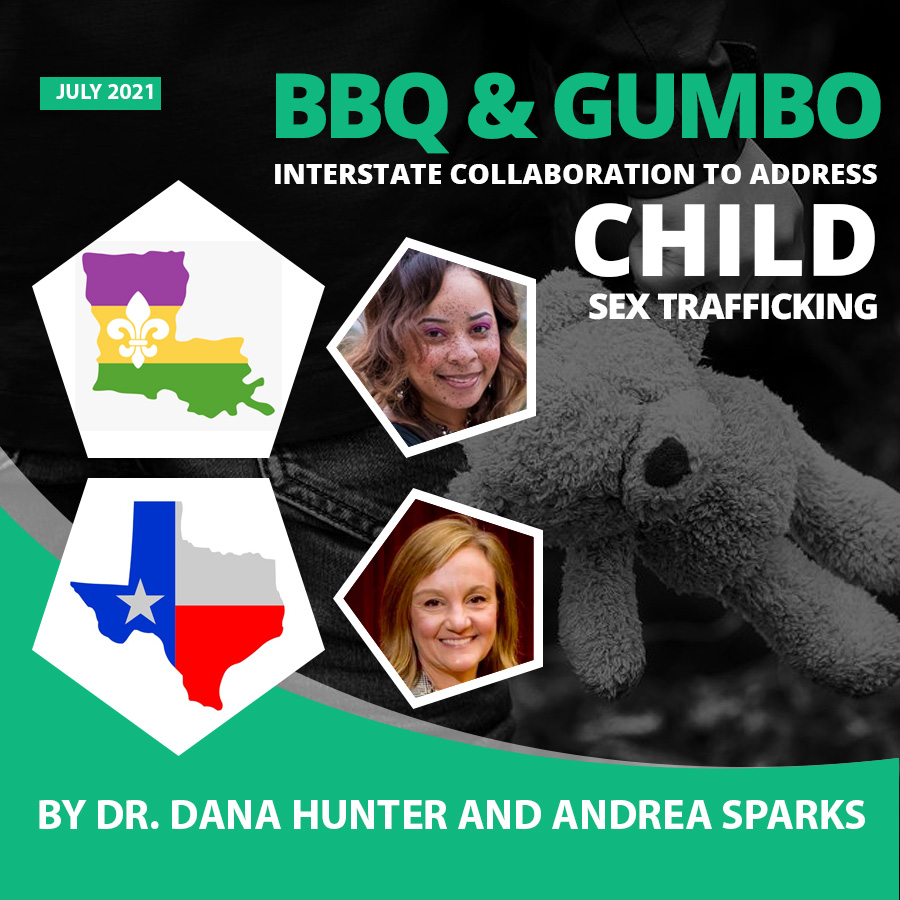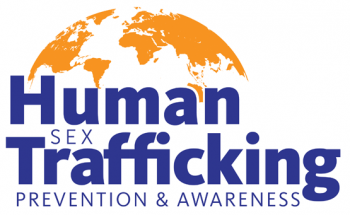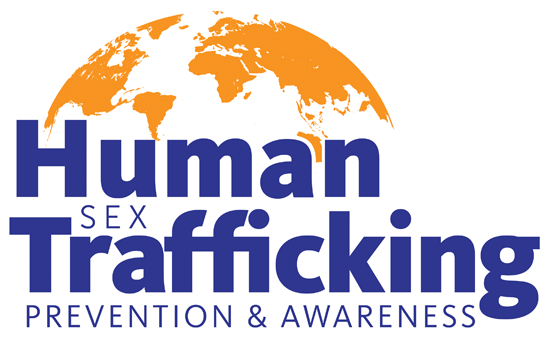 BBQ and Gumbo:
Interstate Collaboration to Address Child Sex Trafficking
By Dr. Dana R. Hunter and Andrea Sparks
Louisiana and Texas are neighbors. We share a 240-mile border, the Gulf of Mexico (and its beautiful beaches, delicious seafood, and destructive hurricanes), and many of the same attributes. Both Louisianans and Texans are fiercely proud people that value family, faith, and hard work. Both states are patriotically American and honor and celebrate their various histories and heritages (e.g., African American, Cajun, Mexican). Many still speak and teach young ones the Spanish and French languages that once dominated their landscapes. Both states' economies have traditionally relied on oil and gas and agriculture but are becoming more dynamic and diverse. And both states express legendary, often competing, pride in our distinct cultures and cuisines.
Unfortunately, Texas and Louisiana also share a burgeoning market for human trafficking. The market takes advantage of our new construction projects and growing hospitality industries. It thrives during our major sporting events, conventions, and festivals. It profits from the ease of moving victims along Interstate 10 from El Paso to New Orleans, Interstate 20 from Midland to Monroe, and along all the byways and back roads in between. It exploits our growing child population and our proximity to the border of Mexico, which has become a gateway for vulnerable children and youth from Central and South America.
But Texas and Louisiana also share a great collaboration and commitment to end human trafficking. Like BBQ and gumbo, each state has its own recognizable, distinct flavor (i.e., one more western and one more southern) that you might not think would work together. But together, we are acting to identify, recover, and provide healing to trafficking survivors, prevent our youth from being victimized in the first place, and bring justice to exploiters.  
In the past five years, Texas and Louisiana have increasingly collaborated on addressing the commercial sexual exploitation of youth. In 2016, the Texas Governor's Child Sex Trafficking Team (Texas CSTT) met with the Caddo Parish Juvenile Probation Department and learned about their multi-disciplinary team's staffing of child sex trafficking cases. Texas adopted and adjusted that model to leverage its robust network of children's advocacy centers (CACs), already tasked under Texas law and funding streams to staff cases of child abuse.  In 2017, Louisiana officials met with the Texas CSTT to learn more about Texas' model of care coordination. That meeting resulted in the Louisiana Governor's Office applying for – and receiving! – a federal grant to implement Texas' model of survivor care coordination. Texas and Louisiana continue to collaborate on building out and improving the model in both states.  
Louisiana and Texas also have helped each other enact laws that protect vulnerable youth from exploitation. In 2016, Louisiana was the first state to enact a law prohibiting sexually oriented businesses (SOB) from hiring youth under 21, who are routinely exploited in such enterprises. In the 2021 legislative session, Texas followed suit with a similar law. Additionally, in 2021, Louisiana enacted a law to create a human trafficking prevention office within the Governor's Office, modeled after the Texas CSTT.  
Texas and Louisiana have also joined together to lead other states in anti-trafficking work. For three years, the states have co-hosted the annual Mid-South Anti- Human Trafficking Summit in Lake Charles. The Summit brings together law enforcement, prosecutors, service providers, policymakers, judges, and faith leaders from a growing number of southern states to develop solutions and share best practices to combat exploitation and support the healing of survivors. At the latest Summit last month, Louisiana First Lady Donna Edwards participated in a training on trauma-informed and responsive care for victims and presented an inspiring message to the participants on the importance of hope in this work.  
First Lady Donna Edwards and Texas First Lady Cecilia Abbott have also partnered during the past year to co-host a series of virtual conferences on best practices in anti-human trafficking work for first spouses across the country and critical stakeholders. The next Global Human Trafficking Summit hosted by Louisiana First Foundation with support of First Spouses will be on October 14, 2021. This Summit will feature speakers addressing the online exploitation of children and best practices to prevent and respond to it. If you would like to be added to the email list for these events, click here: https://forms.gle/VkqDtJi3K1wYTxJz8.
Like BBQ and gumbo, each state brings its distinct flavor to our work together.  And, like with BBQ and gumbo, our successes in our collaboration keep us coming back for more.
Dr. Dana Hunter & Andrea Sparks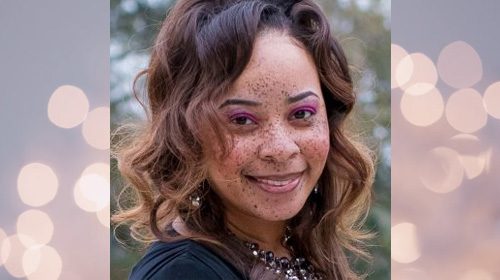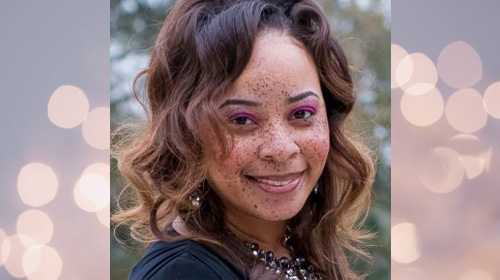 Dr. Dana Hunter
Dr. Dana R. Hunter is a native of Baton Rouge, LA.  In February 2017, after serving in various leadership roles in academia and government, she was appointed by Louisiana Governor John Bel Edwards as the Executive Director of the Governor's Office Children's Cabinet. In this role, she coordinates and aligns resources and policies to better outcomes for children in the state of Louisiana.  She works closely with Governor Edwards and First Lady Donna Edwards to facilitate statewide anti-human trafficking efforts and the Human Trafficking Prevention Commission.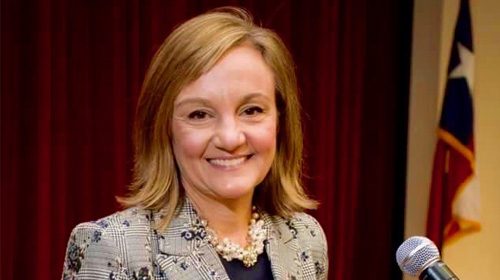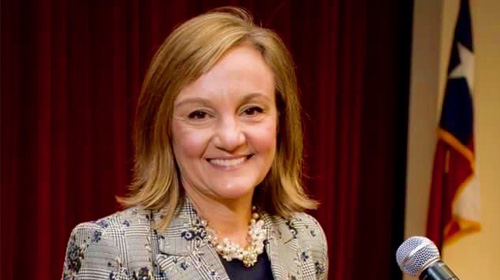 Andrea Sparks
Andrea Sparks is the Director of the Governor's Child Sex Trafficking Team. The Team leads collaborative efforts to build sustainable capacity, enhance expertise, and promote policies to prevent child sexual exploitation, to help survivors heal and thrive, and to bring exploiters to justice.  Since Andrea's appointment by the Governor four years ago, Texas has become a national leader in developing trauma-informed coordinated care and services for child and young adult victims. In addition to building a continuum of survivor care in Texas, Andrea leads the Team's efforts to prevent exploitation and to support the criminal justice system in holding exploiters accountable.  After graduating from the University of Texas School of Law and serving as a staff attorney at the Texas Supreme Court, Andrea represented children and families in child protection cases.  She then served as the Director of Public Affairs for Texas CASA and Executive Director of the National Center for Missing & Exploited Children's Texas Regional Office.