NCPHST
Inaugural Event
Recap

Written by
Dr. Dana Hunter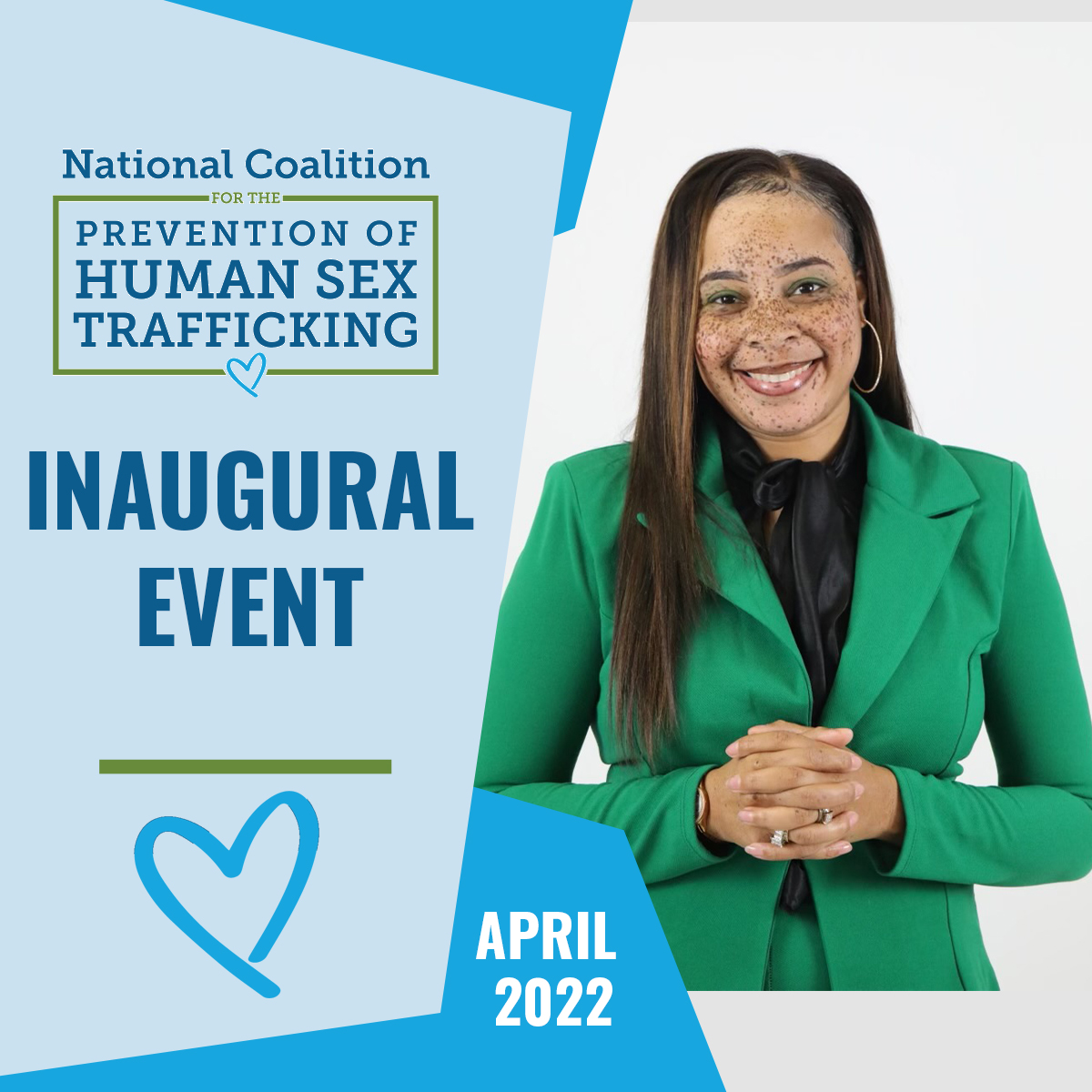 NCPHST Inaugural Event
Recap

Written by Dr. Dana Hunter
Wow! There are simply no words to describe what we experienced this weekend at the National Coalition for the Prevention of Human Sex Trafficking's (NCPHST) inaugural event.  On April 3, 2022, First Lady Donna Edwards along with 7 other First Spouses who are also members of the NCPHST hosted an event in the city of New Orleans during the NCAA Final Four to raise awareness on the issue of human sex trafficking. In addition to the First Spouses, Governor Edwards and several other Governors provided support to their wives at this packed event which drew over 500 guests from across the country and globe.
There were several notable highlights from the event. Ron Gathe, United States Attorney for the Middle District of Louisiana, shared details of his experience litigating his first human trafficking case in the 19th Judicial District.  National author and speaker Cyntoia Brown-Long shared a powerful testimony of her road to recovery after a conviction of murder as a trafficking victim at the tender age of 16 years old. The event ended with a panel discussion facilitated by First Lady Donna Edwards and First Lady Britainy Bashear which featured survivor leaders who shared candid details about their lived trafficking experiences.  Survivors felt heard and supported even when sharing difficult aspects of their childhood instances of trafficking. One survivor mentioned being trafficked since the age of five, while another was trafficked since the age of three.  Several of the panelists shared that they were victims of familial trafficking, a human trafficking typology that often goes underreported and under-identified.  Familial trafficking is when victims are recruited, harbored, solicited to engage in commercial sex acts by a family member through use of force fraud or coercion. While researchers and professionals are yet trying to understand this phenomenon, the Polaris Project noted findings from an international study which showed that almost half of identified child trafficking cases globally started with a family member.
I could not be more proud of Governor John Bel and First Lady Donna Edwards! Their wisdom, courage and leadership along with members of the NCPHST to convene hundreds of guests in solidarity against human sex trafficking was astounding.  Furthermore, such a convening has never been done before in the history of our state or country.  My prayer is that we continue to work together to combat human trafficking and to promote healing and justice for survivors.
If you know or suspect that someone is a victim of human trafficking, please contact the Louisiana State Police Fusion Center Hotline Number at 1-800-434-8007 or send a text to "BeFree" (233733).