Teach MAM Music Ambassador
Mickey Smith Jr is an acclaimed Louisiana educator, author, saxophonist, and "solutionist" who has a calling for our children and our classrooms' teachers. The Louisiana First Foundation's Teach MAM Music Educator Ambassador is a highly sought-after keynote speaker and consultant for teachers, teens, and teams as well as top companies across the nation. With a motivational-mixture of music and message, this 2020 GRAMMY Music Educator Award Recipient shares proven principles to help educators create sound connections, climate, and culture in today's classroom. He is also the Chief Architect of the SOUND180 KEEP ON GOING Mindset Assessment, which focuses on making every class an "elective" (i.e., class kids would "elect" to take).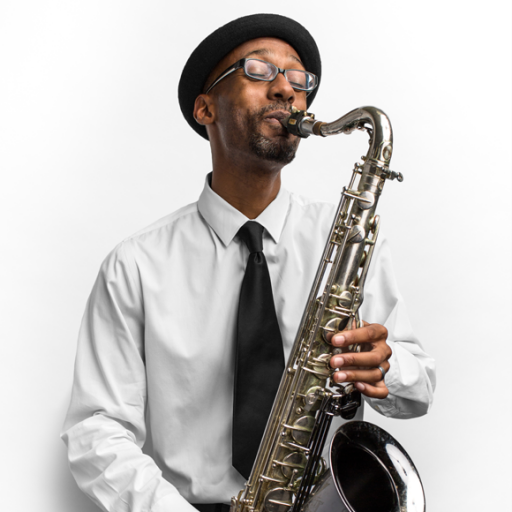 At present, he is on his "KEEP ON GOING" Teacher Training and Tribute Tour focusing on revolutionizing and revitalizing America's educators (specifically, educators with five years or less experience) to combat teacher burnout.
By teaching teachers about their "sound" (their unique, personal significance), he's empowering a generation, one educator at a time. Mickey believes there is greatness within us all, and, through his extensive implementation of "KEEP ON GOING," that statement has never been more accurate than it is today. Mickey, an educator, and philanthropist aspires to share the powerful insights of "KEEP ON GOING" with every educator across every subject matter. With Dr. Eric Thomas's & Dr. Harry Wong's outlooks as his benchmarks, Mickey hopes to echo those sentiments as he seeks to innovate and inspire classrooms with music and message throughout the 21st century.
For more information, go to www.MickeySmithJr.com