Teach MAM Music Ambassador
Mrs. Annelise Cassar Tedesco currently serves as Vocal Music Teacher and Music Director for CHS Voices, Chalmette High School's Music Theatre and Vocal Arts program. She has taught at Chalmette High School since 2008 and was recently recognized as Louisiana's State Teacher of the Year for 2022. An alumna of St. Bernard Parish Public Schools and valedictorian of Chalmette High School's graduating class of 2002, Mrs. Cassar Tedesco graduated from Loyola University New Orleans, summa cum laude.
At Chalmette High School, she has coached multiple finalists in the Donald W. Wood Sr. Vocal Competition. She has also traveled with students to competitions, performances and auditions in Chicago, Orlando, Syracuse and New York City, where students have earned bronze and silver awards, multiple scholarships and performed on the stage of the New Amsterdam Theatre. Annelise also serves as Music Director for St. Bernard's Performing Arts Academy.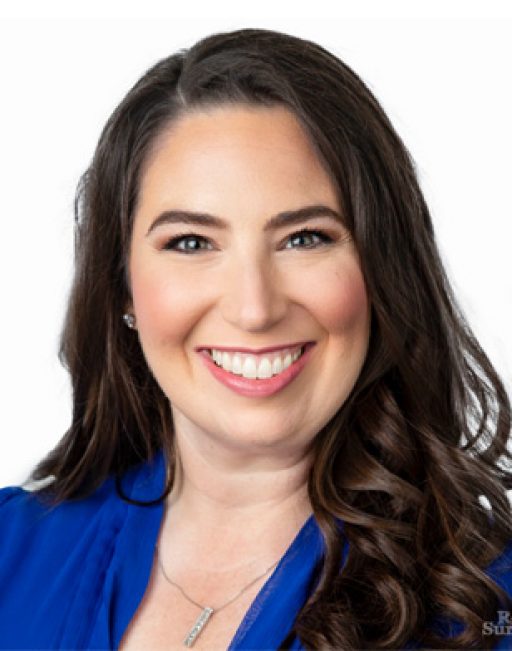 No stranger to the concert or theatrical stage herself, some of her performance credits include Mahler for the Children of Aids, and Beethoven for the Indus Valley, two benefit concerts at Carnegie Hall to raise funds and public awareness for global pediatric AIDS and victims of the 2010 Pakistani floods, respectively. She also maintains her professional singing career on a weekly basis at Trinity Episcopal Church on Jackson Avenue. Most recently, Mrs. Cassar Tedesco was honored to be the soprano soloist for Handel's Messiah in a collaborative concert with musicians from the Symphony Chorus of New Orleans, Louisiana Philharmonic Orchestra and Chalmette High's own CHS Voices Varsity Chorale.