Teach MAM: An Exciting Partnership to Strengthen Arts Education Across Louisiana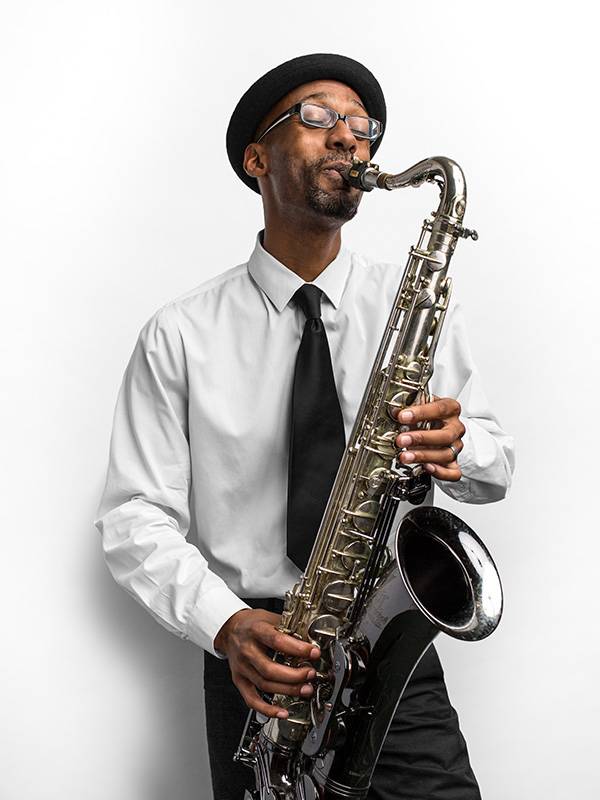 Mickey Smith, Jr. has many titles but his heart is helping others discover their "sound" (their unique personal-significance). Mickey is the head band director of Maplewood Middle School, president of Musicmakers2U, and board member of Jazz in the Arts. He has also authored a new children's book entitled "Keep On Going"
Smith has won dozens of awards, including KPLC's Class Act Award, the Mayor's 2018 Arts Educator of the Year. He has also been a National Semi-Finalist for the Grammy Music Educator of the Year award in 2015, 2018, and again this year, where he is a top ten finalist!
Having said all this, statistically-speaking Mickey Smith Jr. should have been a lost cause, but he is living proof to what faith, drive, and focus can produce.  Mickey reminds us all that anything is possible when you discover your "SOUND".   Mickey uses music education to remind us that we ALL have a sound.  
Whether it is in the classroom or on the stage, Mickey's aim is not to simply teach but to reach.  Mickey's saxophone opened doors for him to defy the odds and become the first in his family to graduate college. After college, Mickey began public service as a teacher.  With his program SOUND180 Mickey talks to educators in a humorous and heartwarming way about the everyday challenges and choices teachers face in what Mickey calls "The One-Eighty"; helping them discover how to create a sound 180 days of classroom instruction and harmony.    
Mickey remind us daily that, "Every child is one SOUND ADULT away from discovering their success!"  
Mickey's "sound" is his unique motivational-mixture of message and music that entertains, educates, and elevates everyone to excellence.
Mickey makes his home in Sulphur with his wife and fellow educator Eugenia and their children William and Mikayla.
Find out more about Mickey and Smith Enrichment & Solutions at mickeysmithjr.com